a peak into this country pastime of ours..
thanks to NWLRC North Wales Land Rover Club.
Nice WRC Hairpin Turn from Kevin in his monster racer and Disney princess's in a Land Rover brings all the fun to Welsh off road racing scene.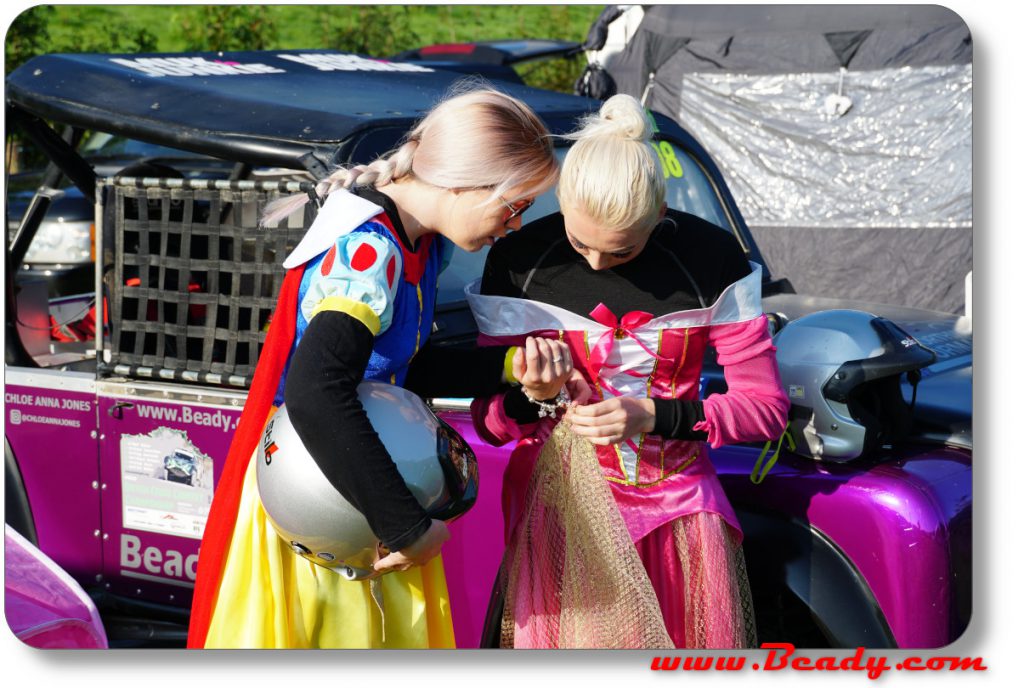 Share your joy of knowledge with the world..