Discovery bumper, extreme lightweight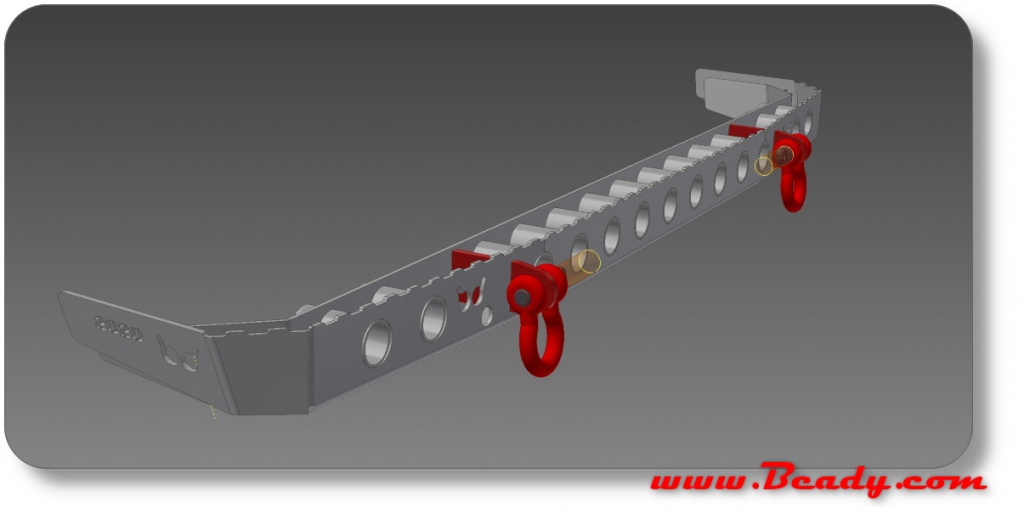 Built no Bought
'Built not Bought' ethos can be a painful and time-consuming. Instead of just buying a Discovery rear bumper like normal people I decided to make something different.
just sent it of to laser cutters and will post some images when its been hot dip galved and fitted.
gone for looks here , may or may not be any good lets see, every day is a school day.
weighs only 15 Kg!!
Share your joy of knowledge with the world..