heading for Maasai Mara
We stocked up in Nairobi and headed out for the Sekenaki gate into the Mara, here we learnt again some things about the national parks of Kenya. The Mara area is two parks one is the greater Mara and the other the Mara triangle, both are next to each other in fact they are on either side of the Mara river, the difference is that the Mar triangle is run by the locals and the greater mara is run by the government for the locals !! .
Working out the best value for money at these parks is a skill we are slowly learning, but we reckoned that we camp just outside the park at the Oseki Maasai Mara camp, and what a great choice that was a lovely place run by Dennis a Maasai tribesman and Anne a dutch women, she is an ecologist and spoke swhahili , they were both a mine of useful information.
the place was just the right balance of neat and tidy and genuine Maasai feel.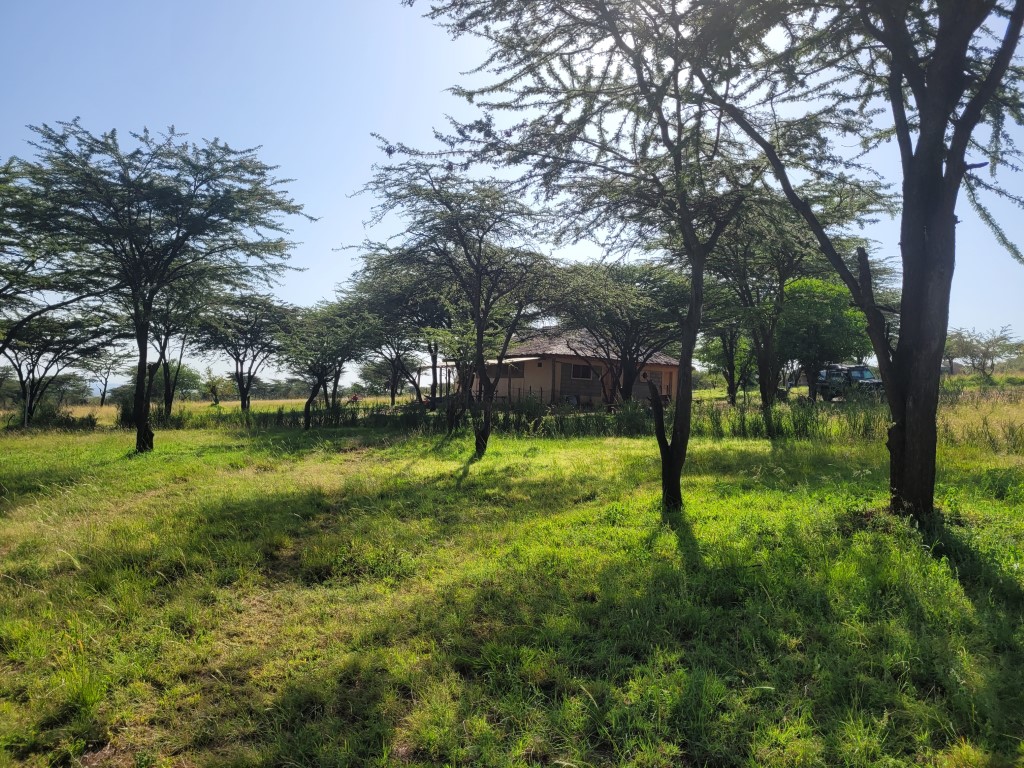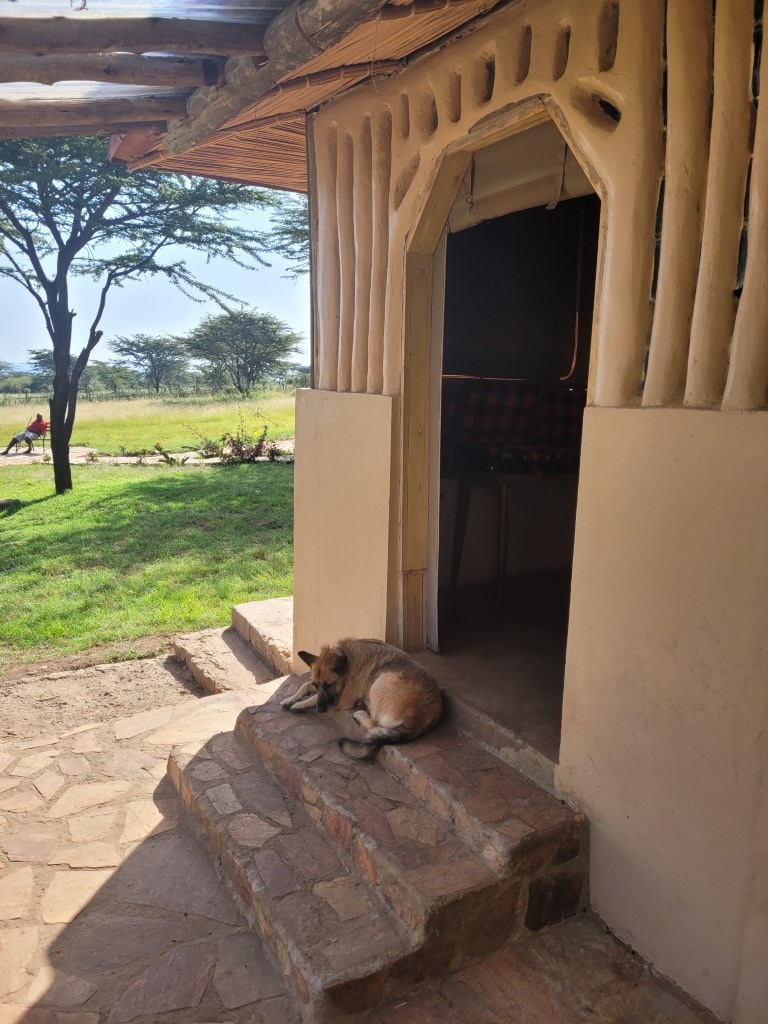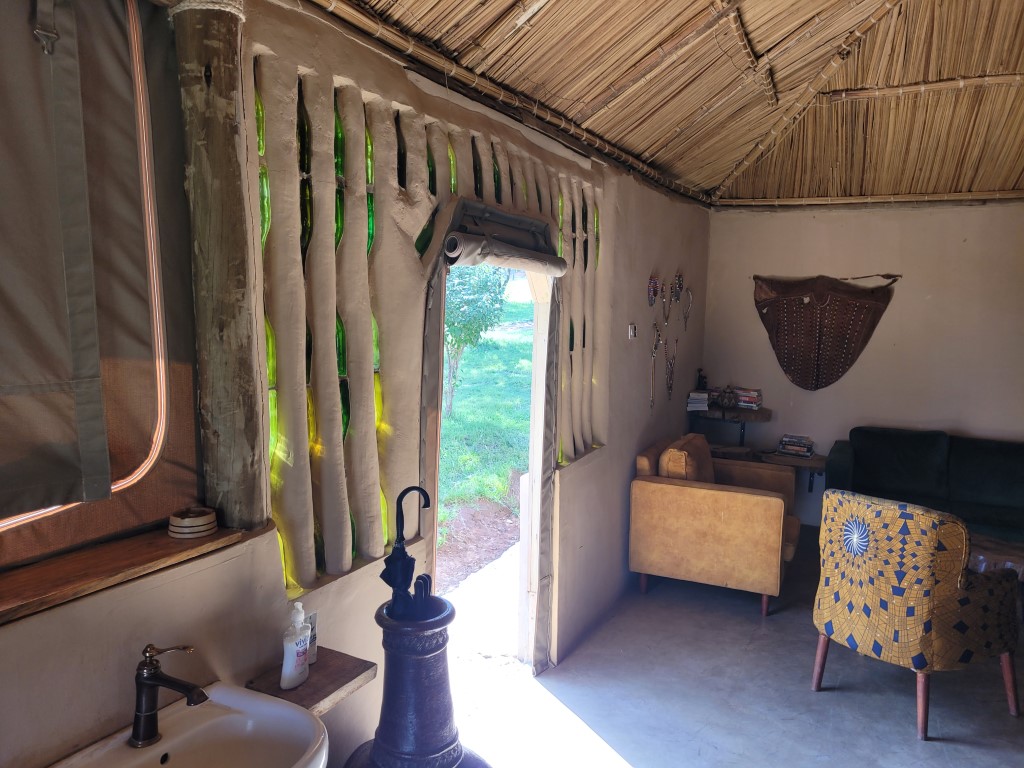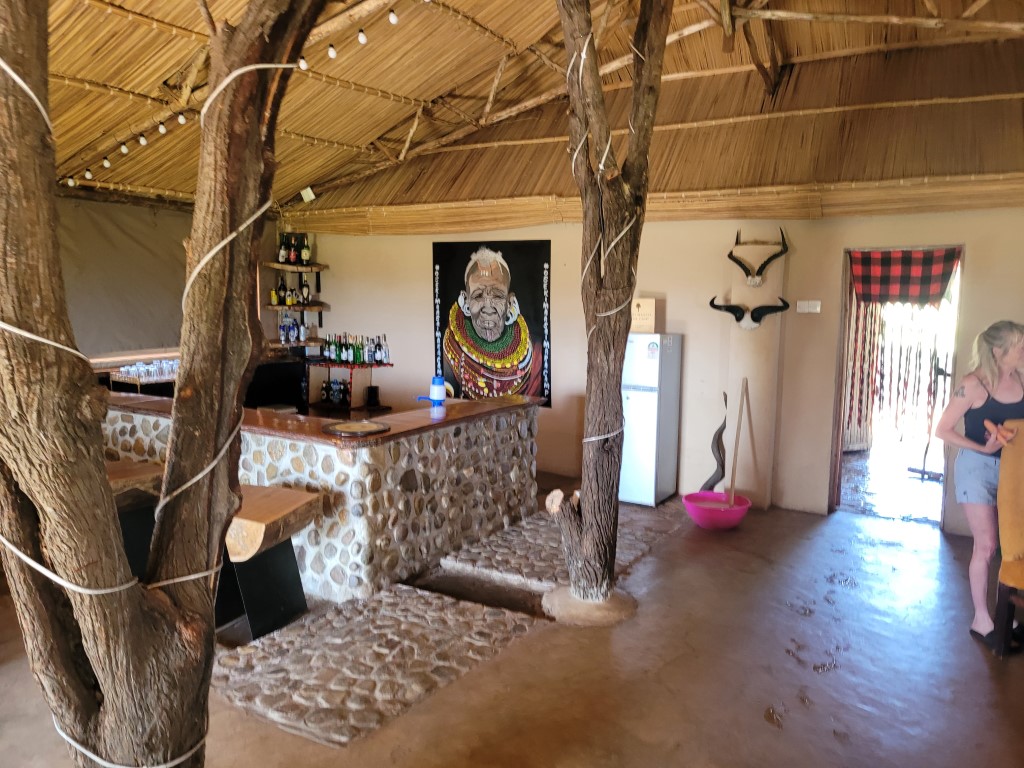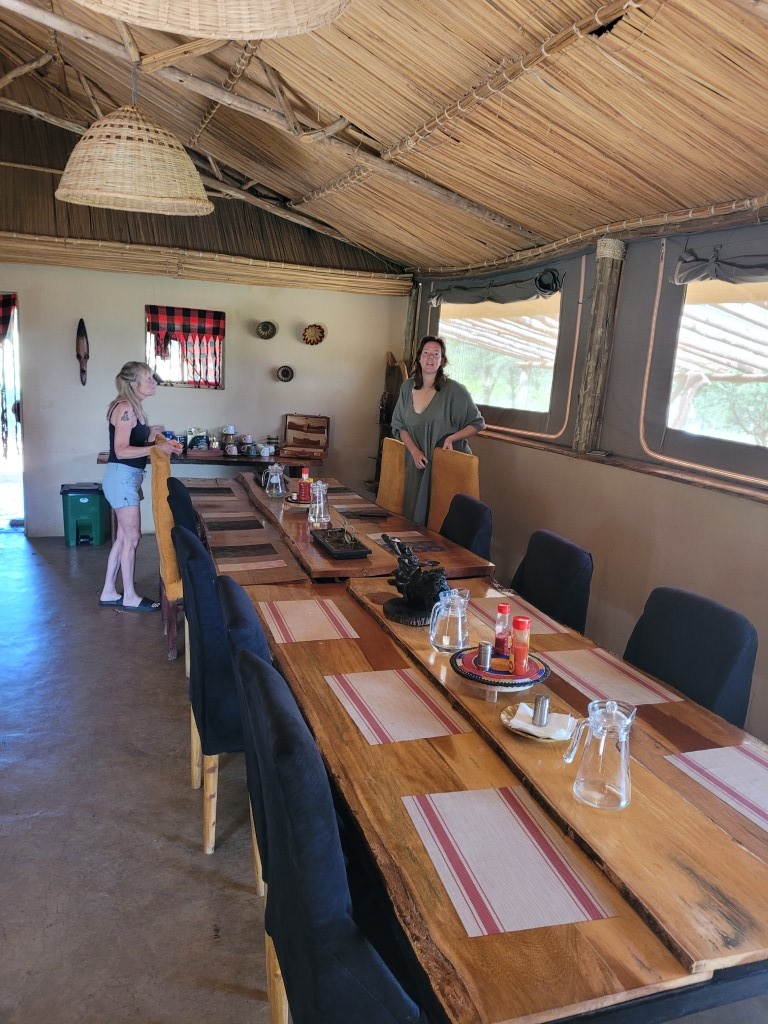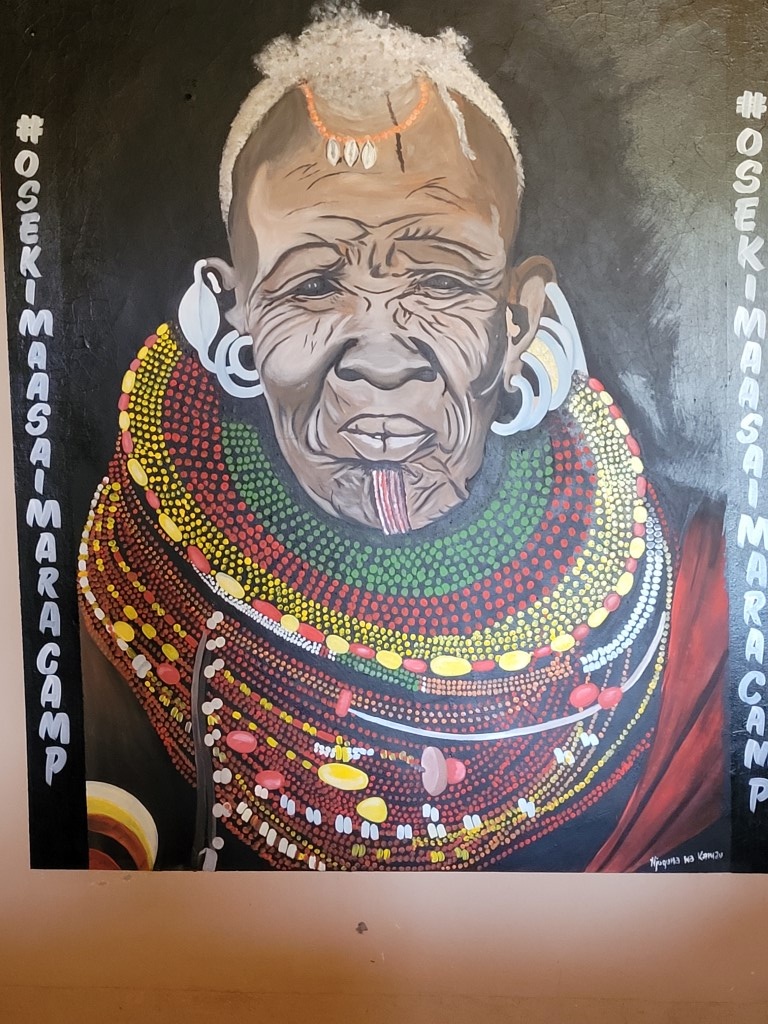 Share your joy of knowledge with the world..