Luangwa National Park : part 1
This National park is split into north and south, the north is less busy and the animals are still afraid of cars so you don't see much.
we transitted across from west to east as there is no other easy way to get to the east side from Shiwa Ngandu house.
This meant a river crossing that was going to be fun.
I didn't warn Milly about it, she thought there was a bridge, as we emerged from the dense forest her expletives were profuse and frequent.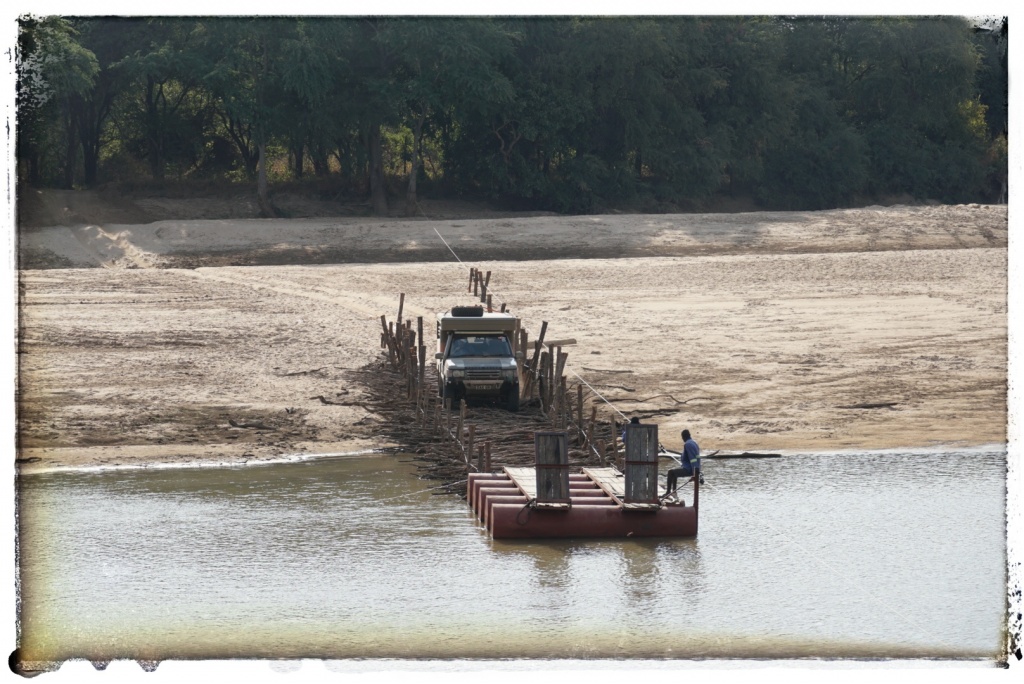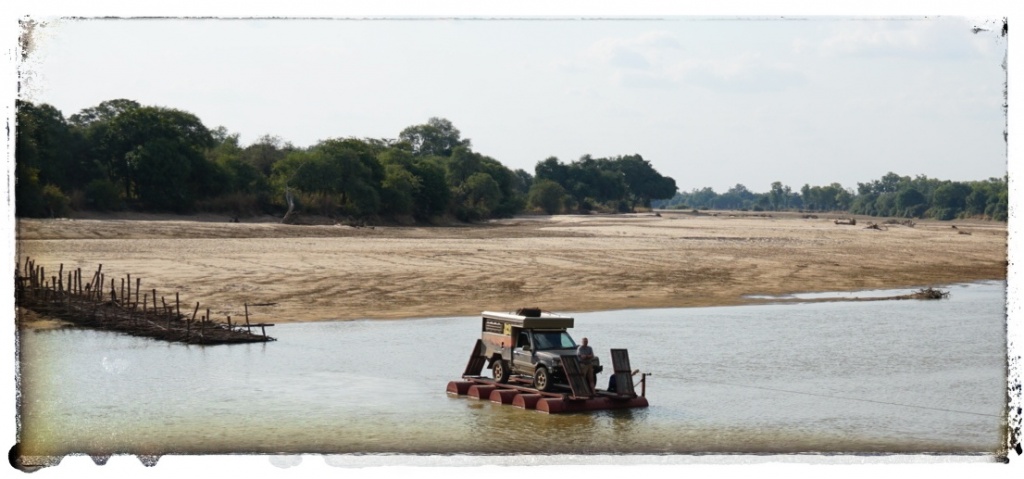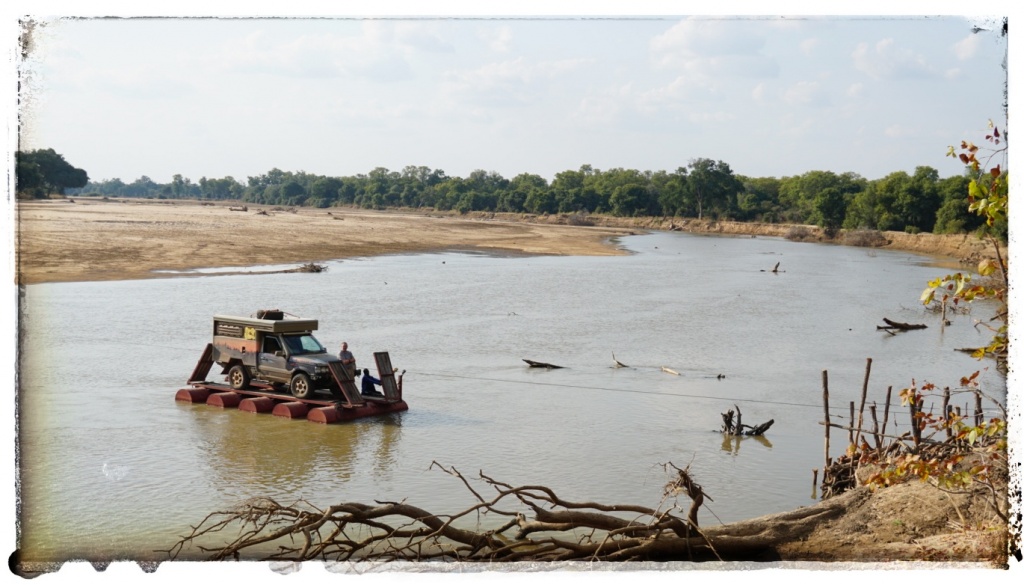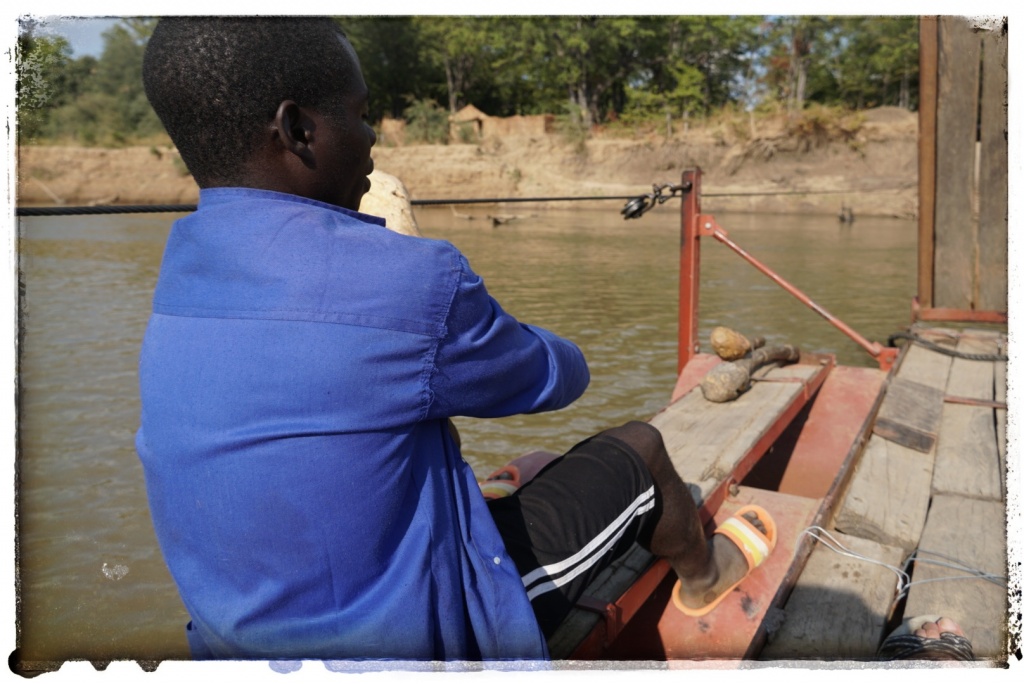 Milly wouldn't risk going over with Dogger so she asked for a solo ride while she sat firmly on the planks.
Share your joy of knowledge with the world..