Luangwa NP : part 2
After camping by the northern part on the Etuba community campsite we did the 200k off road down to the south part of the park,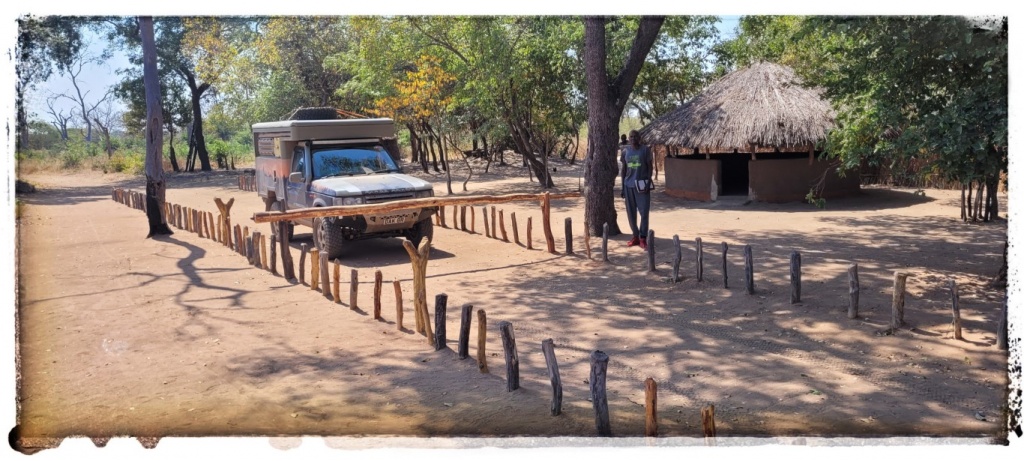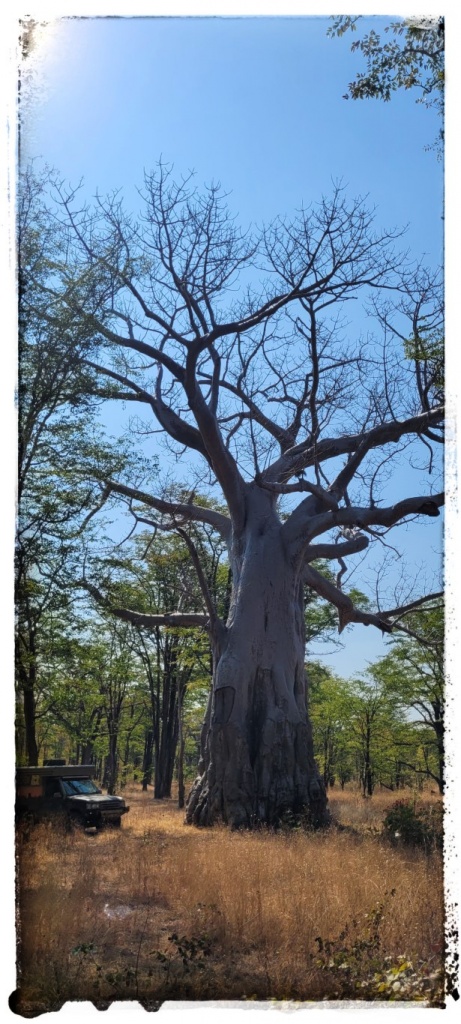 this is the more touristy part and very pretty.
there were many overlanders on the camp and we had to do the usual tour of dogger.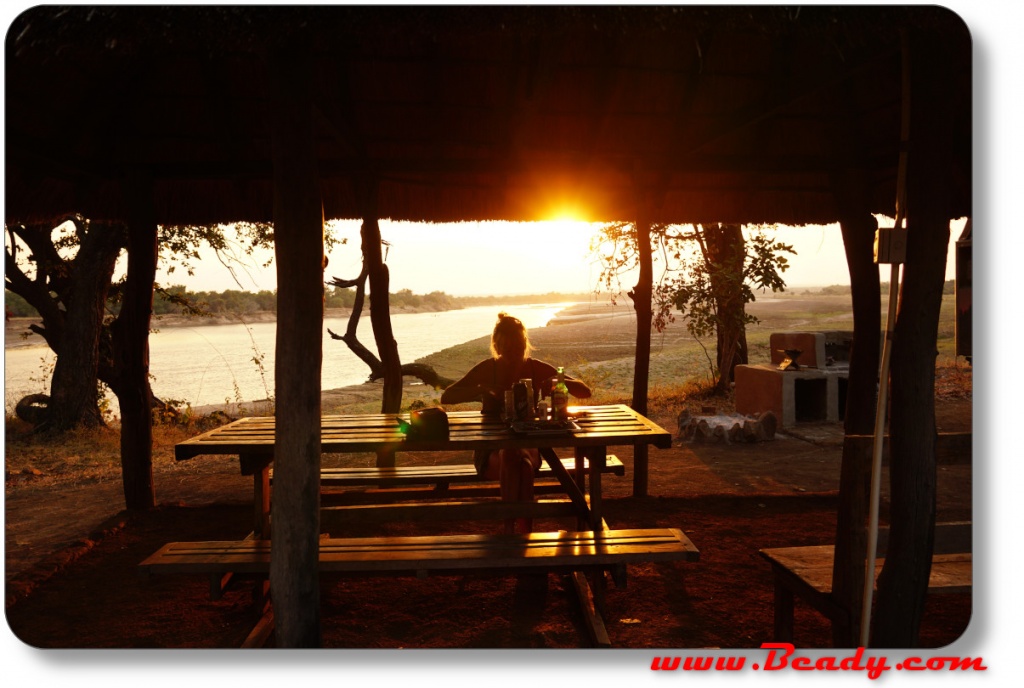 A Uk family where also here and we had followed them down the west side of the river , at every security gate you have to fill in you name, and I noticed we were a couple of hours behind the family of simmonites
At the camp we found out they are indeed related to the racing simmonites!! small world, but they don't race.
this campsite has also wildlife going through it, in fact the monkeys are thieving little bastard, on the first night we had a family of elephants walk through and then just as a was locking up at night i cam face to face with a Leopard, not 3 feet away, luckily I had my torch and it just slowly walked of.. maybe the monkeys arent so bad after all.
the next day we got up at 5am to be at the park entrance for 6am so we could get the animal feeding and being fed up on.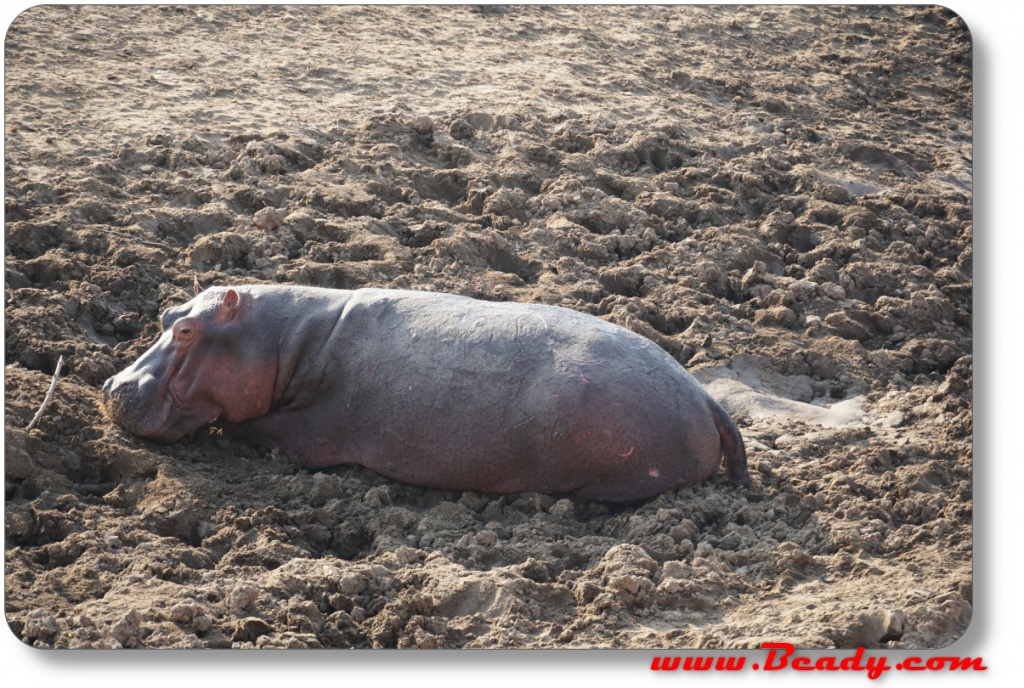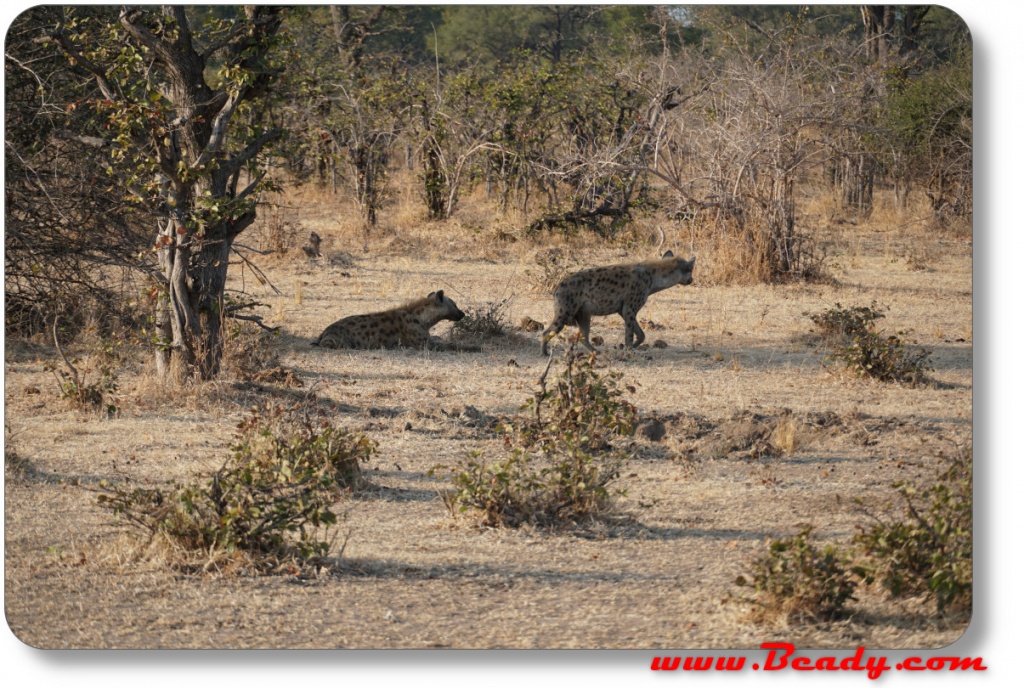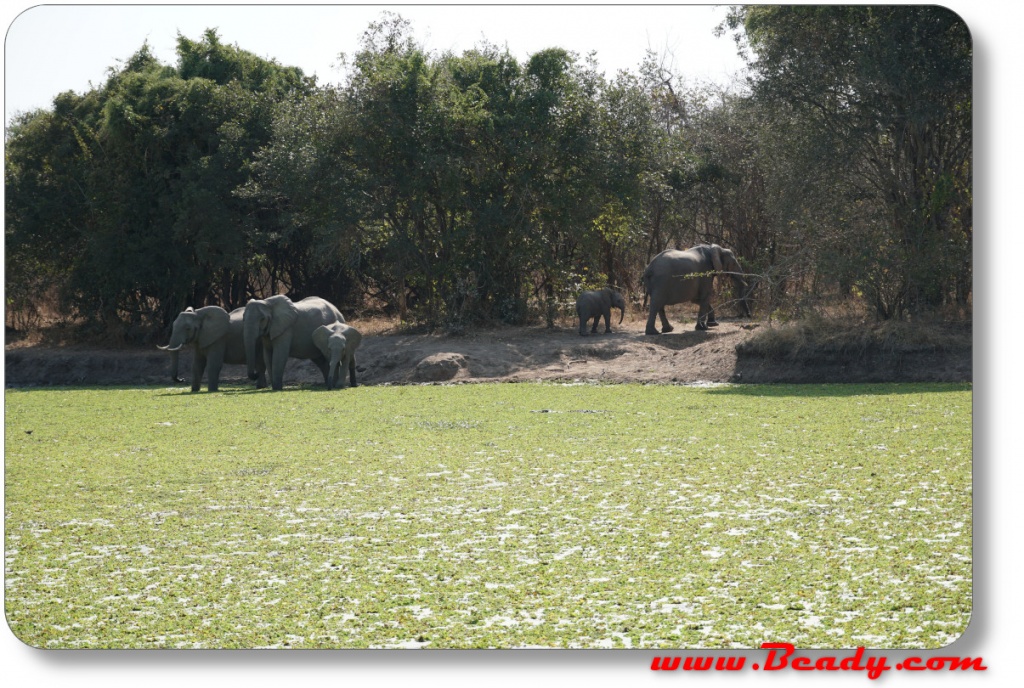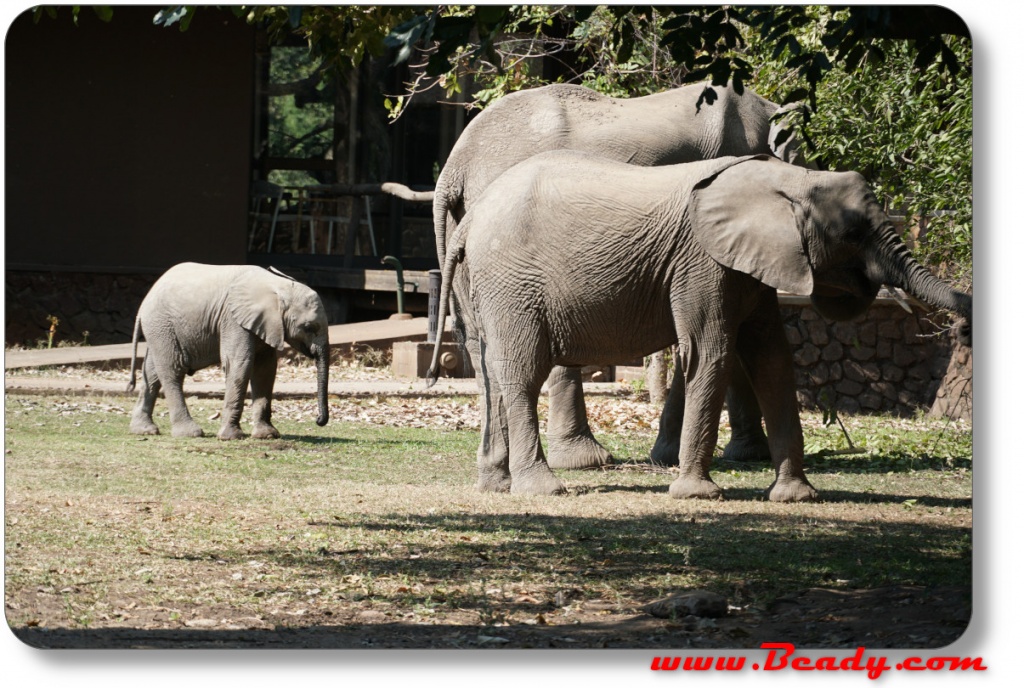 the elephants were also blocking a villa with guests in who should have left for the airport , but the elephants weren't bothered.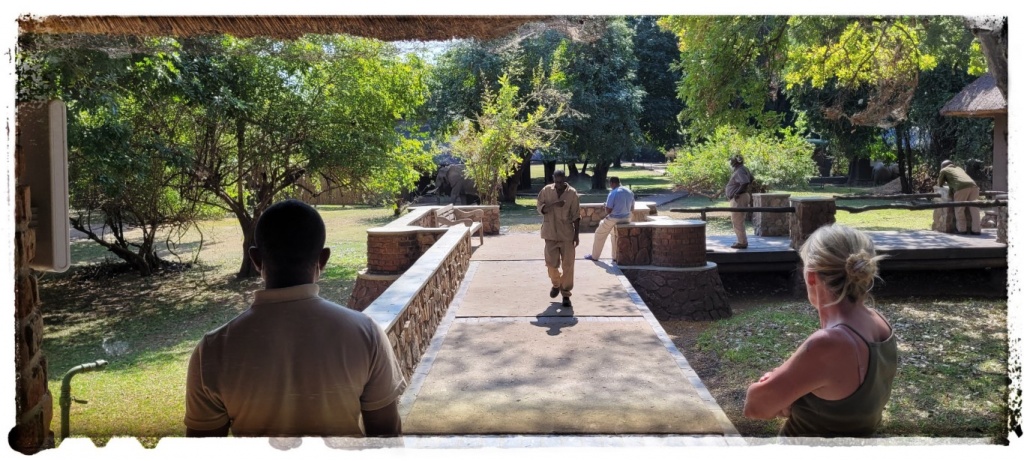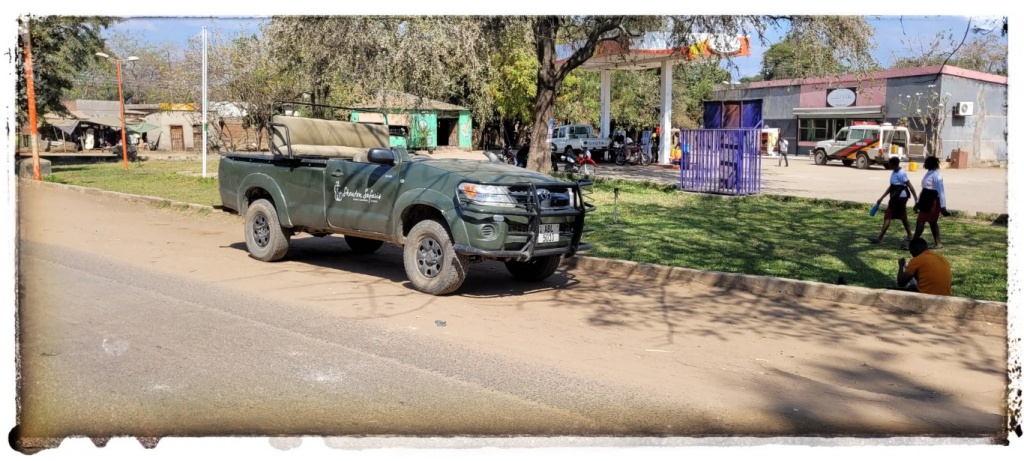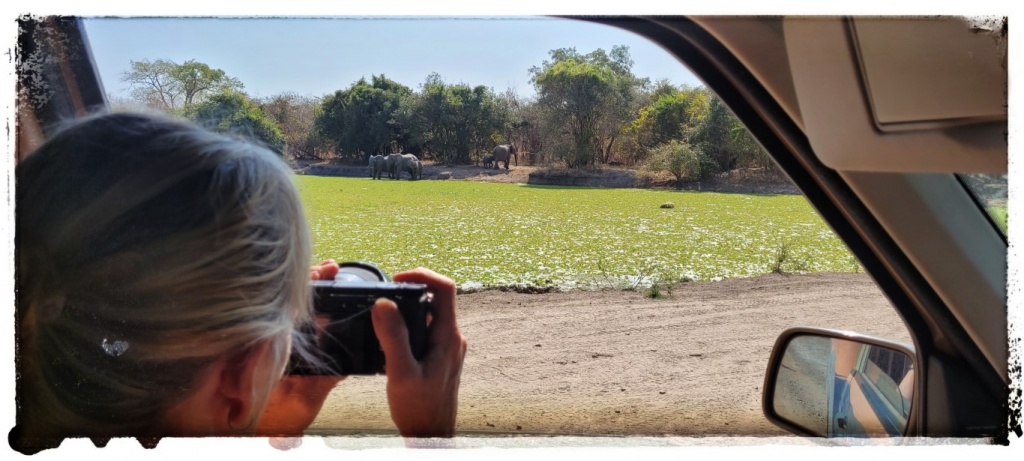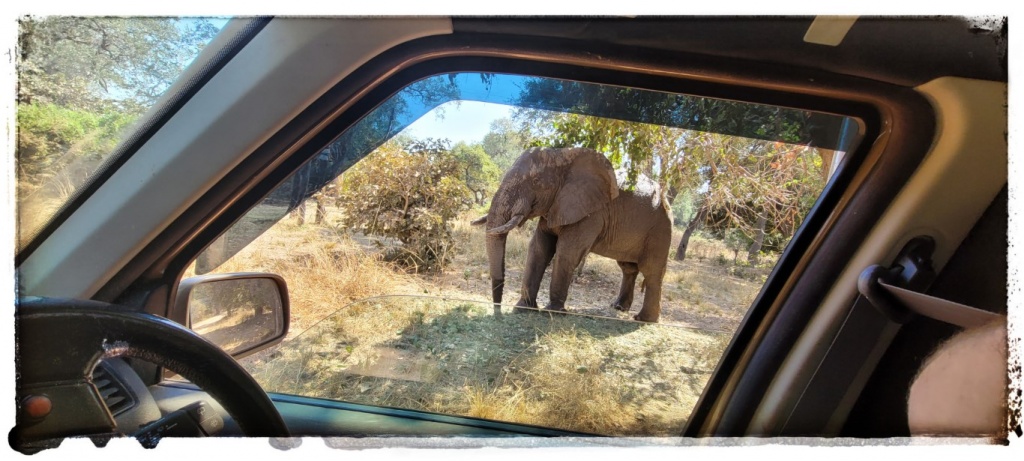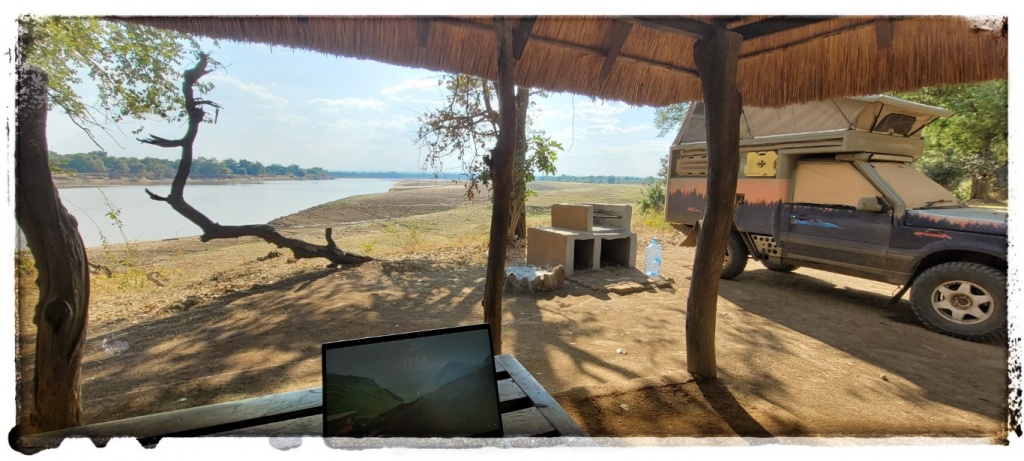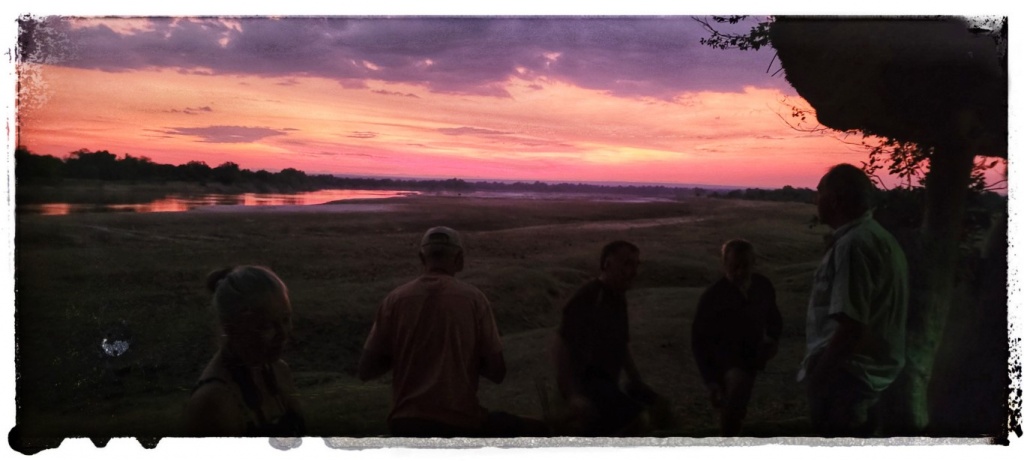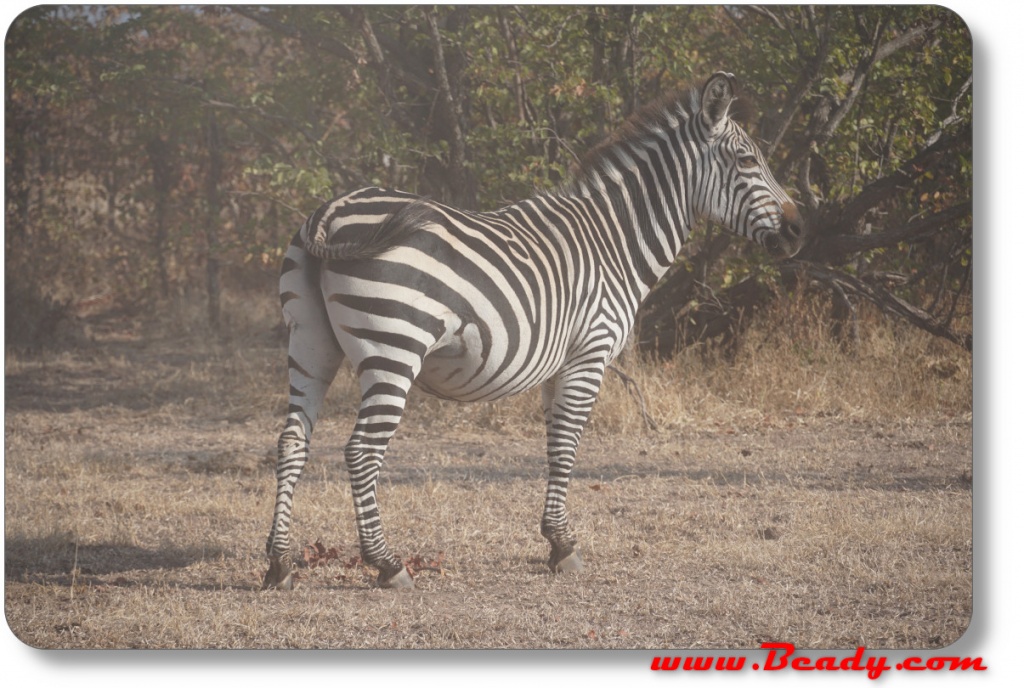 Share your joy of knowledge with the world..