Never a dull day…. Continued
Question.
Which girl do you want to date. Brenda or Tiffany❤️
Brenda, will cook for you, wash your clothes and be at home waiting for you after a hard day's work ready to listen to your boring work stories with glee.
But you chose Tiffany didn't you?
Even Milly chose Tiffany and understood why.
For those of you living in the brenda lane on the expressway of life here is a glimpse of life with Tiffany
read on.

Boby who we met after breaking down in our range rover sets off to his house 30 kilometres outside Lusaka, normally when you're following a local they drive like crazy they know all the junction's they know all the signs and all the roads and they go like a nutter and you have to try really hard to keep with them . This was no difference except in the Lusaka and Zambia everybody drives so politely and so slow Bobies  speed was really easy to keep up, in fact, it was just a normal speed.
We arrived at a dirt track and went down to a big gate the gate opened and revealed a huge house on one side was a big garage and we could see cars through the window some people came out as normal like staff and open the gates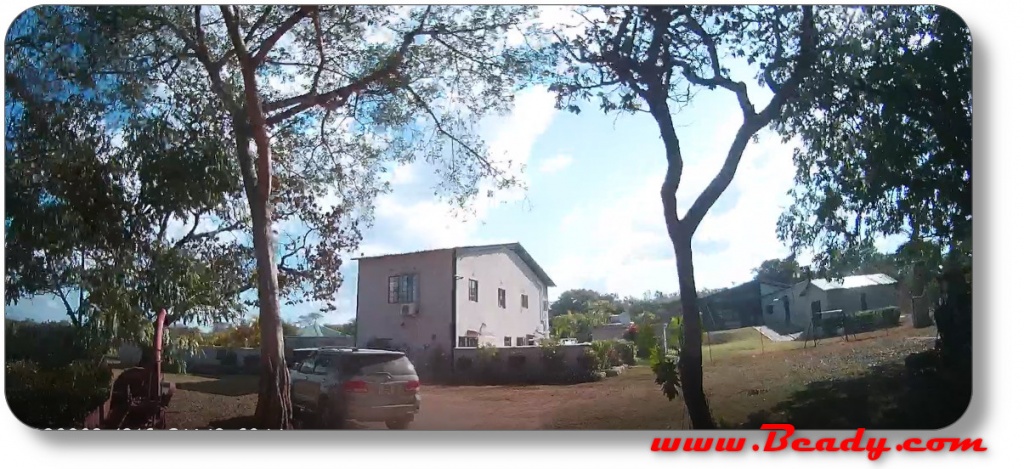 A  black lad introduced himself as Clifford this was one of the family then a very pretty black lady came out and introduced herself as Corrin, Bobys  wife. now Bobby is a 70 year old white male and corrin looks like a 35 year old coloured woman nothing unusual there, Corrin turns out to be an absolute delight extremely intelligent has a degree in biochemistry runs their own business she is extremely funny and doesnt stop talking, she stopped us at one point in our conversation which is at a million mph which is funny for me to listen to somebody like that as it's normally me doing it. she asks do we know what a coloured woman is and what it is in Zambia to be one !! we keep quiet not knowing how to talk about this but she then tells us that her family is actually the Thornycroft's, her grandfather married a Zambian Princess and they are actually related to royalty they even have a giraffe named after them ,well it was discovered by her grandfather and it is a different looking giraffe when everybody thought there was only one style of giraffe . Corrin goes on to tell us that a coloured woman in Zambia , it is a woman who has a little bit of white in their heritage somewhere and they are crazy energetic people and when anybody sees a woman who's full of zest , shouts and his energetic they say she's a coloured woman.
not what we thought either.
Now that it turns out that Corrin's father actually rallied ,introduced driving licence to Zambia amongst many other things they are also chiefs of Chipata and are in effect royalty, this family are so interesting , she swears like a trooper , she curses all the lazy workers ,she goes on to explain how the corruption works in Zambia, about police having quotas from thier superior or when you're invited to dinner with the wife of a politician and she just ask for a donation and you have to hand over 10,000 pounds the only way out is you shouldn't have gone for the Sunday dinner. it was an incredible insight into how the corruption and the workings of black Africa actually works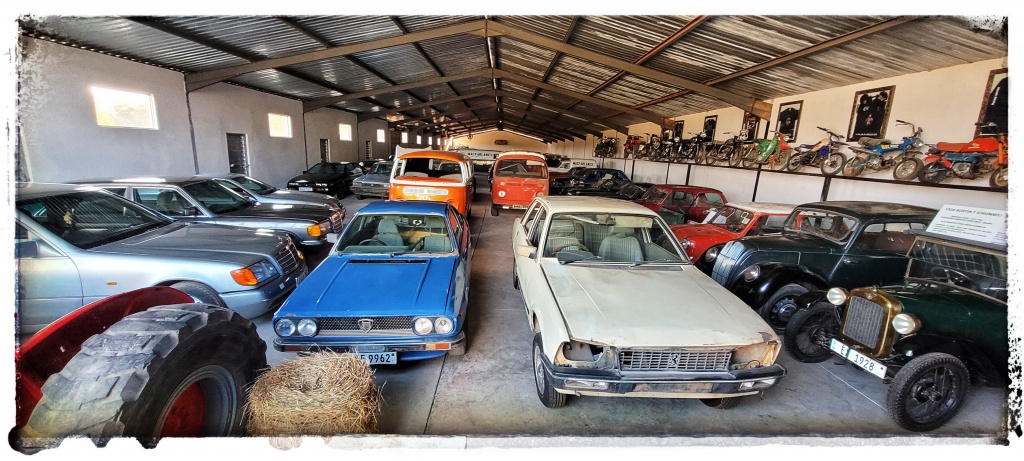 We go into the workshops and to see the cars, this is an eclectic collection of cars including presidents cars with bullet holes through the windscreen and through the seats but the president survived.American cars even a Bentley W12 continental GT . It was a really fascinating he had a story for everyone he had collected many memorabilia including V8 Rover engines, Series Land Rovers in perfect original condition and they are all Zambian cars originally sold into Zambia, including the triumph GT6 that had an injection engine in that apparently was never made by triumph but was actually only sold in Zambia.
We took loads of pictures and urged him to open the museum up to be the most interesting thing in the Lusaka.
we wish we didn't have to leave but we had a timetable these interesting people and these places are fantastic and part of the fabric of why you travel and it was an amazing day meeting everybody and getting to know them I'm weirdly enough Boby's next door neighbour owns a Morgan and it's the only Morgan in Zambia it's an old one, we went round to see it but the man who owned it wasn't in he was gutted to miss us, next time maybe we'll get to see this and these great friendly people.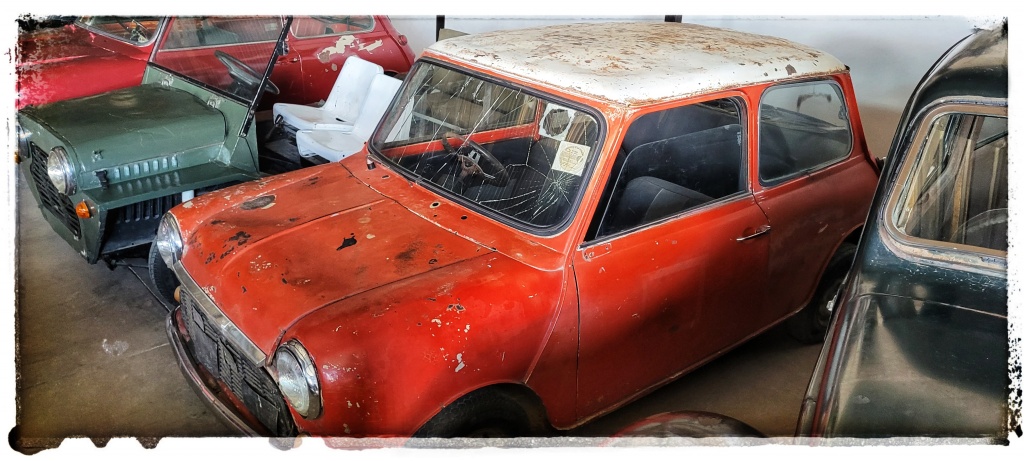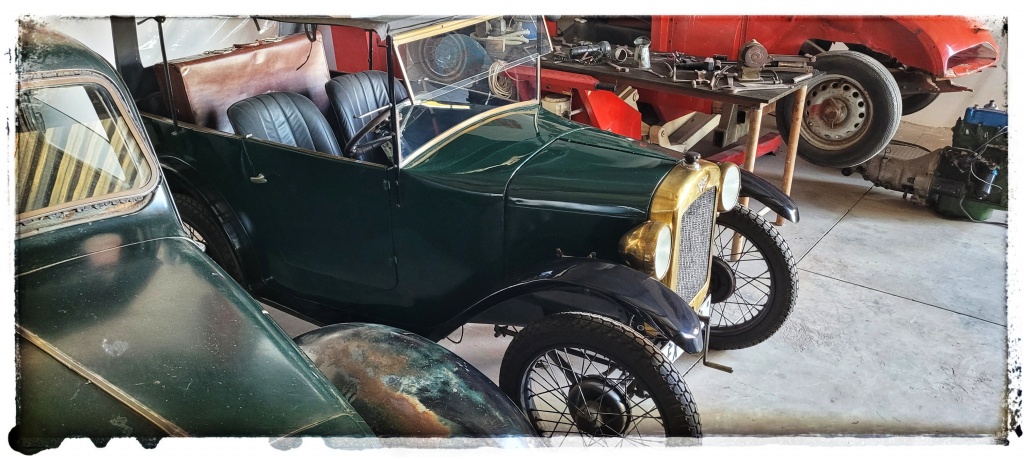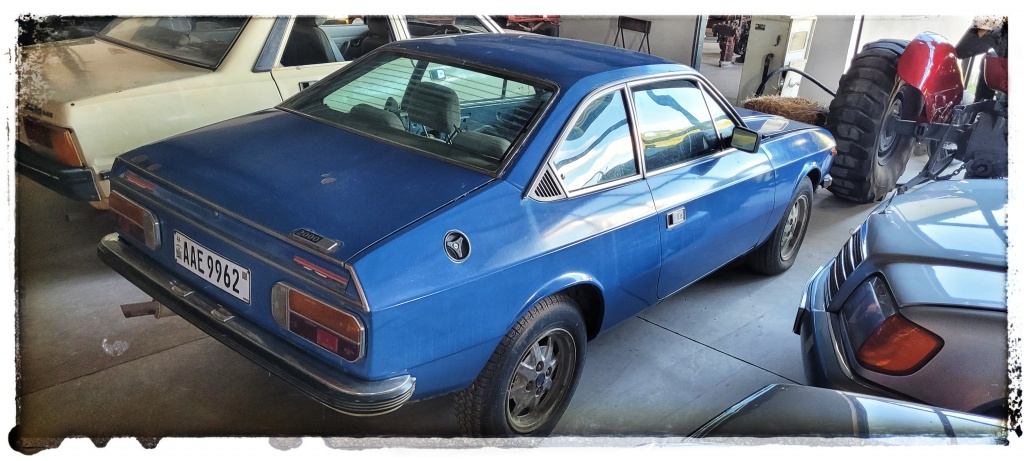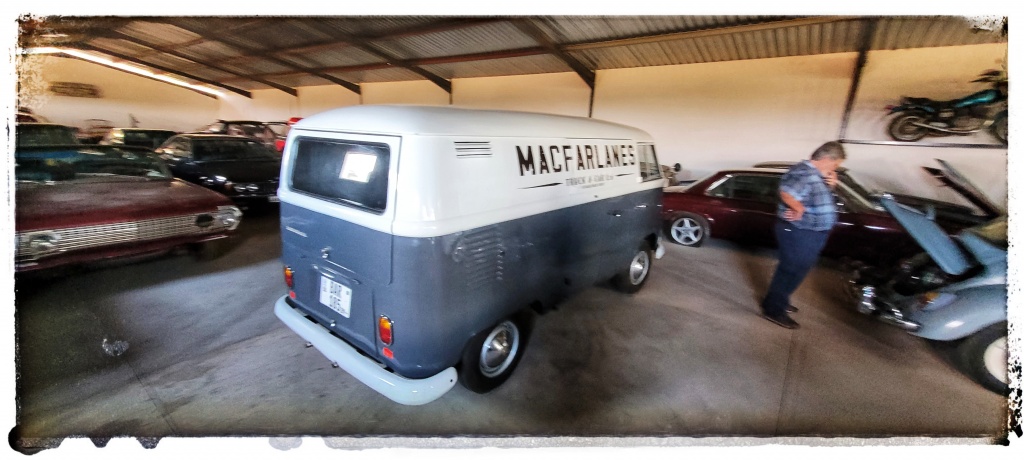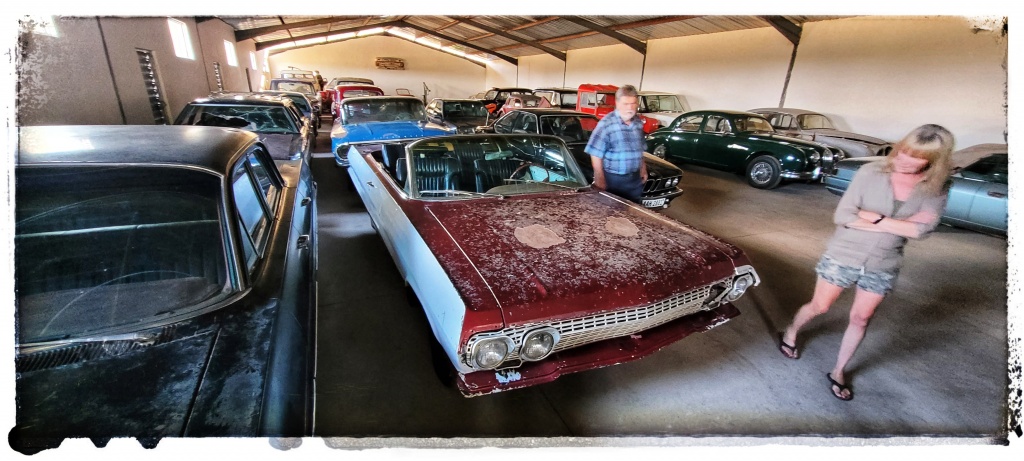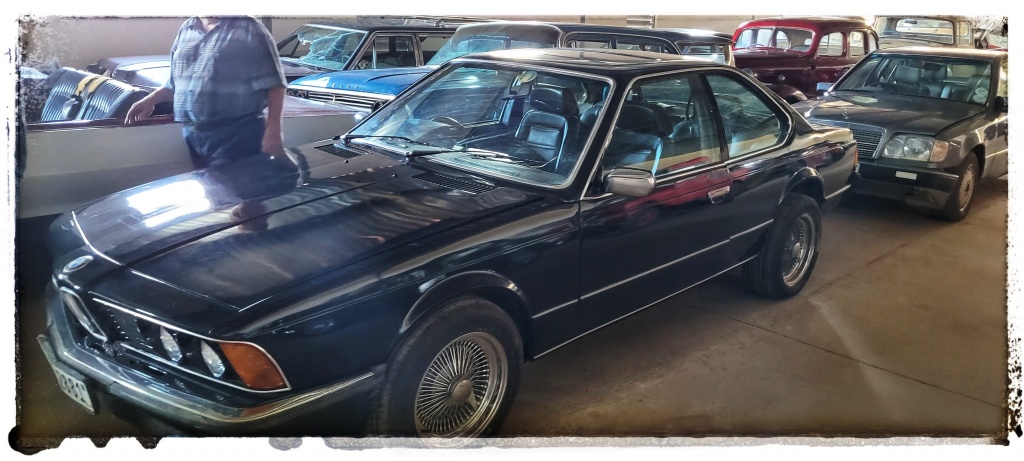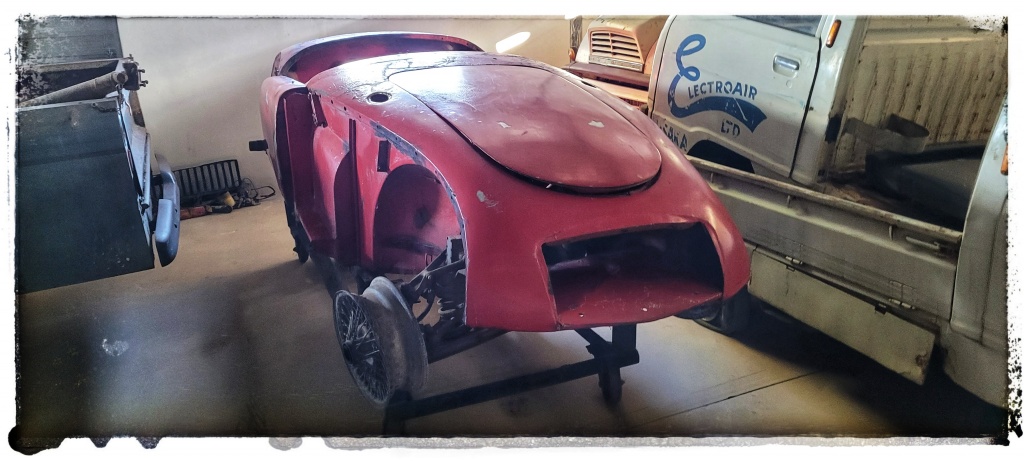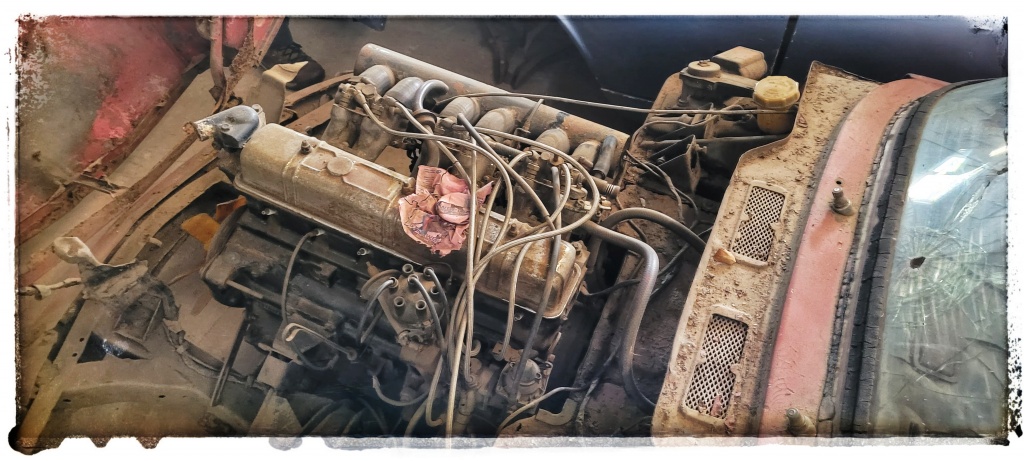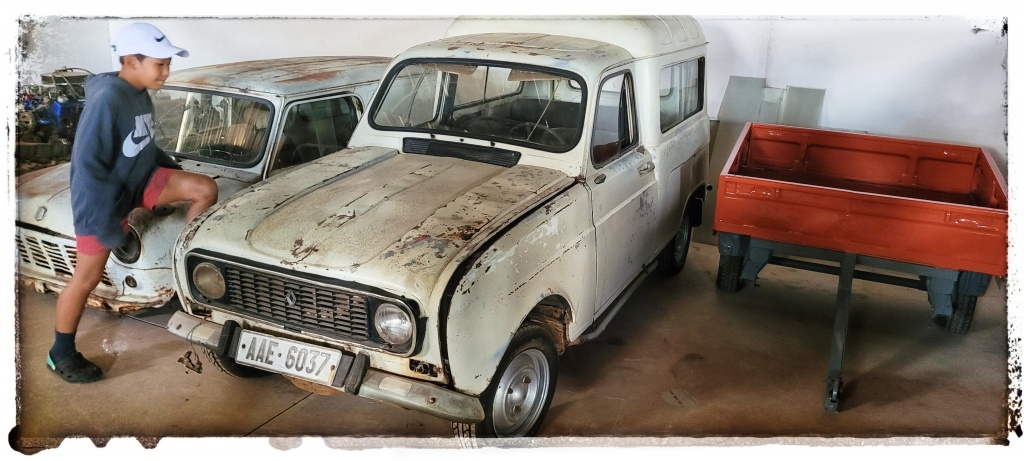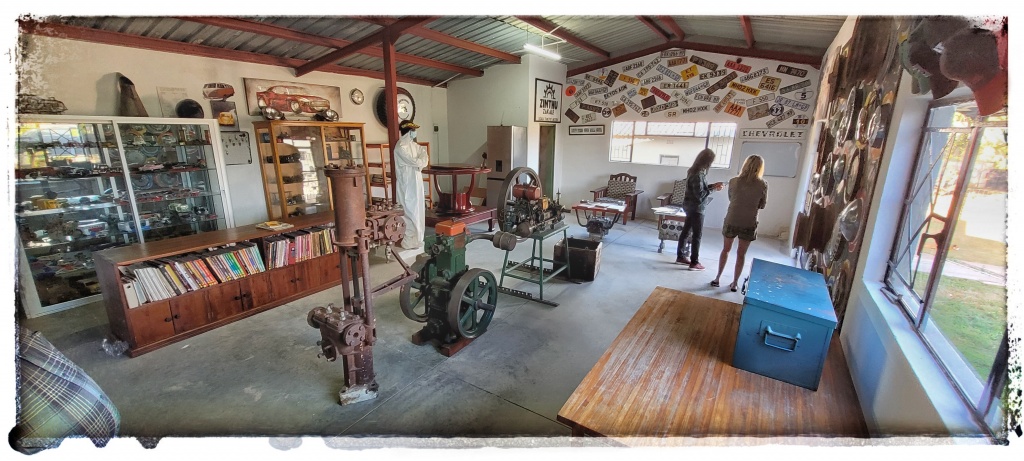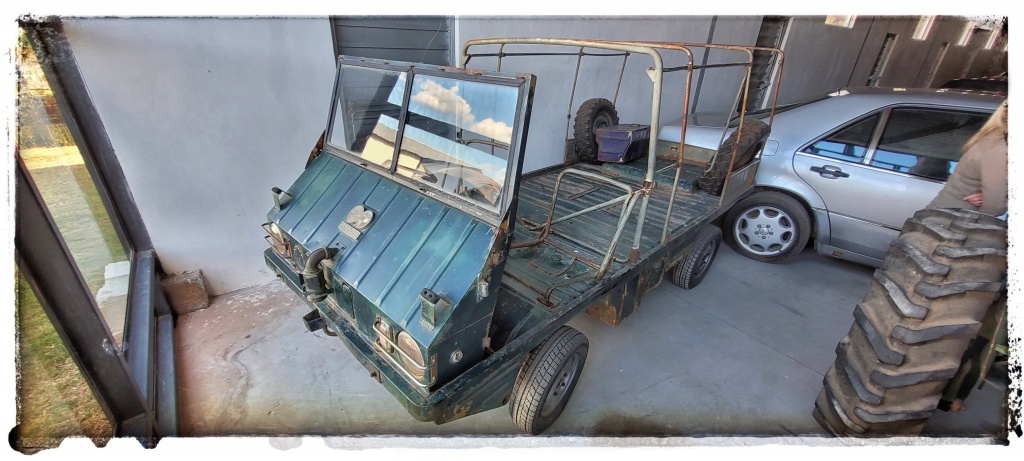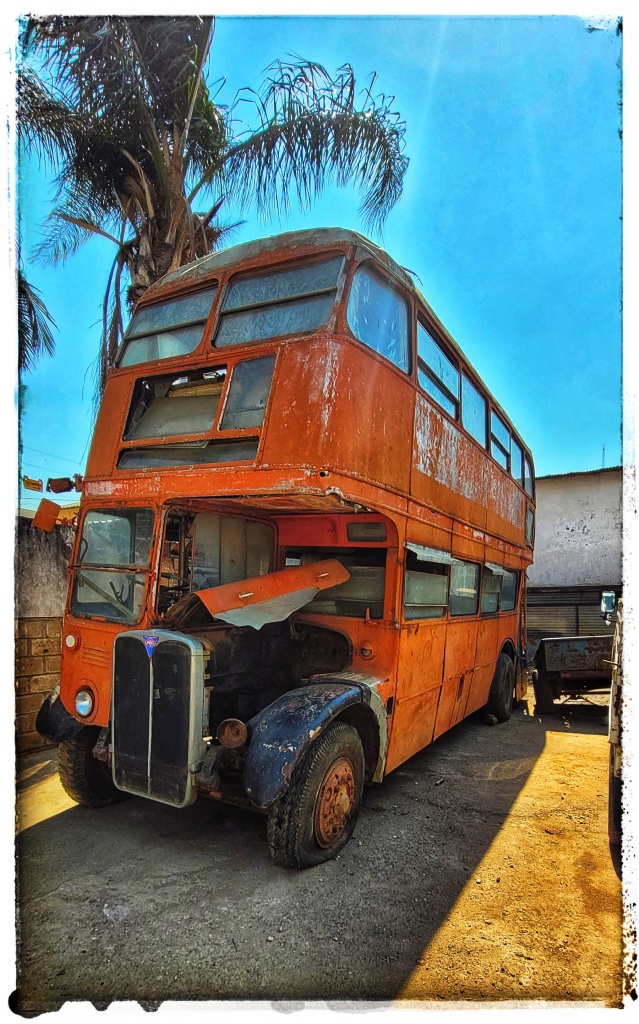 Toyota drivers can just drive on past nothing to see here.
And I know you want to know my answer… well I married a cross between Brenda and Tiffany ,
Brenda most days, but Tiffany when its time to have fun.
Share your joy of knowledge with the world..