Running a Land rover is an Adventure all on it's own..
On our way down to Lusaka the capital of Zambia we managed to rip the centre out of the clutch. it went suddenly and left us at the side of the road, not even I could fix it in 30 seconds 🙁
Milly quickly flagged down the first passing car and two girls jumpoed out, they rang a friend who just happened to work for a garage in Lusaka…well thisw as the start.
The garage was called McFarlanes and is run by a very well known family in Zambia. It was a bank holiday monday ,we where 100kms from town and we didnt hold much hope of a speedy recovery.
The recovery truck took 2.5 hours, not bad for Zambian pot holed roads, and after a few more hours we turned up at the garage, the owner let us stay in dogger overnight. we were woken at 6am by the recovery truck starting up being backed out of the yard to make space.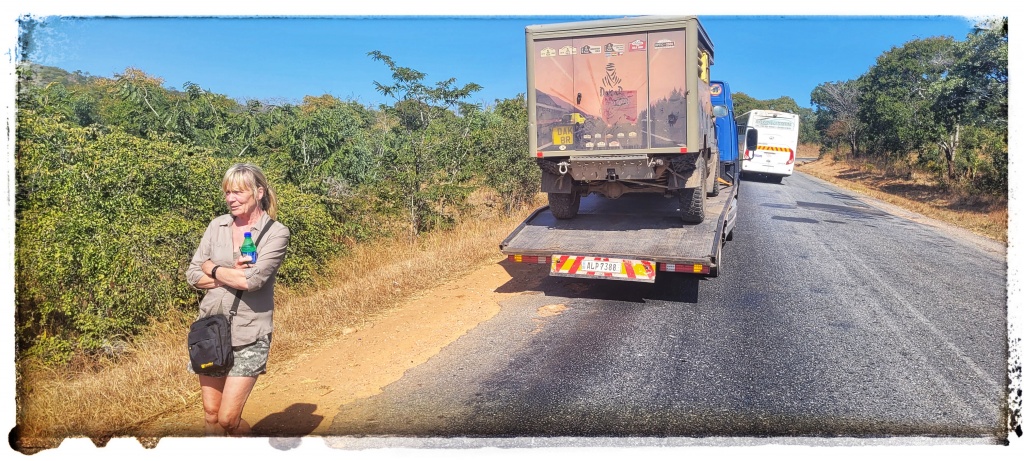 Dwayne the owner was on site and he was a great help
he had all sorts of one off projects on the go and we soon got chatting or talking bollocks as it's called by Milly,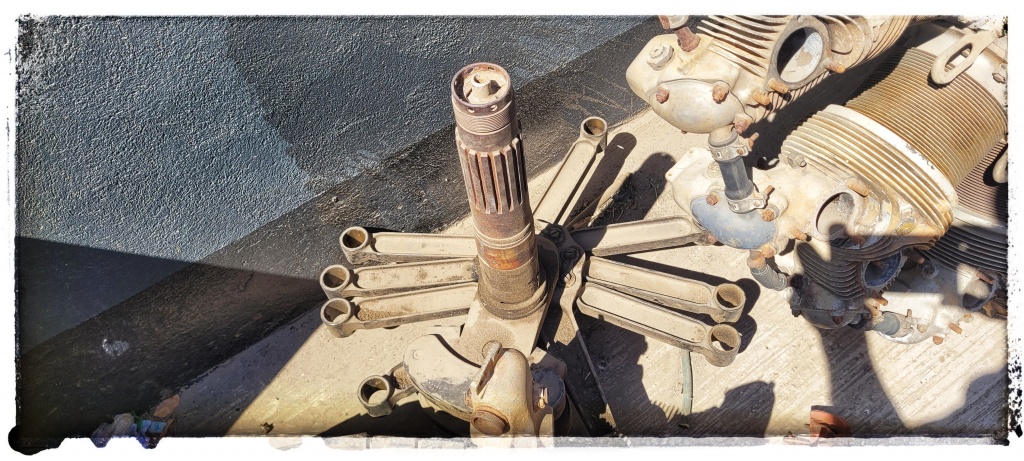 he had three rotary aircraft engine from the 1940's he was making tables out of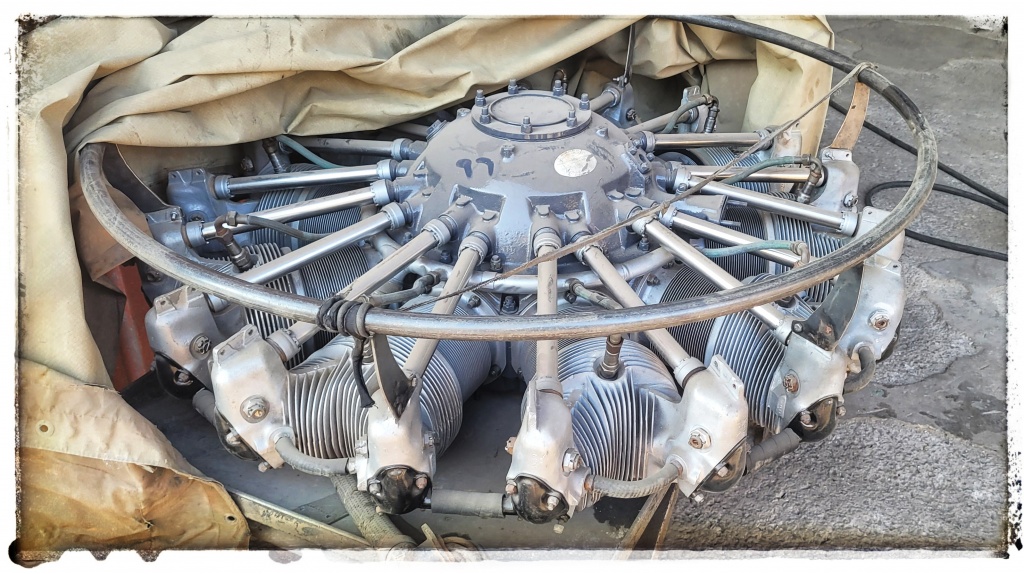 she intervened and we started on Dogger,we soon had the gearbox off and confirmed it was the clutch.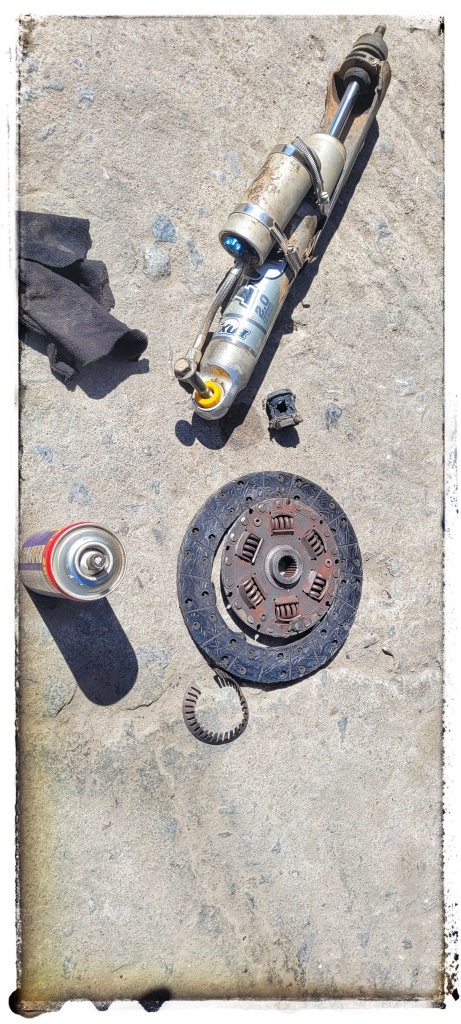 The day before I had asked Zoe to drive all the way to Bradford collect the exact special clutch I needed an ship it to use in Zambia, she performed well and DHL got it moving .
The part number for the drive plate is FTC4488 but for some reason, no one searched it they just used the make model, , Dwayne had one of his men drive us around Lusaka, the city is nice and very very relaxed, in a Land rover spares specialist they spotted it looked like a 300tdi defender, he got one out and it was very close. I decided to wait until the real one arrived from the UK, over lunch I reverse searched to part number an …well FTC4488 is also a defender plate from 1997 to 2006 🙂
off we went and got it, but by that time it was way to late to fit it so we decided not to have another night in truck hell so we stayed in a little hotel so we could shower, I took the opportunity to get a haircut.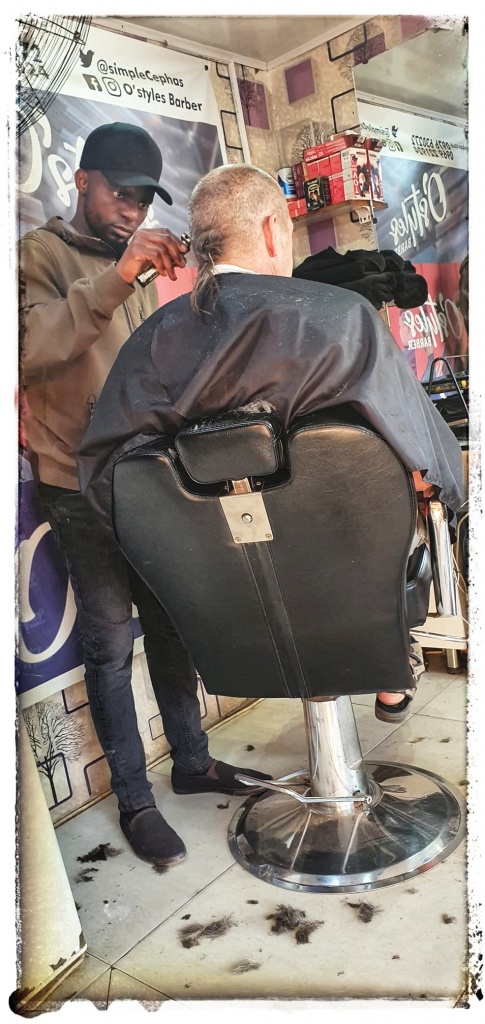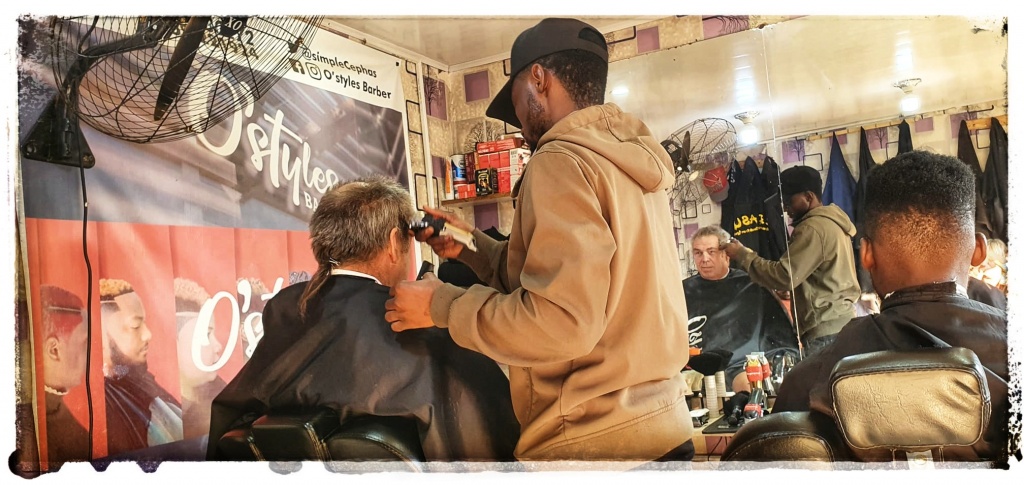 the next day the clutch was in , the new shock bushes fitted and dogger given an oil change, all good to go . and all in with towing in the bill was 390 £ ….result
one last thing was Dwayne dad turned up, he was called Boby and he had a car museum….well we had to visit didn't we. 😊😁😁😁
TOYOTA OWNERS PLEASE NOTE:
Due to the reliability of your cars you miss all these adventures, the white goods you drive ( white goods are domestic aplliances like a washing machine, fridge etc, they work all the time but are boring) means that not only do the cars have no character but also your journeys are boring and uneventful, you don't get the full trip experience that owning a Land rover gives.
Share your joy of knowledge with the world..