---
                                                         WELCOME TO MY BLOG
I am a 20 year old female rally driver based in Cheshire, United Kingdom. Blogging journey within the motorsport world.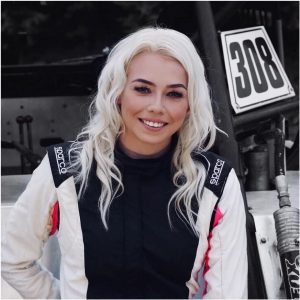 .
My names Chloe Anna Jones, I'm a female driver competing in the British Cross Country Championship  with Co-driver Chris Aldridge in my 88″ V8 QT, as well as Co-Driving for Mark Powell (Saluki Motorsport) in the UAE Baja Championship.
A massive thank you to our sponsors for the continuous support! Muk Junkie, Northwest Performance, CorbeauSeatsUK , Morris Lubricants
I hope you continue to follow me on my journey.
(7206)