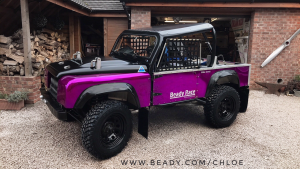 Hi guys, welcome back to my blog.
So the other weekend while I was at Ellington Banks with NORC, a few people asked me why I changed my tyres and the size choice along with how I was finding them on the car.
I currently run 205R16 Fedima Extreme from Tyres Direct, which I decided to change to early this year. (Best decision yet) Ellington Banks was my first event running the new tyres and I can honestly say I found a major difference racing on these tyres compared to my previous ones.
As this event was our shakedown for the Staffs and Shrops Championship, within the team we decided to test a few new techniques and theories, for me my biggest issue with my previous tyre set up was having at least one puncture at each event. To any racer you know this loses you time and can risk damaging the rest of the car. This was becoming a worry for me with the up coming Hill Rally Championship organised by That's Motorsport entries opening.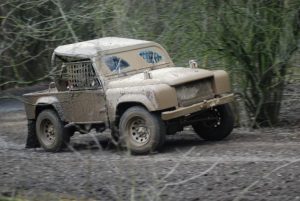 We decided to stay with the same PSI as previous events over the weekend changing nothing but the rims and tyres. Not once over the 2 day event did I suffer from a puncture nor did I have to worry about one, the tyres simply took care of themselves.
Although i'll be running All terrain tyres in the Hill Rally Championship, this weekend has given me great confidence. It's not only your tyre choice that can change your driving it's also the small changes to the set up of them and for that I can only thank the TYRES DIRECT's team for there incredible help with the preparation for this year's season.
If you're looking for a new set of tyres/rims for the up coming season no matter what discipline you're in, please speak to Tyres Direct for a range of MSA approved tyres.
https://www.tyresdirectuk.co.uk/
Don't forget to support the companies that support our sport.
Thank you all for reading, I'll see you all at the first round of the S&S Championship in a few weeks time.
(189)