---
WELCOME TO MY BLOG
I'm a 21 year old petrol head riding through life on two and four wheels, follow me on my journey as I tackle the challenges in a "mans world".
I'll be blogging my ROAD to DAKAR journey over the next few years, so buckle up and get ready to experience all the emotions with me.
Thank you to Morris Lubricants for their continuous support over the past 3 years keeping my bike and race car at winning level.
Check out my socials : Instagram: ChloeAnnaJones / Facebook: Chloe Anna Jones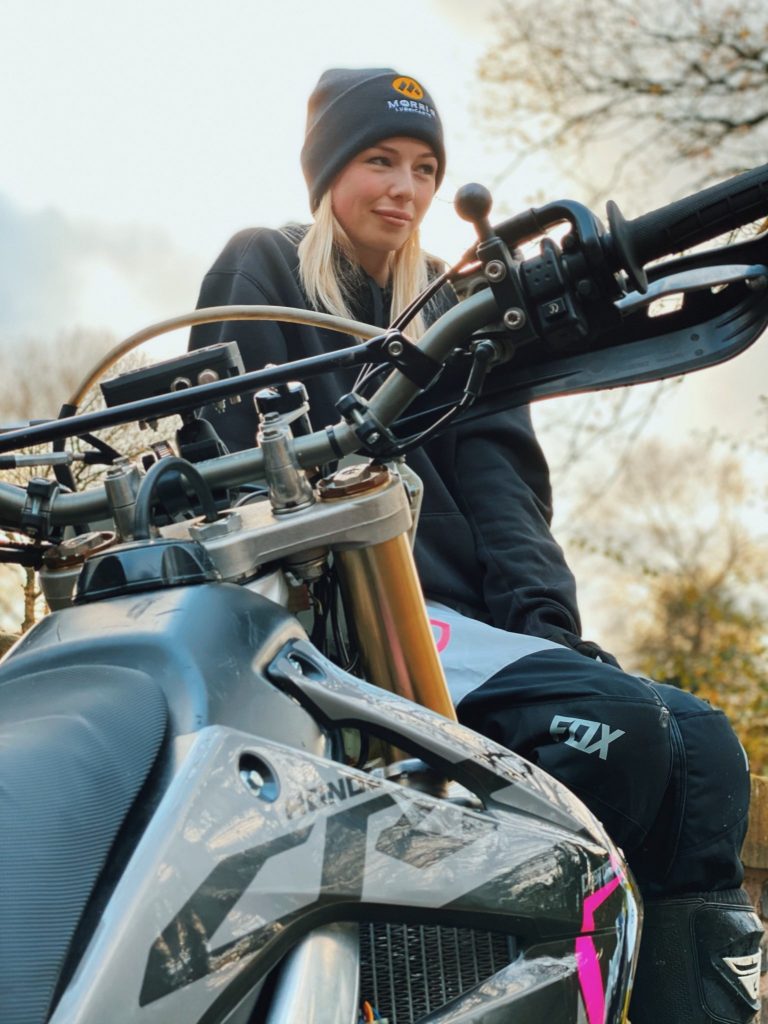 (7206)