Back in Nairobi…unfortunately
so after working our way along the Tanzanian border we stopped and fixed dogger, the local man Joseph rattled on about some conservatory we had to pay to cross, I listened to a bit, but was more bothered about the fixing issues, I looked at the maps and indeed there appeared to be a new conservation area next to Maasai mara, another 180$ rip off for foreign tourists.
I redesigned the route to avoid it, In the morning we refitted the exhaust and left we were in tight little lanes location and found it hard to find the right tracks and I mean tight lanes scraping the sides of dogger,
eventually, we got on the right track up a steep narrow hill, but then a gate ahead was locked, suddenly we realised what he was going on a about
we called him and he said to go back to Magadi lake he will meet us there and show us a way around
we stooped on an old metal bridge to reassess our plans and a local Kenyan white guy in a new land cruiser pulled up, he informed us that some doctor-owned the mountain and he was real funny about letting peope pass, he and his mates eventually got permission but he charged them £40 each to go the 20kms over
we decided to go with Joseph and the route around, we met with him half way back to Magadi, and sure enough, he showed ius a road not on the maps, he gave us three town names to passby and off we went, the track was good and we saw some trucks, eventually, we came to a great big dry river where there was loads of work and here the track stopped !!
the workers spoke with some Maasi guys who said we could cut across the bush to the town so of we went but decided this was a 2 car event and not for this trip
so we went back, to the main track ..back to Magadi lake and then headed to Mara via Nairobi… 6 hour drive around 🙁
We decided to split the tri[p and stay in Nairobi at Jungle junction campsite a well know Overlanders meeting point
the owner then gave us horror stories about smugglers and bullet holes in cars that have crossed over the conservation area, so maybe we literally we dodged a bullet.
some interesting stuff at Junkgle junction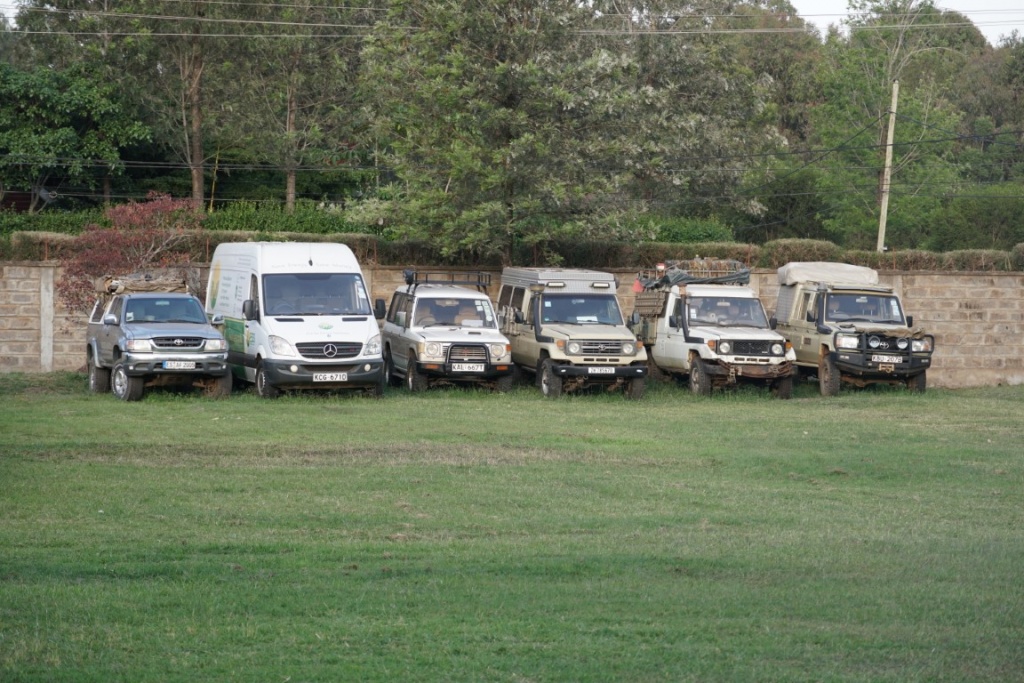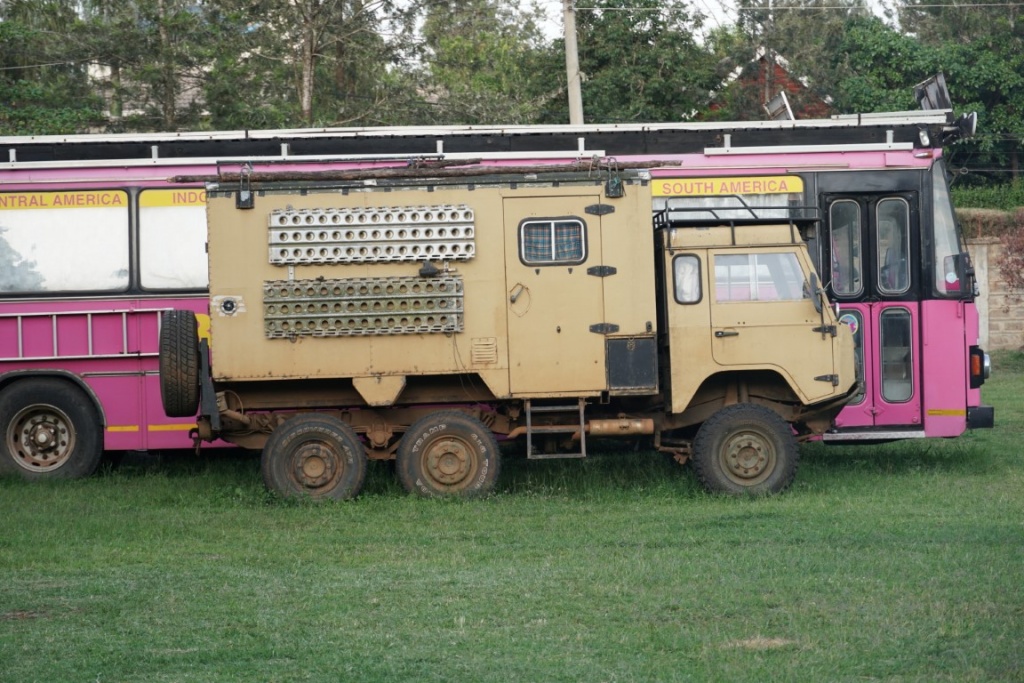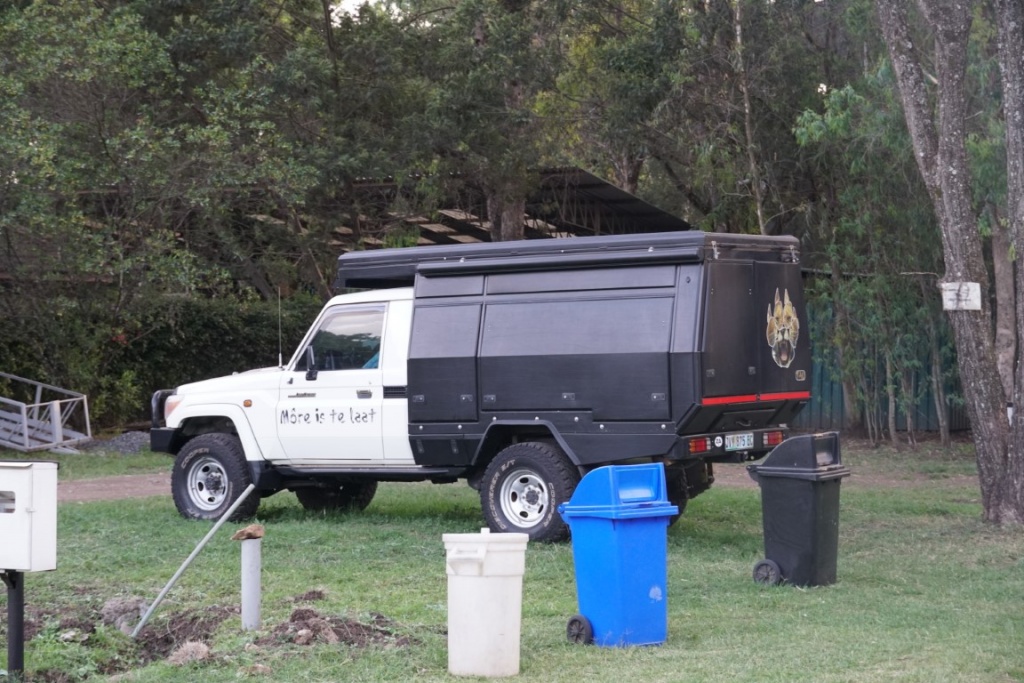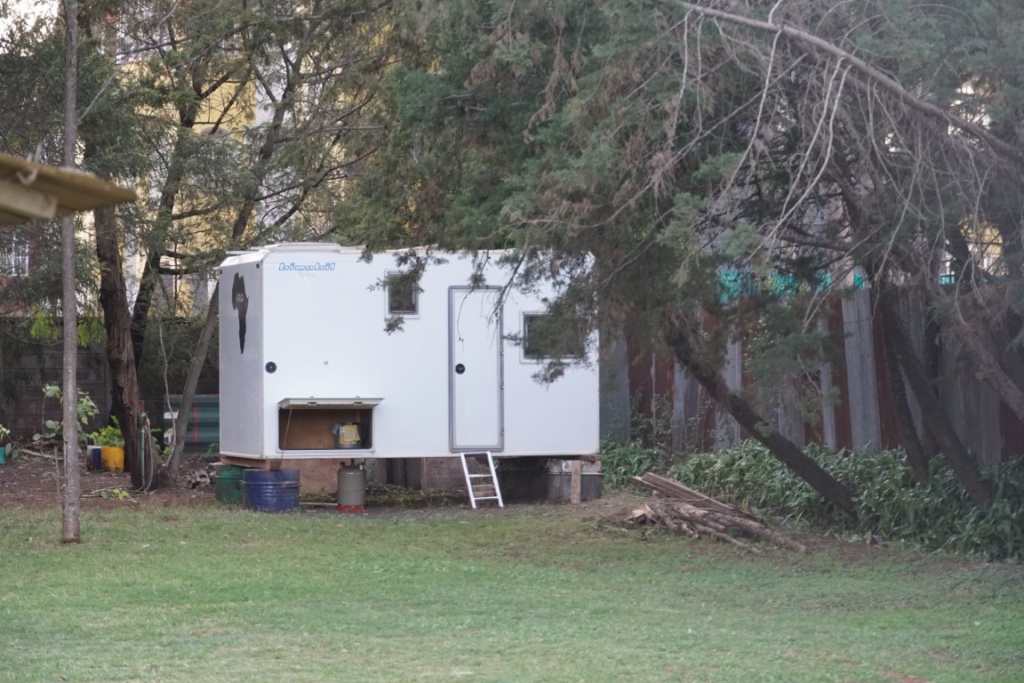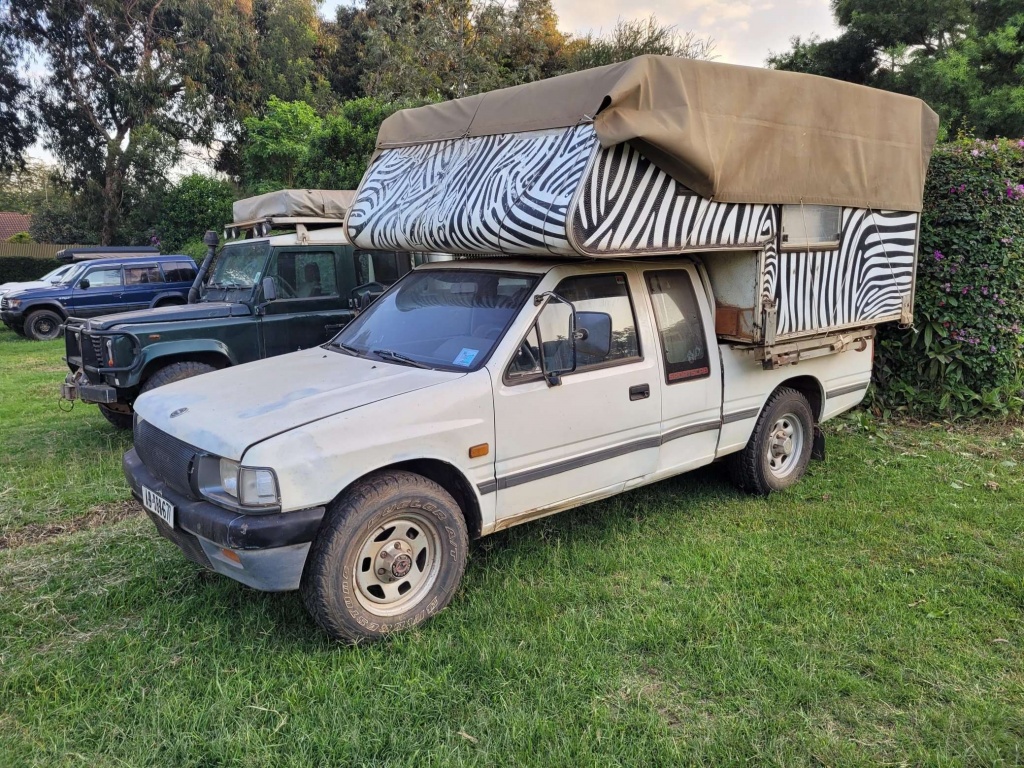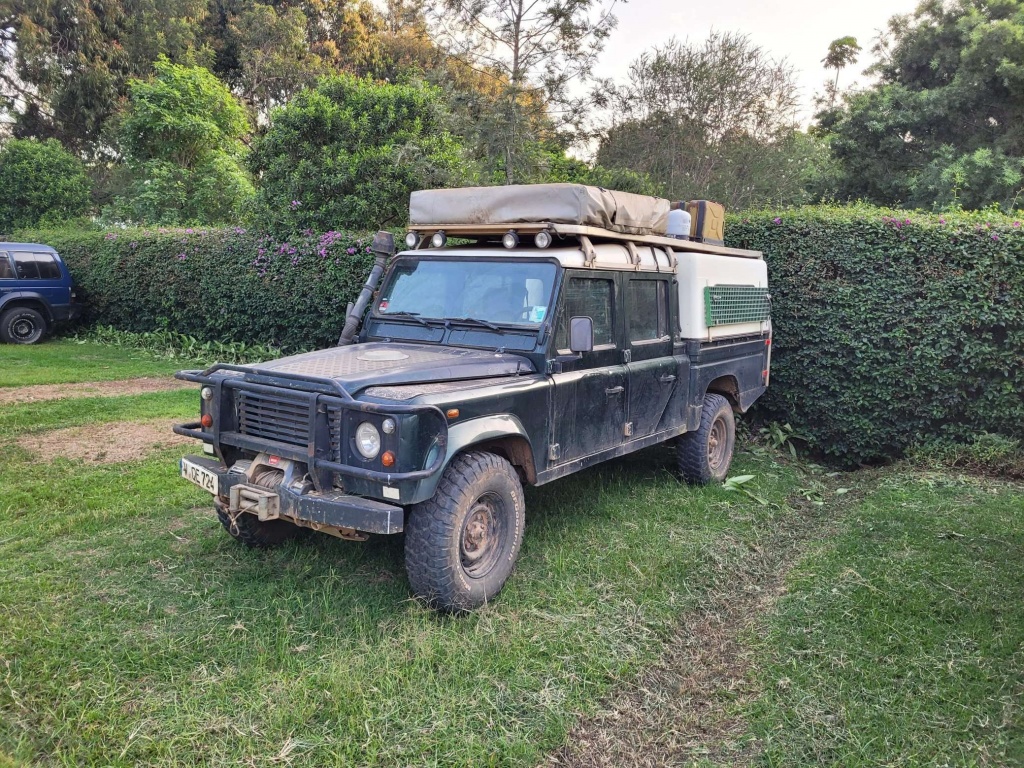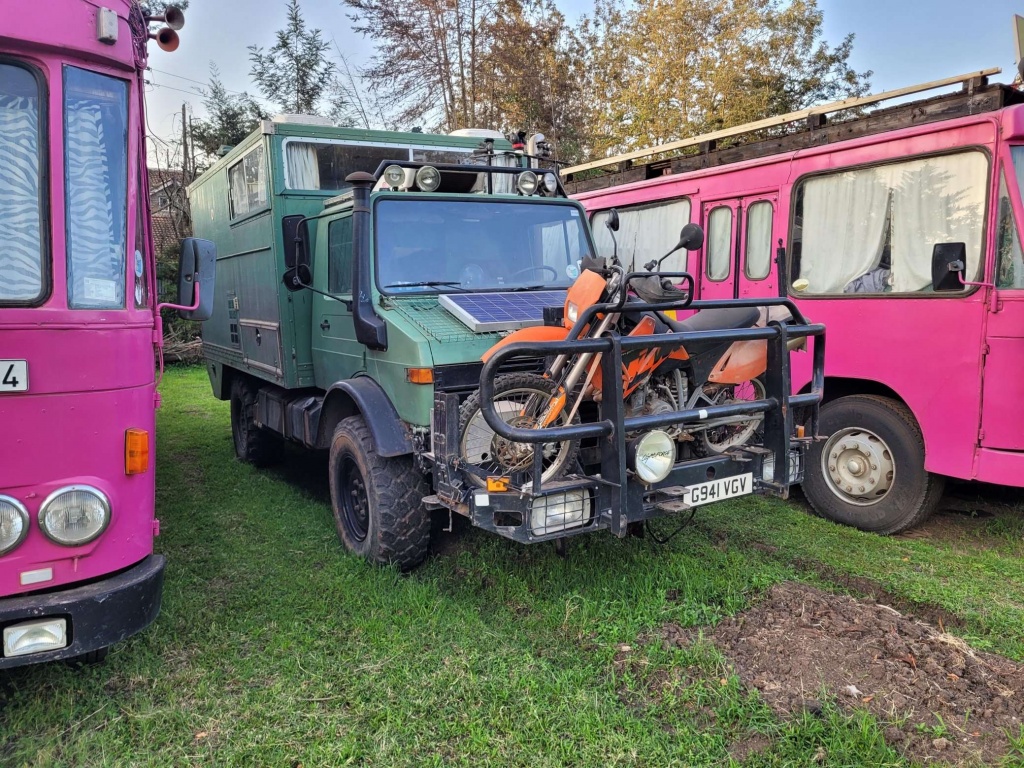 Share your joy of knowledge with the world..