BMW Factory race diesel engine.
Get a tissue and drool on… here is a M57/306D1 factory race diesel engine from a 2006 X-raid X3 Dakar race car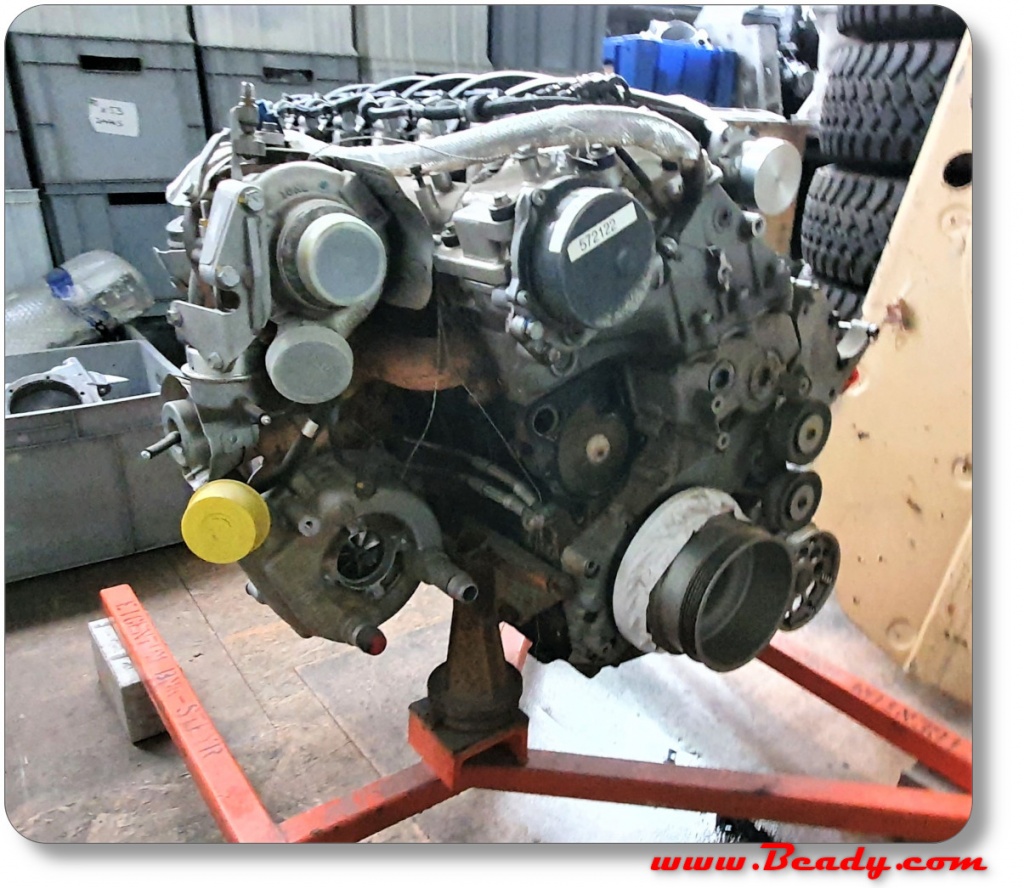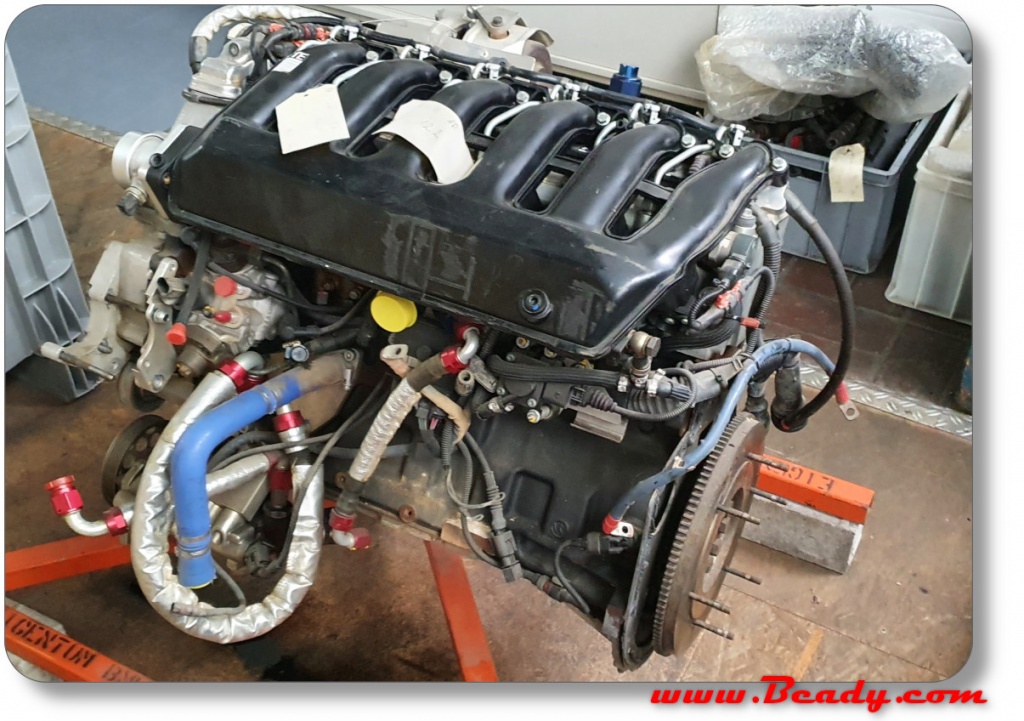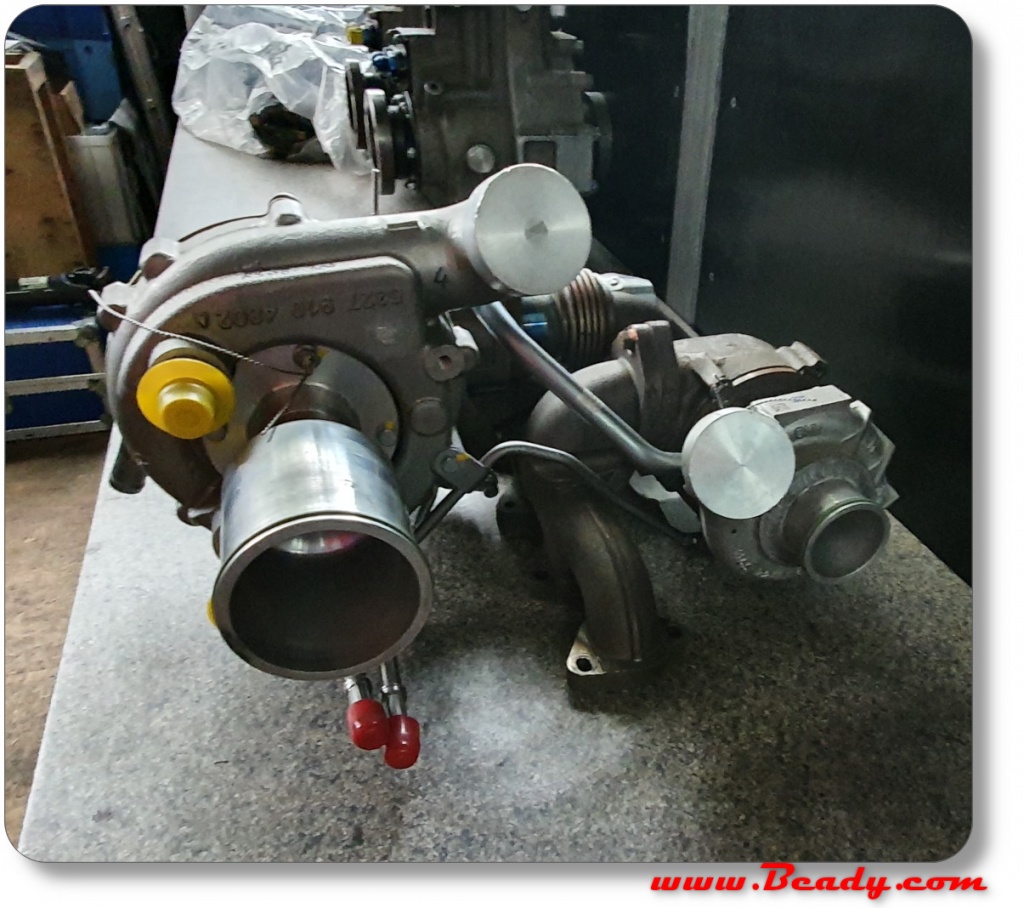 Just to give you an idea just how big the big turbo is, the small turbo is roughly the same size as the standard M57 turbo!!
Share your joy of knowledge with the world..