BMW M57 cruise control
When swapping the M57 into the Dogger I wanted cruise control,. the button was in and I wanted it to work.

The switches from the BMW in the steering wheel use a K-bus data stream into the engine ECU , the ECU does all the necessary stuff and works well.
But how to get the correct data into the ECU when you don't have a BMW MFL steering wheel ? well at first I was going to make a little circuit to do this, so I acquired a switch pack from aE46 to sniff the data, but realised it would be easier to repurpose the unit.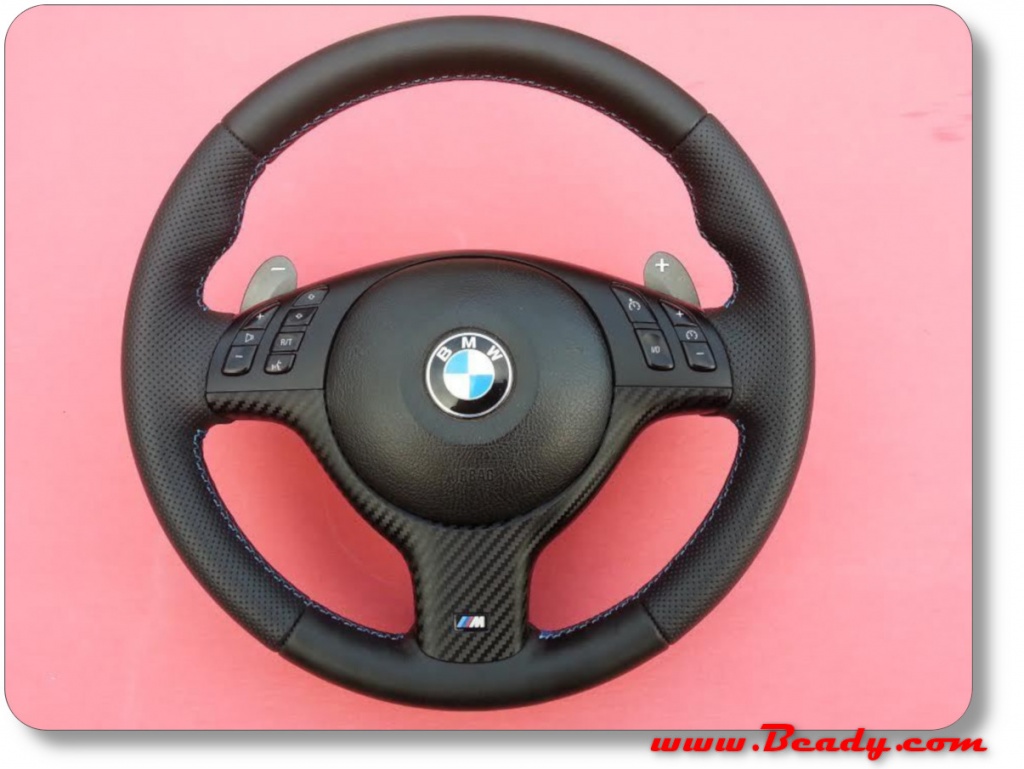 so I did, I soldered on these wires to a plug and then linked them to the buttons on the P38 steering wheel and sent the wire with k-bus data to the DDE4 ecu. The cruise and phone buttons are on separate PCB's and although it's a funy shape it is a small board.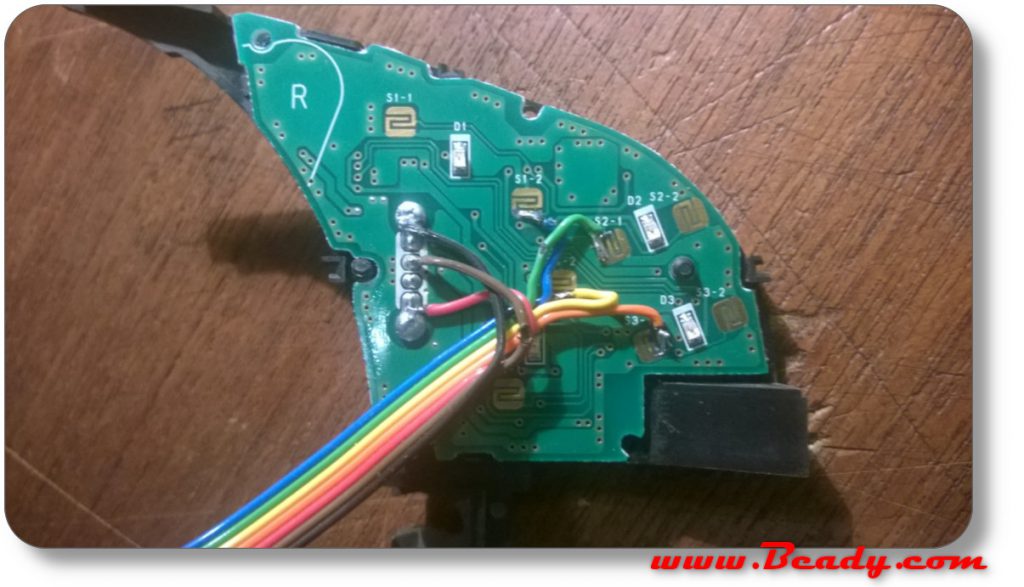 all the errors in the ECU dissapeared and using OBD reader I could see the button operating but speed input error was still there.
Now most old BMW ECU's take the speed signal from one of the rear wheel ABS sensors so I did just that, the signal from the speed sensor on the P38 was the same format, but it didnt work 🙁
I still got the speed signal error!!, turns out the DDE4 ECU wants the speed on the CAN bus… I don't have a E46 to get the data from, I roughly know the data format but cannot get it to accept it…..continued soon
unless anyone knows better …
Share your joy of knowledge with the world..