Archives for Dakar Tough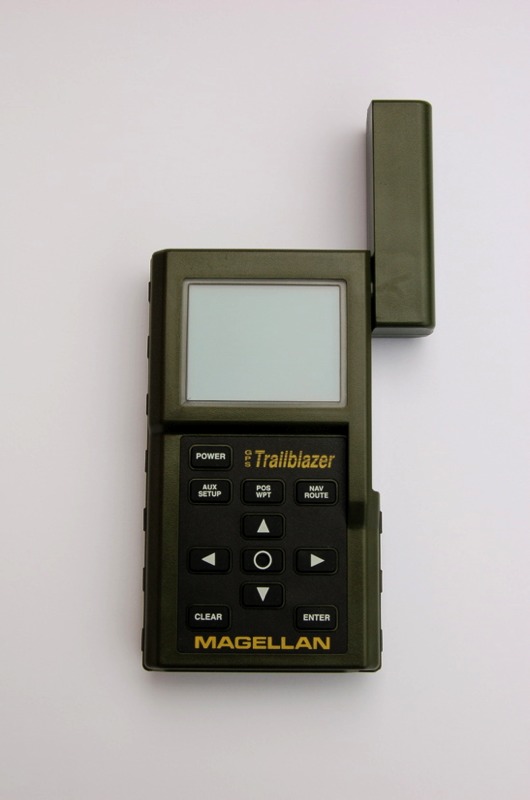 But at a slower pace now. Its time to upgrade the navigation of the Beady world, Here a brief history of navigation by GPS in the world of Beady...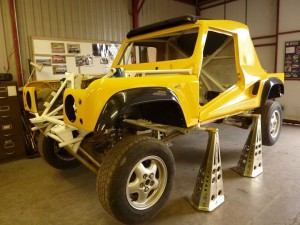 I designed these to stack when not needed and weigh 30% less than using a wheel type stand. I used stress analysis to get the top mount just right....