An Englishman in France with a Range Rover P38 and map…
So I sit here with this view,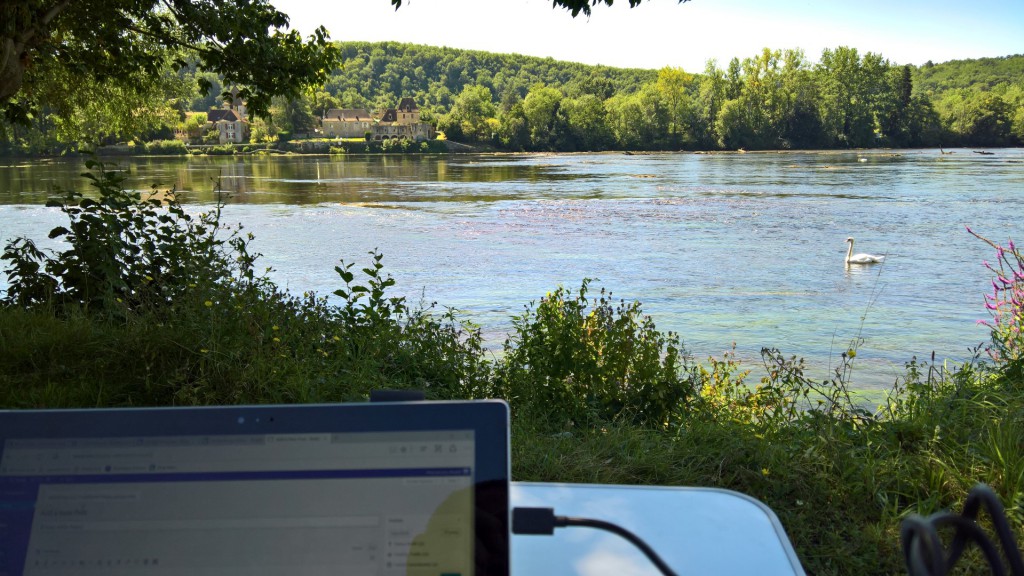 and I decided to share the tracks we are doing in France, when organizing the trip it was hard to find information, most information was old and the links on the forums where dead, so I decided I would post them on my blog so that unlike facebook and the other gready corporations that suck content for there own profit I will control my content… ( deep breath calm down dear).
The 4×4 mags in France have produced some great routes for all to enjoy and I managed to keep a few and find a few here and there, the tracks are all legal and they take you on a fantastic drive around rural France popping in and out of the tourist parts but mainly avoiding the traffic.
They are suitable for just about any 4×4 although expect some scratches, there is nothing challenging for any of the bikers who may use them  but you would sure have nice ride with great views and lovely picnic spots.
Here are some of the images from around the Dordogne area of Beynac and Domme .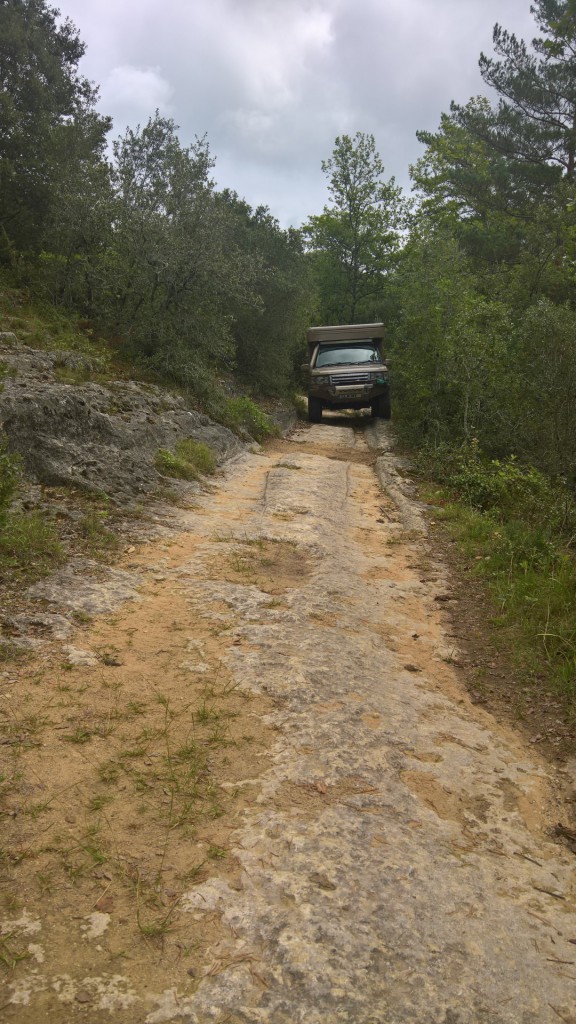 For others to follow here is a plot of a nice route , Start in Tremolat and finishes in Beynac a very pretty town on the bank of the river although full of plastic motorhomes and family full cars.
Tremolat to Beynac route image
Google earth KML file and Oziexplorer PLT file in a ZIP.
dordogne route from beynac tracks greenlane 4×4 moto
The Rando books from the 4×4 mags can be downloaded from  these links.(later)
Share your joy of knowledge with the world..