this is phase one completed,
the tail lift is a special off road HIAB 1500kg lift, all rack come out and it can carry the race car if needed.
I will do a better post when we finish it in Dubai. this is only phase 1 of 3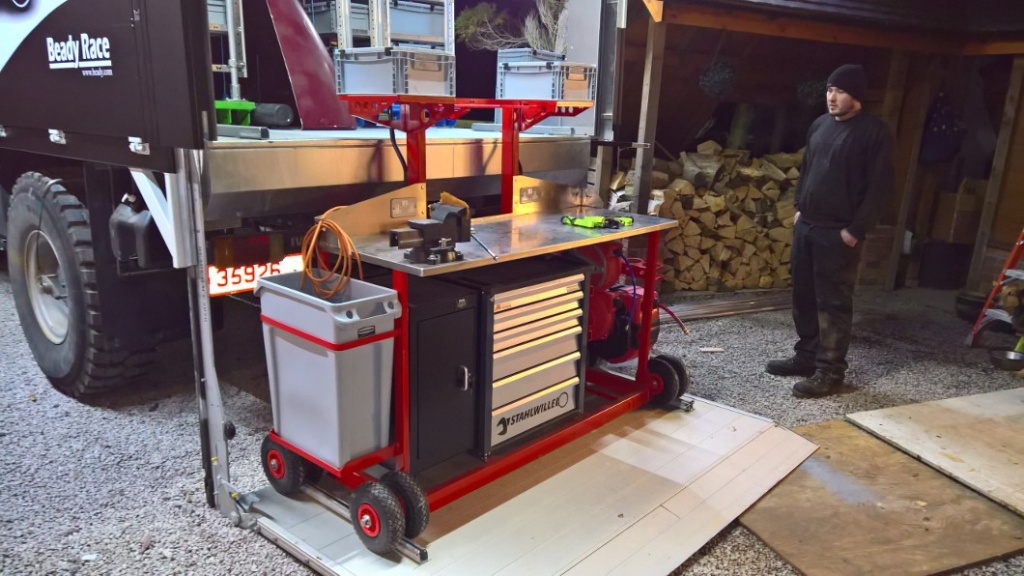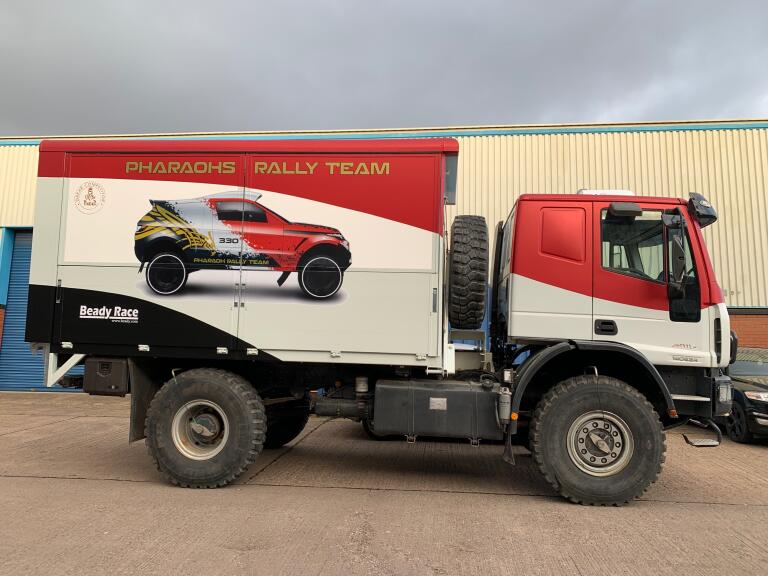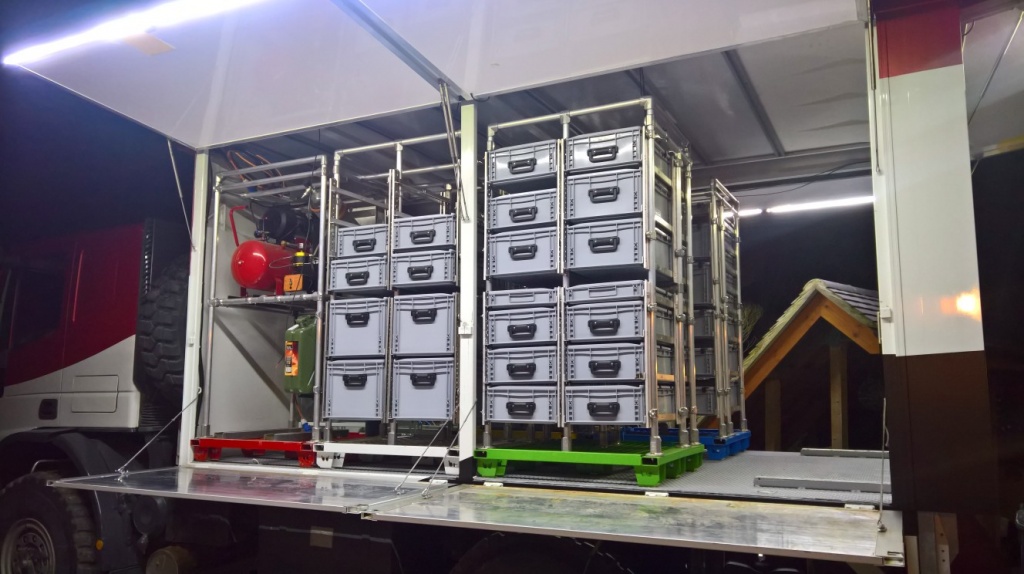 Share your joy of knowledge with the world..