Range Rover overland camper build diary : part 6
Always something else to do
There is always something else to add..
so after many months I finally get the rear step design finalised and after a mock up was tested at the Scottish Hillrally I made a lightweight alloy version.1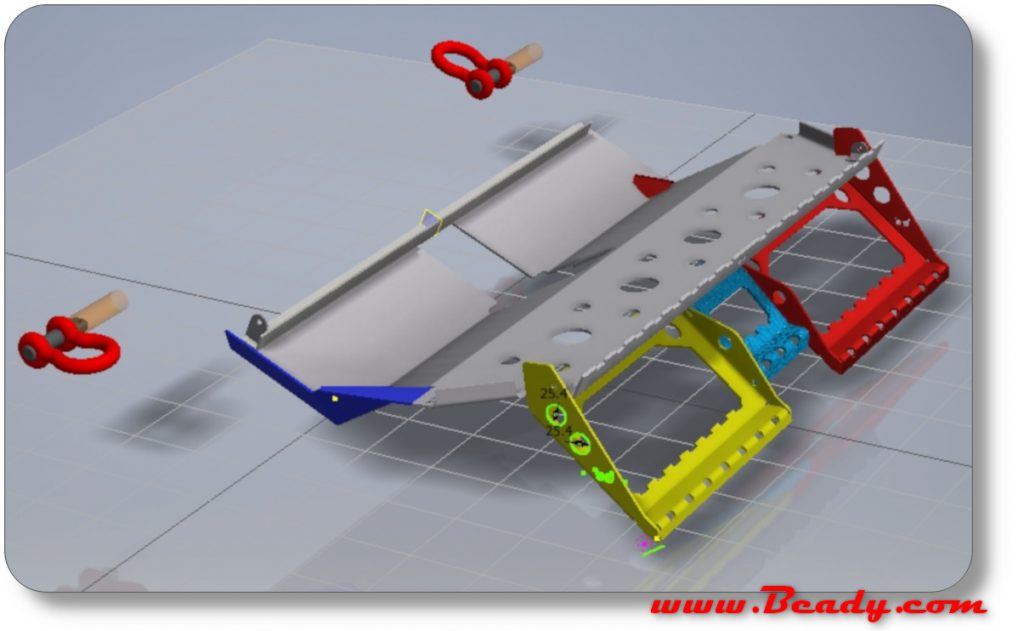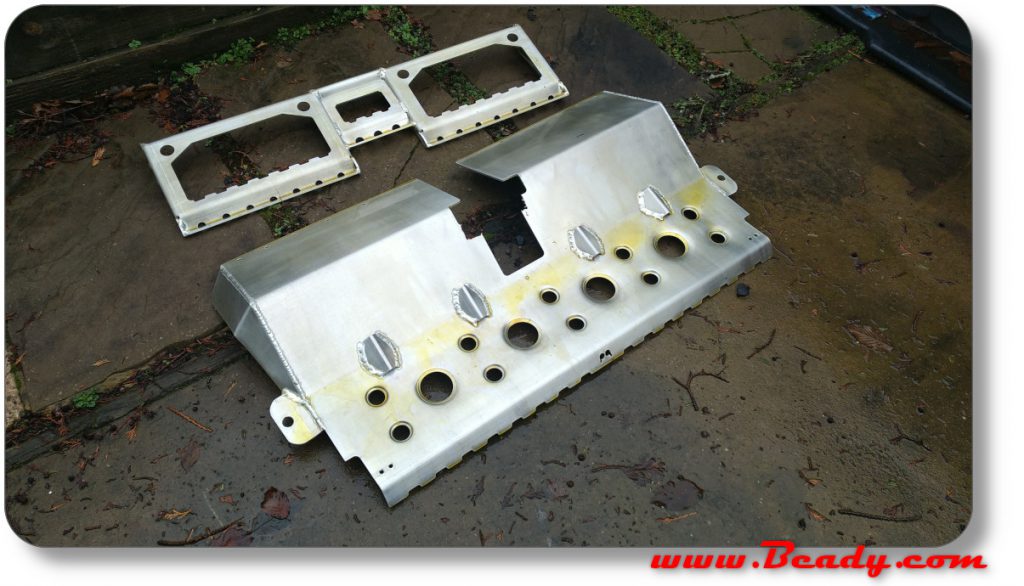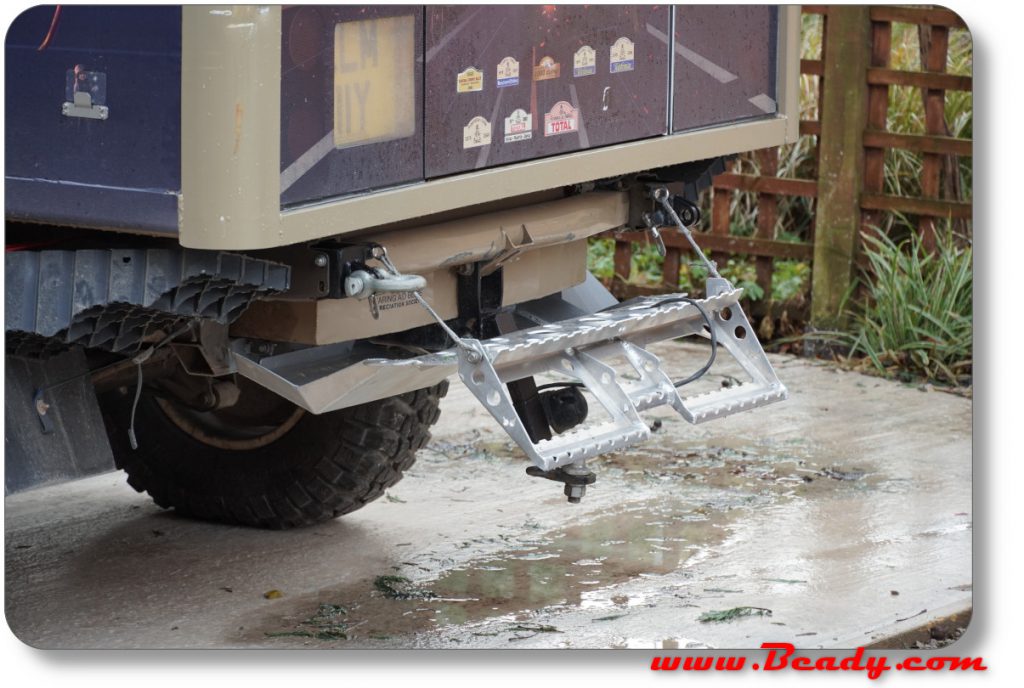 Next…
one problem I had was the locks on the sand ladders and the side storage filling with dirt and water so I decided to make rubber cover.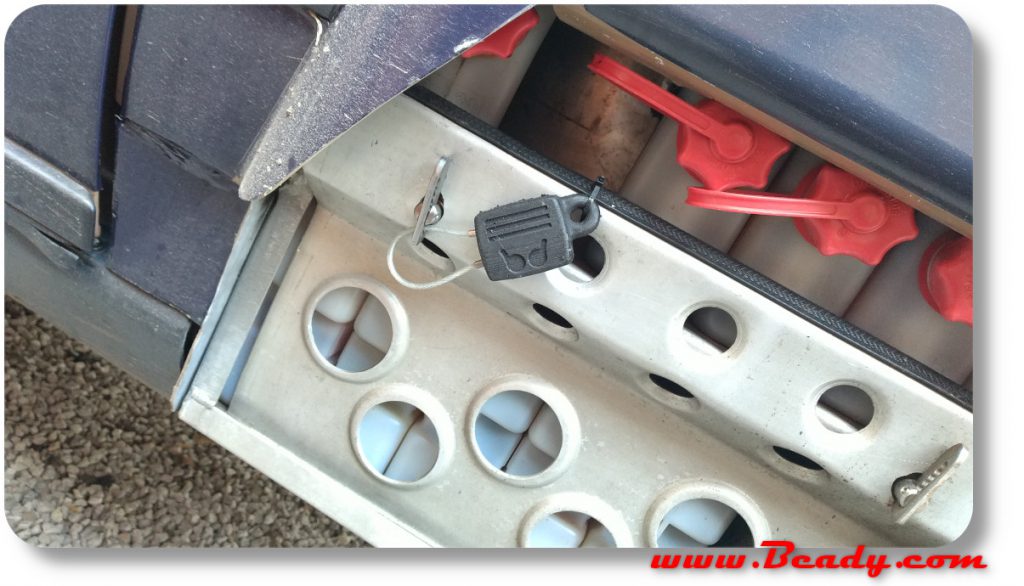 The last job ( almost 😜 ) was to get a new number plate, well actually it wasn't because we already had Milly on the plate but up popped DAK8R on ebay ,

After a stressful 2 days it was finally purchase from the really nice Kev Cooper at Cooperized motorcycles down in Feltham,London.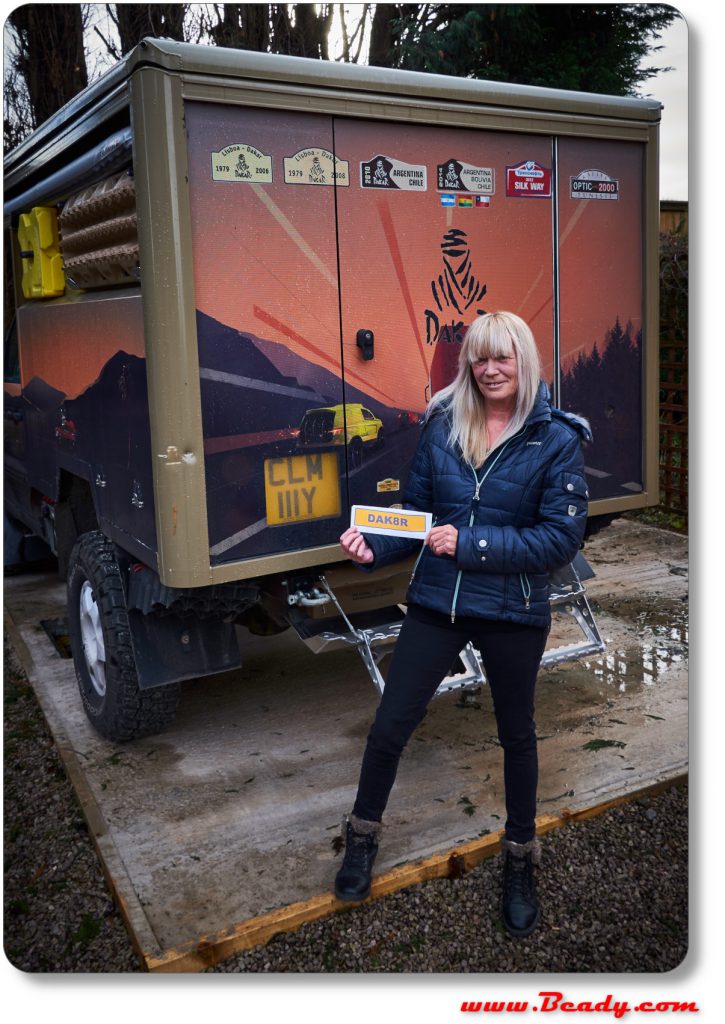 TO DO
change the steering arms to take standard track rod ens
Make some small rubber HUB caps to stop the drive shaft ends rusting
and and ….