Please can I go to the aircraft museum on our wedding anniversary ??
in a blizzard snow storm, I promise to stay married for another 30 years (although it may not be with you after this )…please pretty please, you never know you may like it. and then we can do it every year …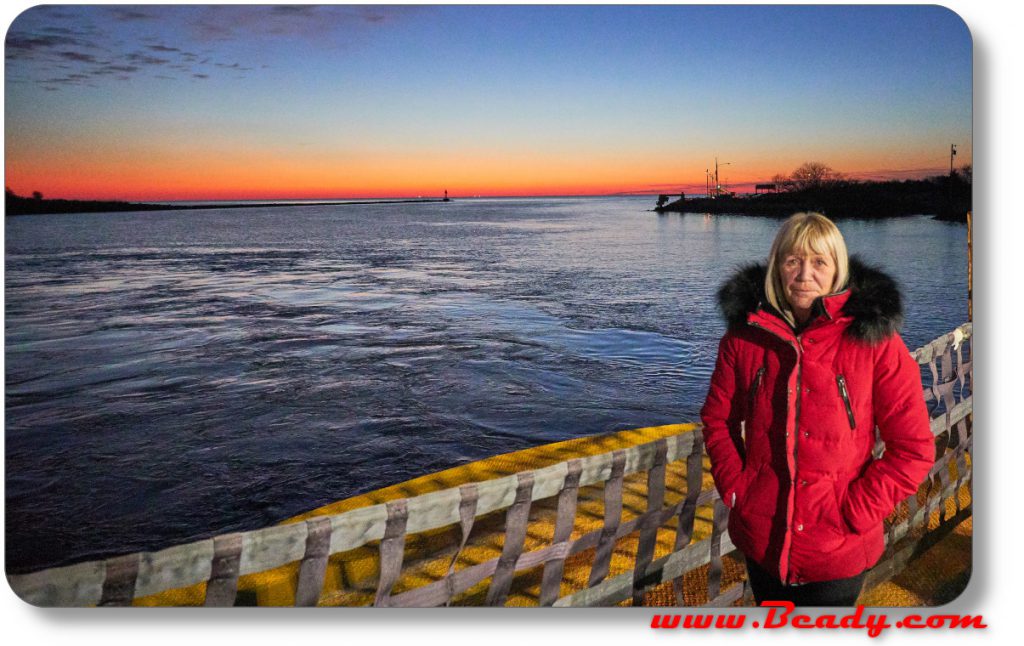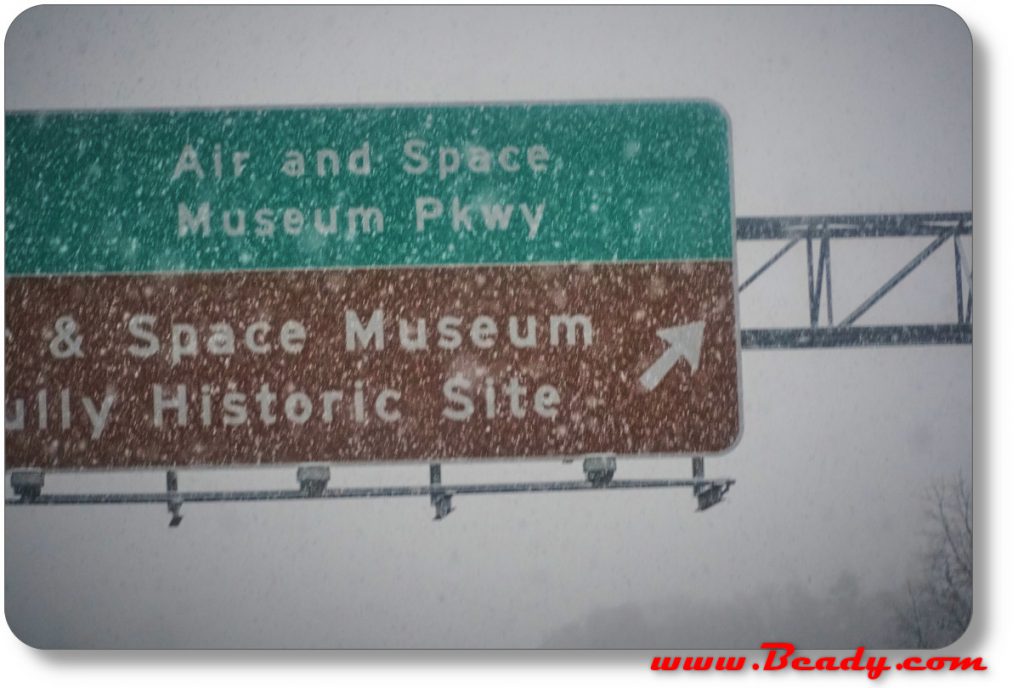 WARNING: If you want to see the SR71 blackbird at the national air and space museum in Washington, then Don't go to Washington it's not there!!, it's at the satellite museum of the air and space museum at Chantilly here
This site is much better, more exhibits including a space shuttle and Concorde and easy parking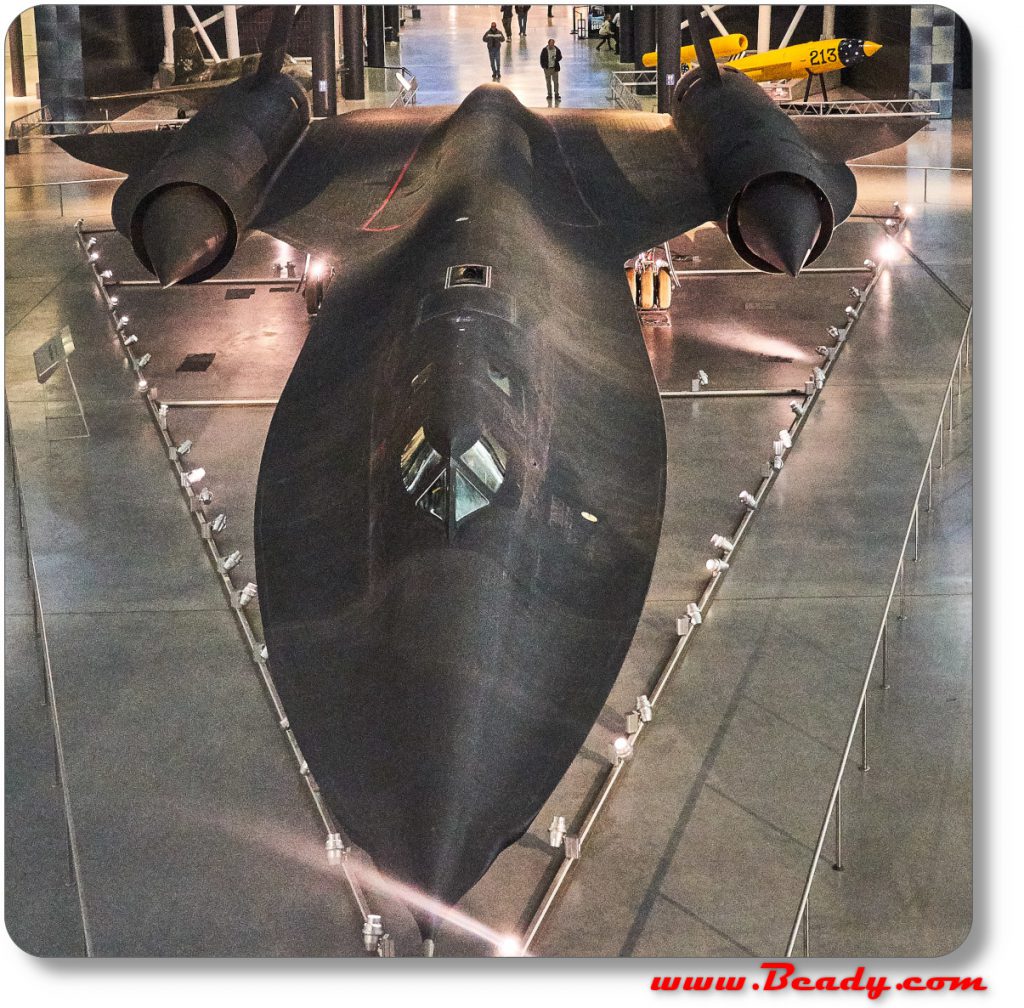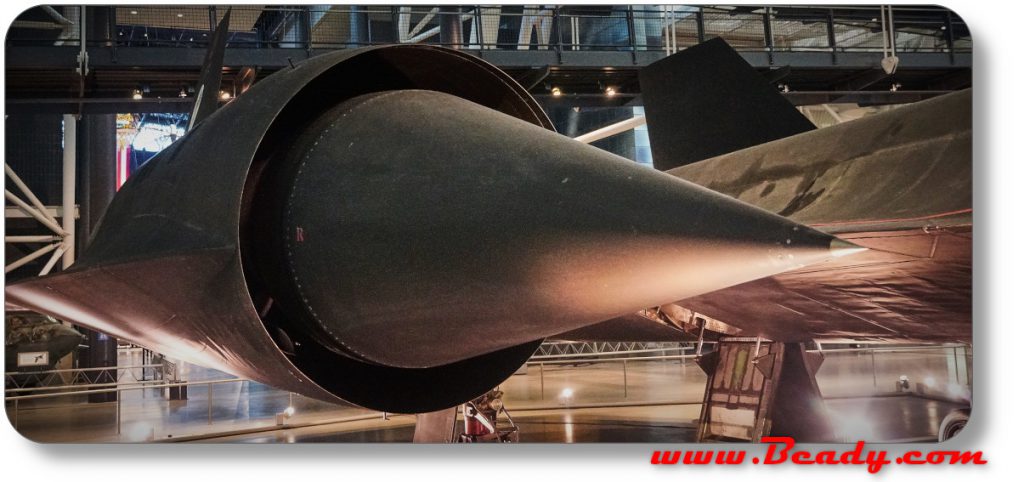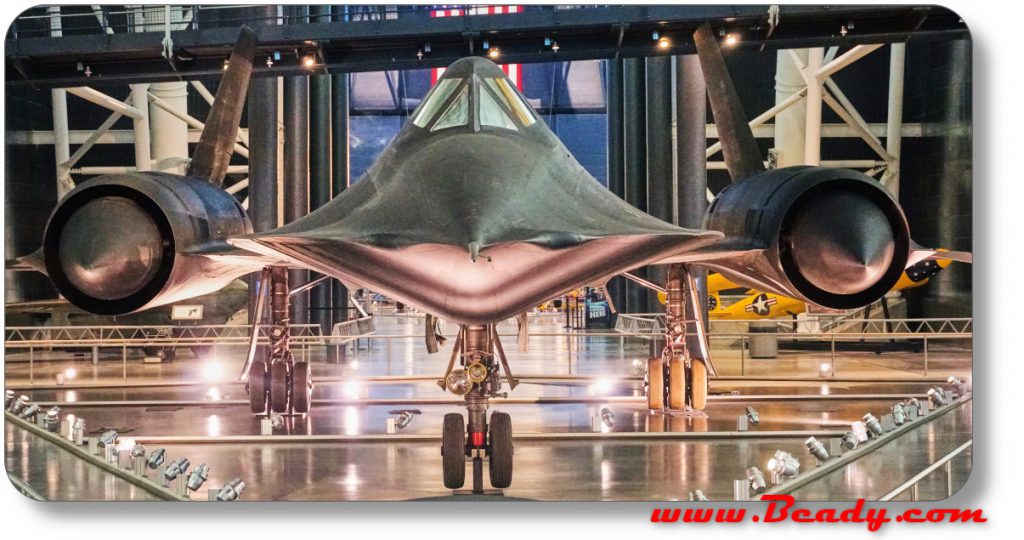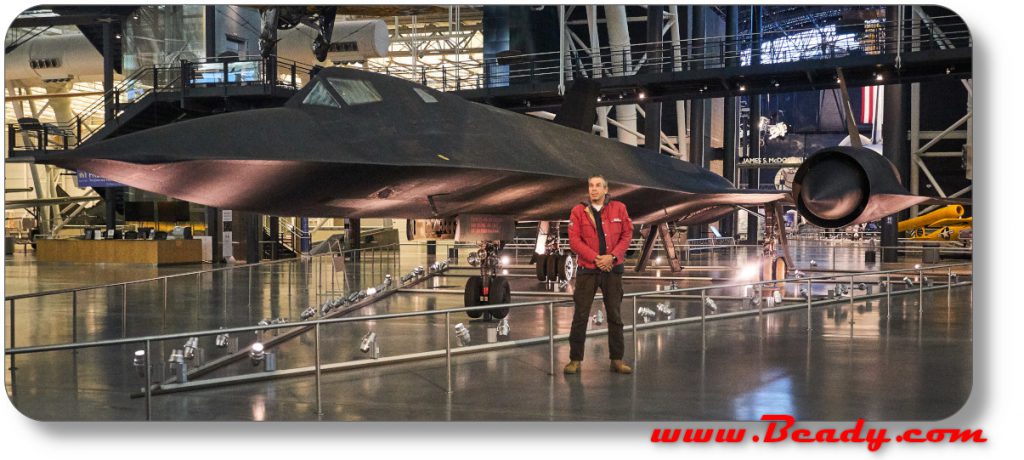 There was other interesting things at the museum like……..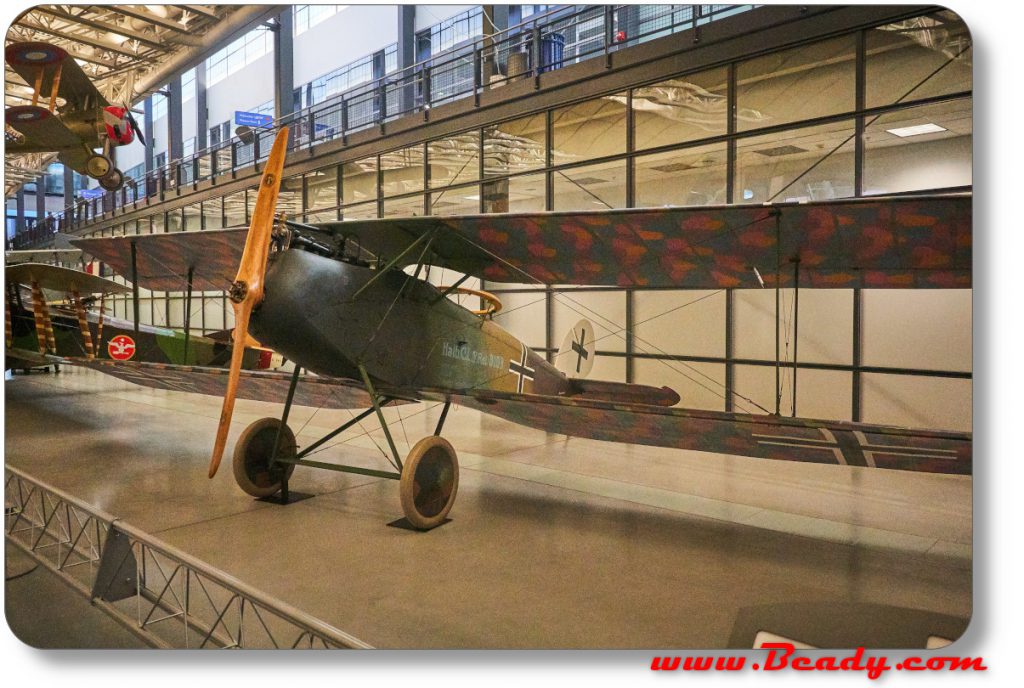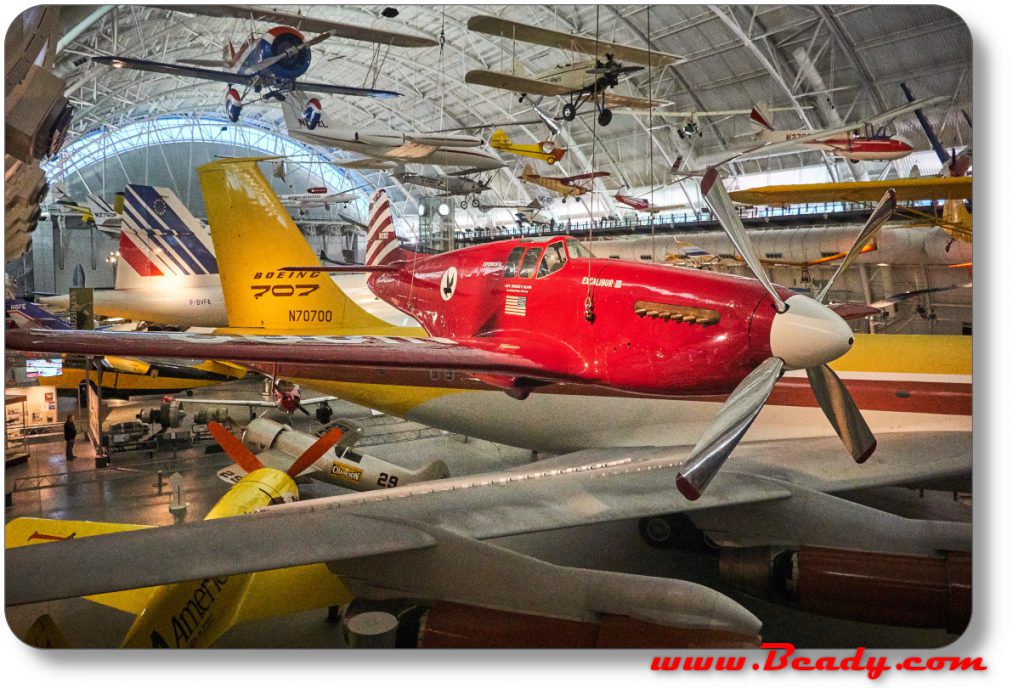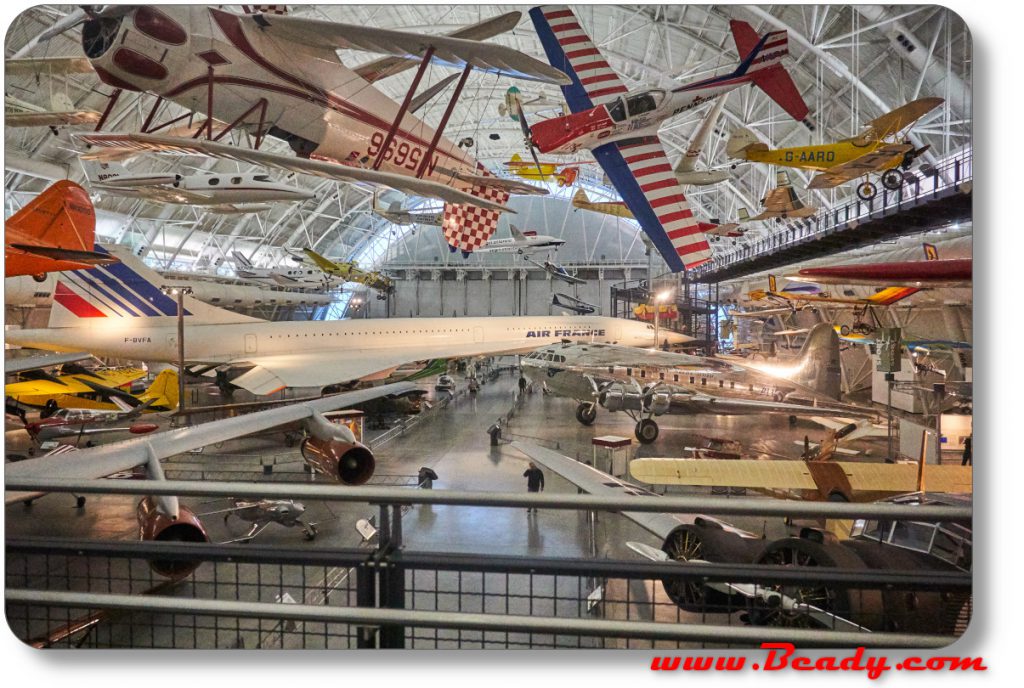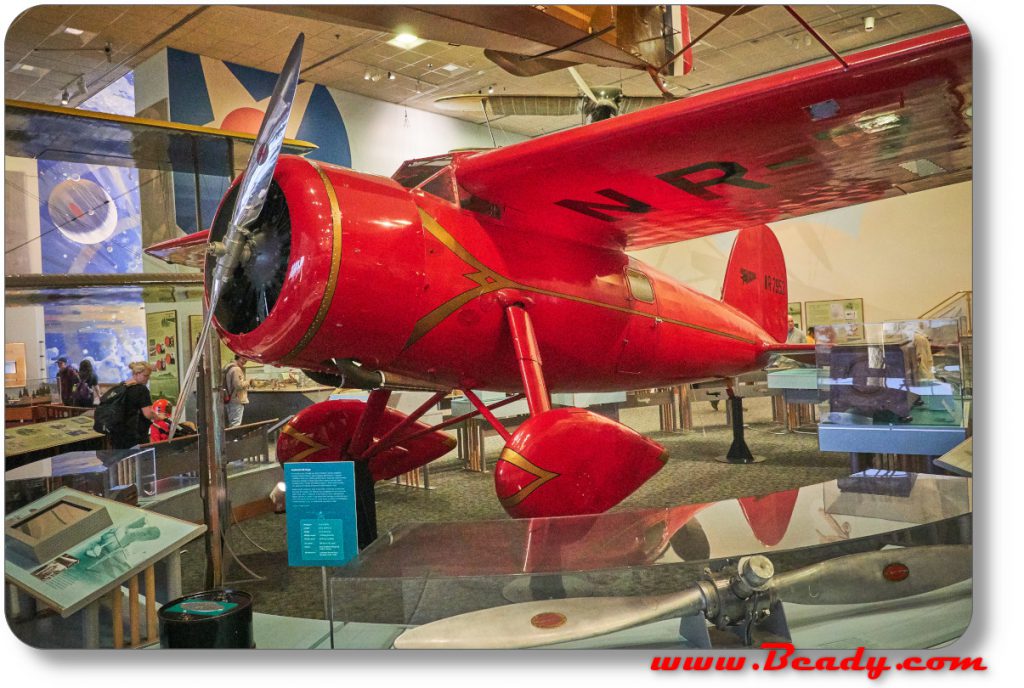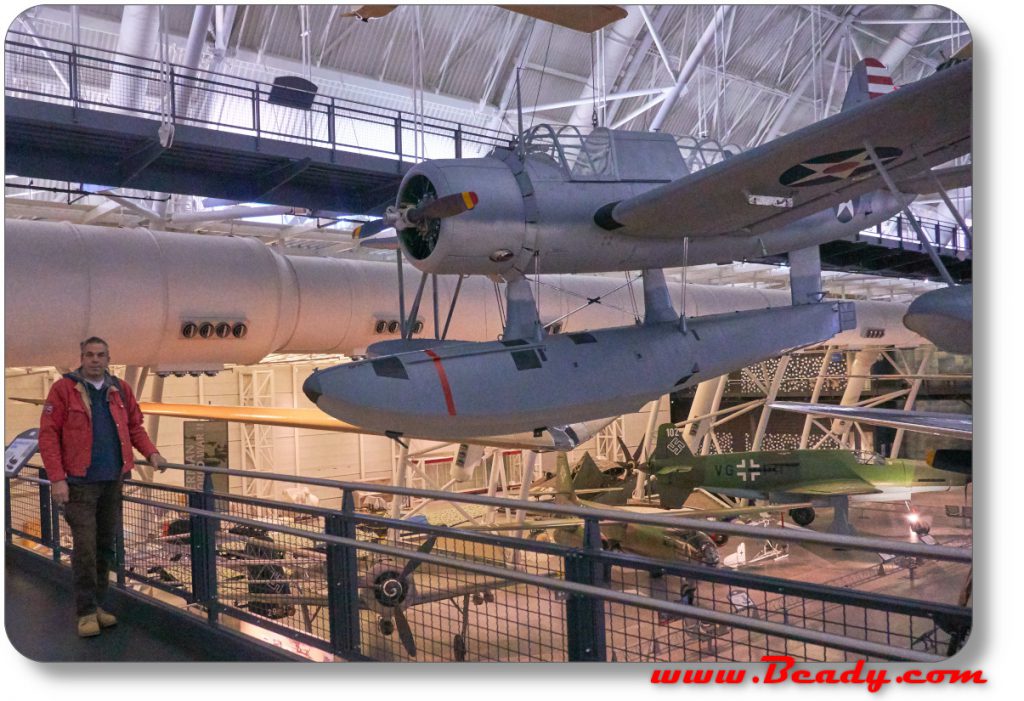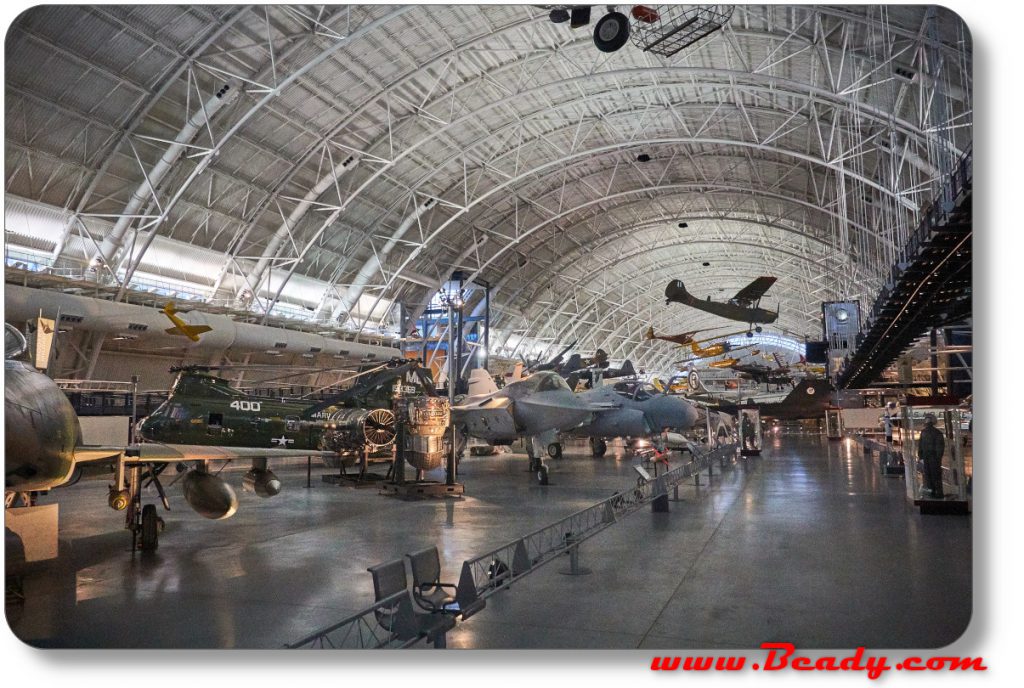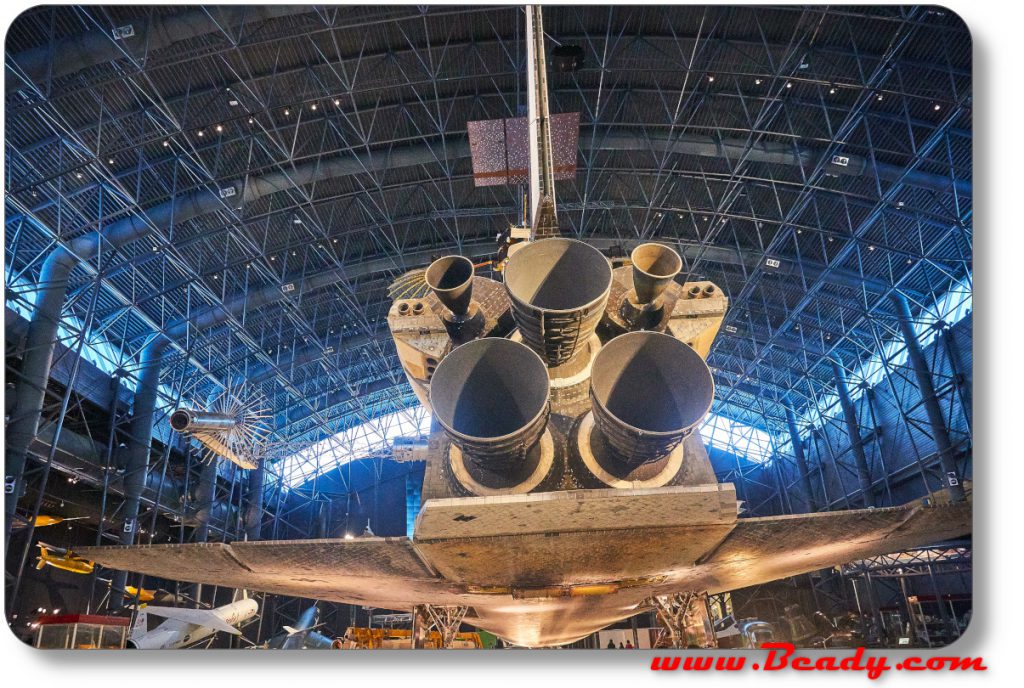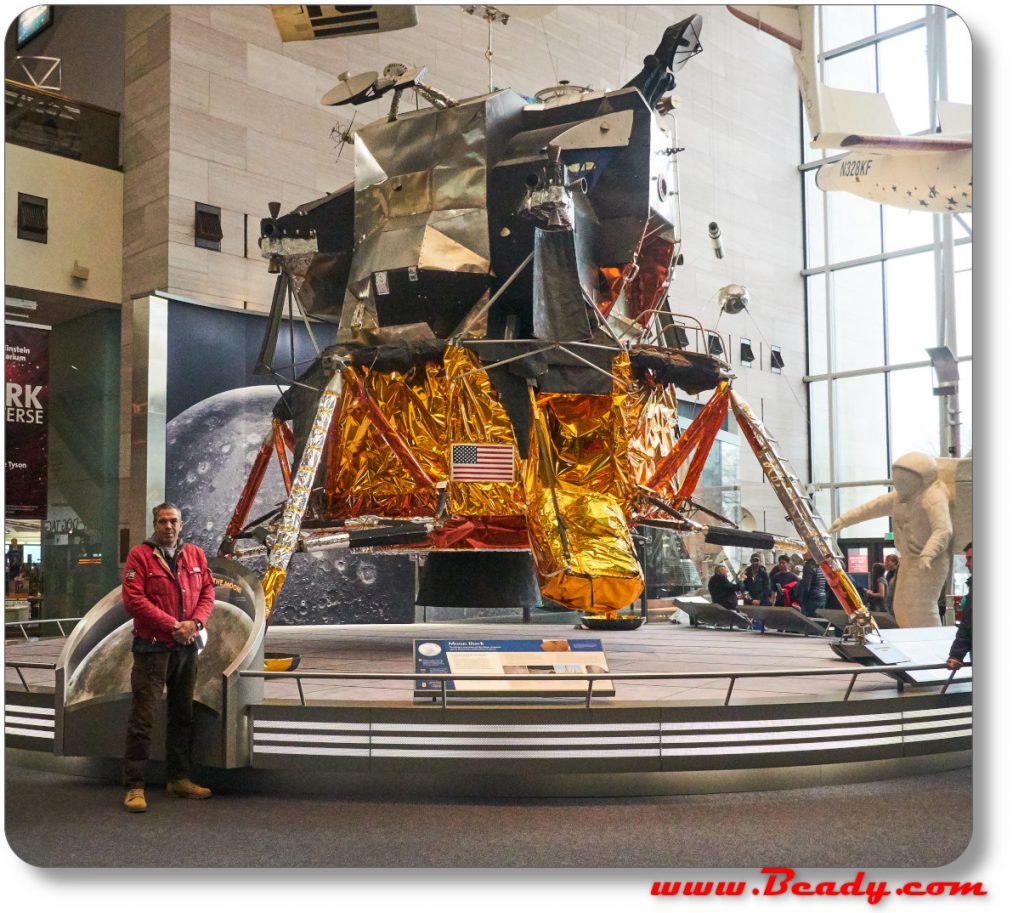 Share your joy of knowledge with the world..