We can only be friends if you appreciate this blog post.
At the Smithsonian Air and Space museum Washington are some interesting items that are works of art beyond any oil painting or sculpture see if you agree..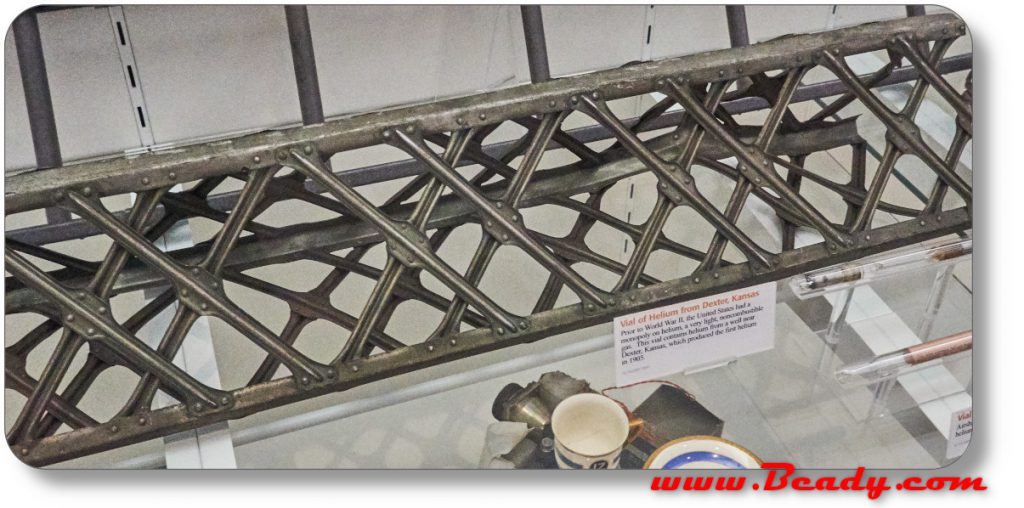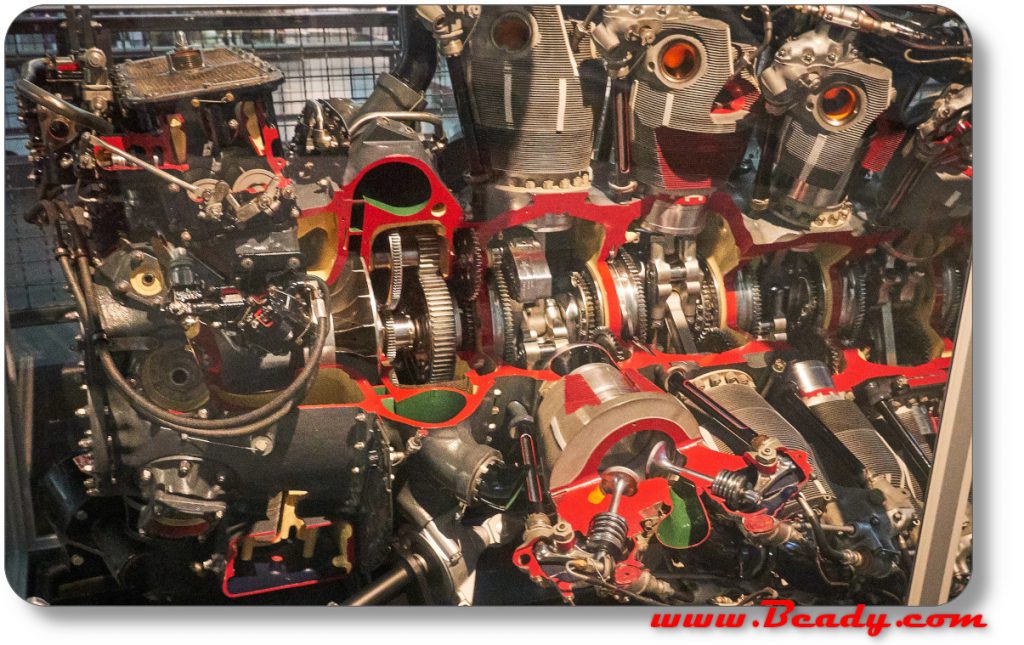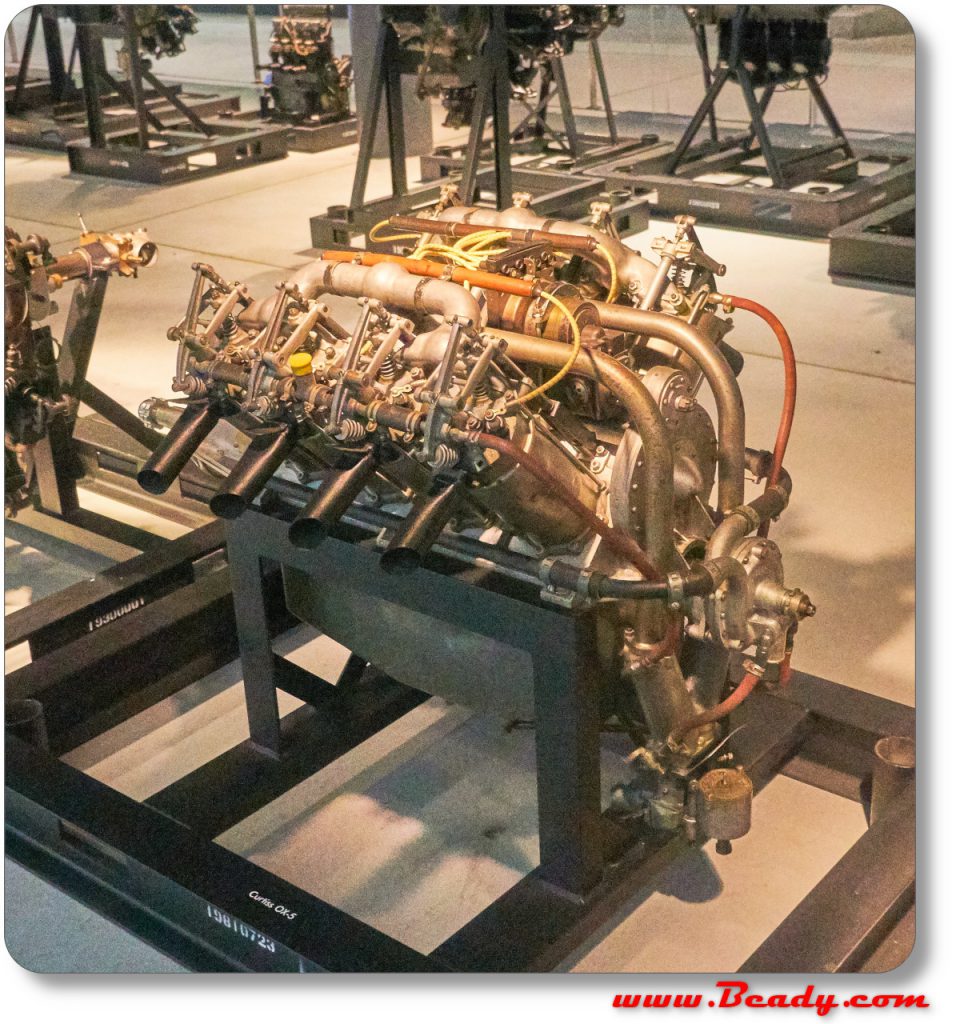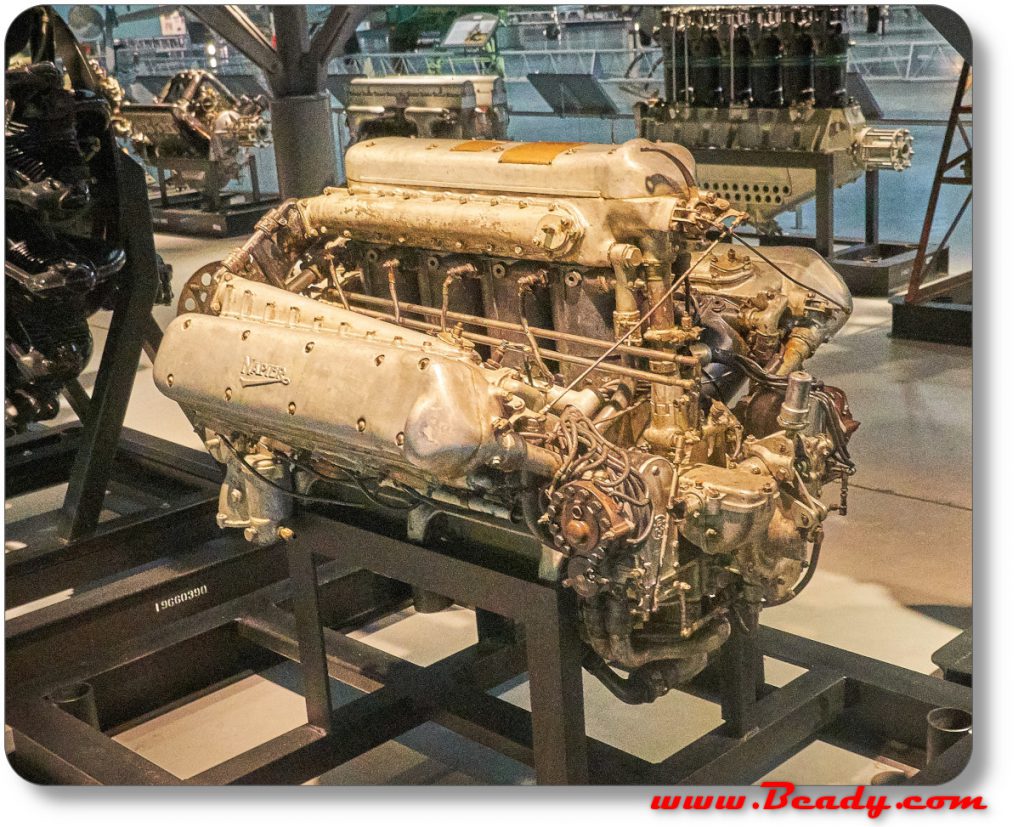 Napier Lion triple four engine, 24 litres DOHC, billet heads, 450 hp, 1918 !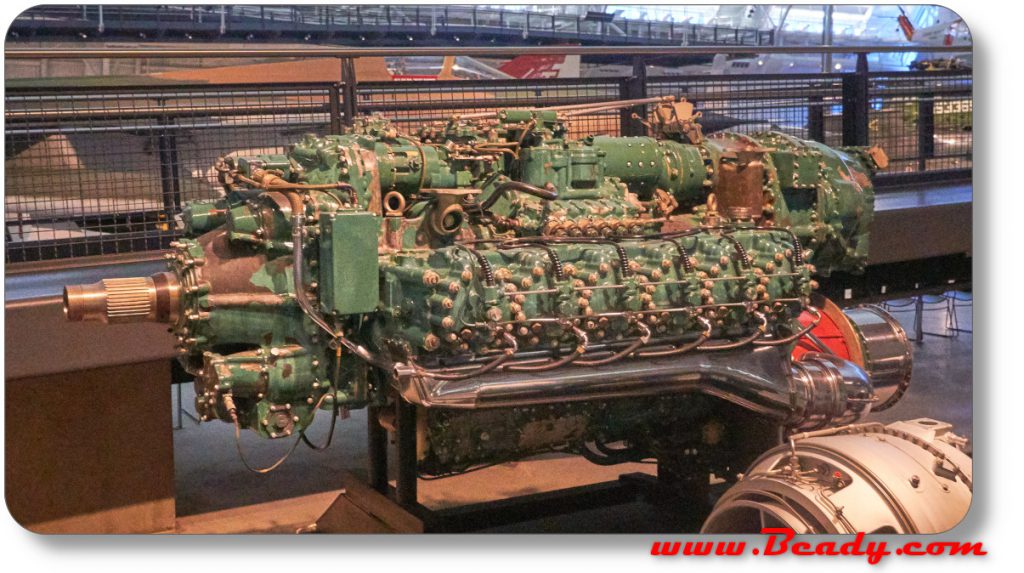 Napier Nomad is an amazing engine more here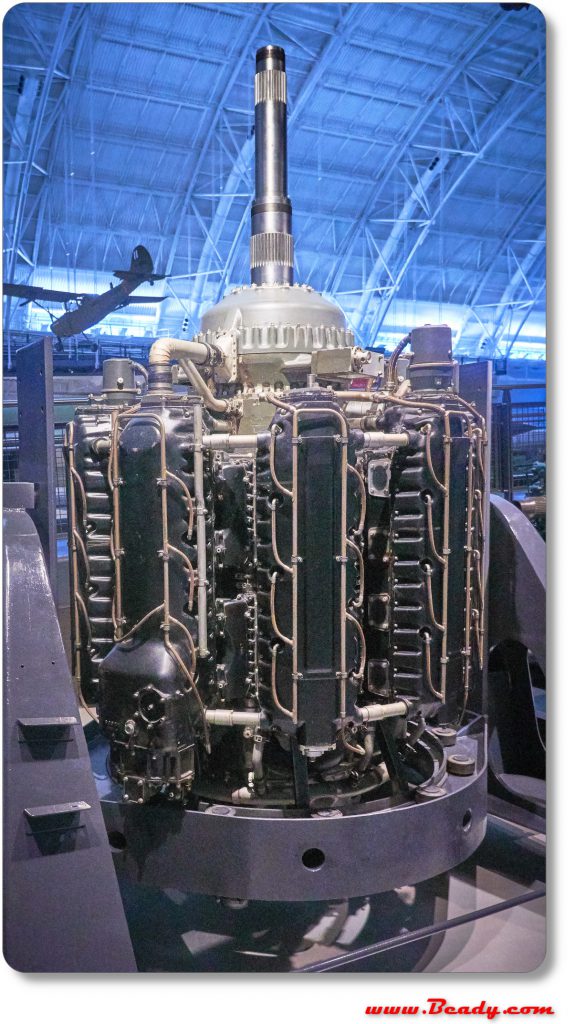 Lycoming made this 7000 hp monster, read more on this amazing engine here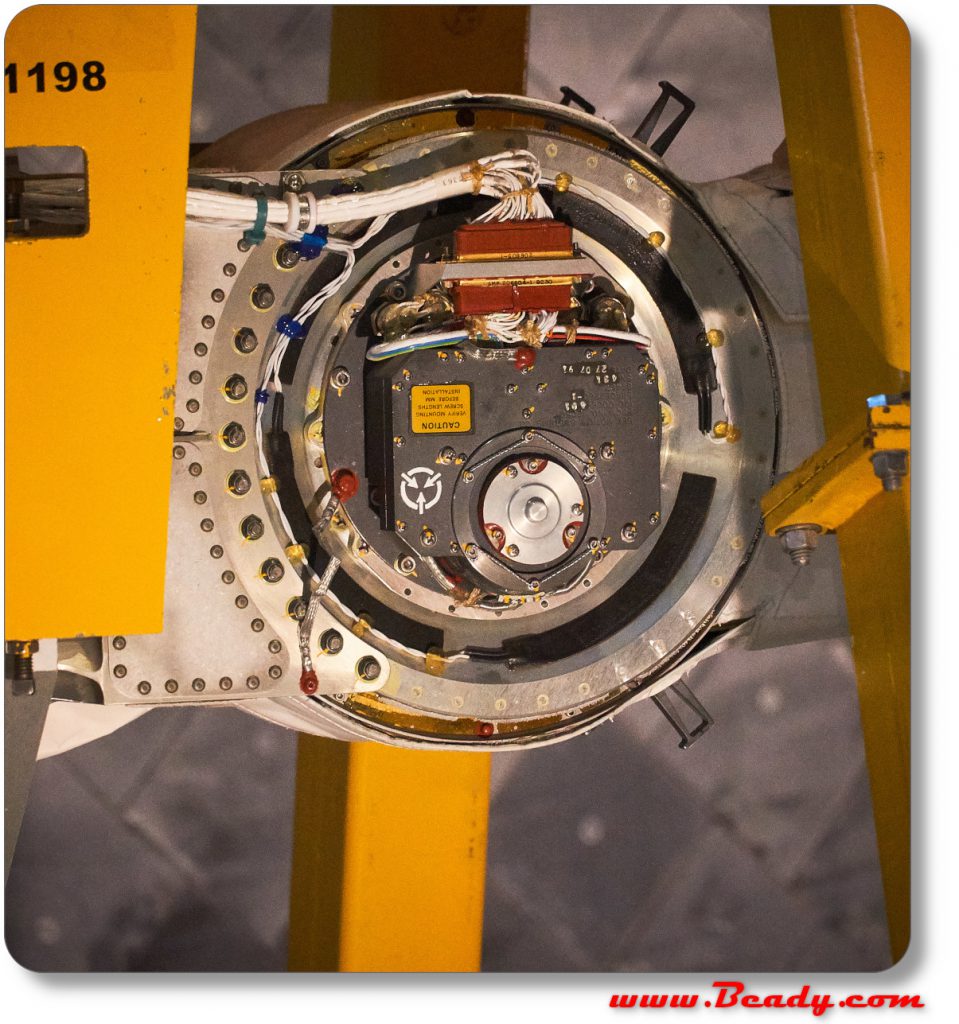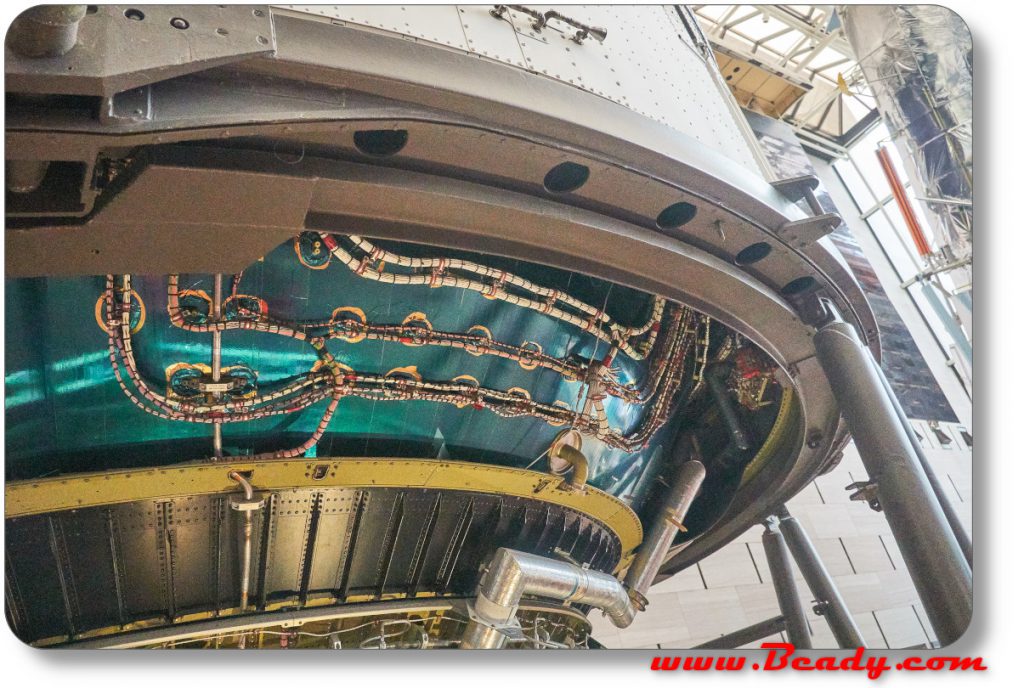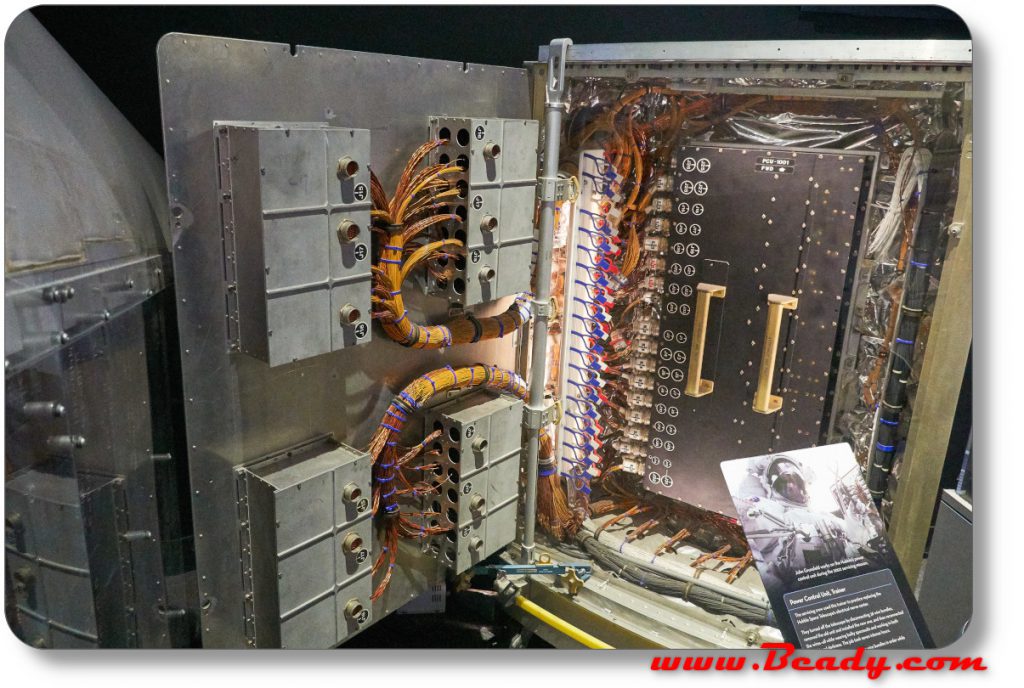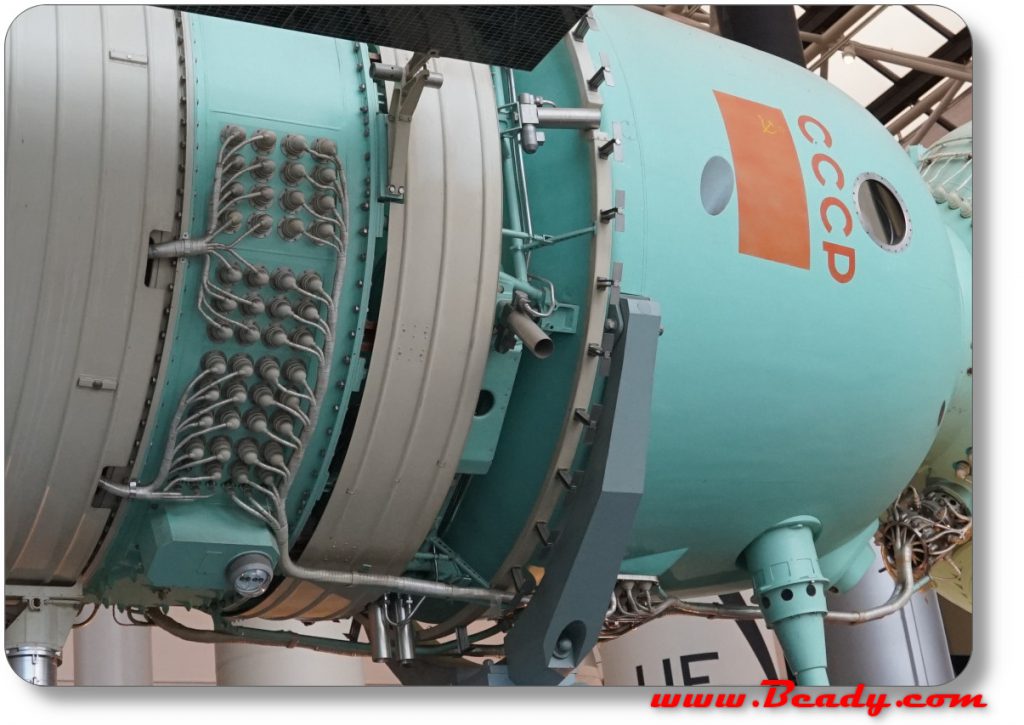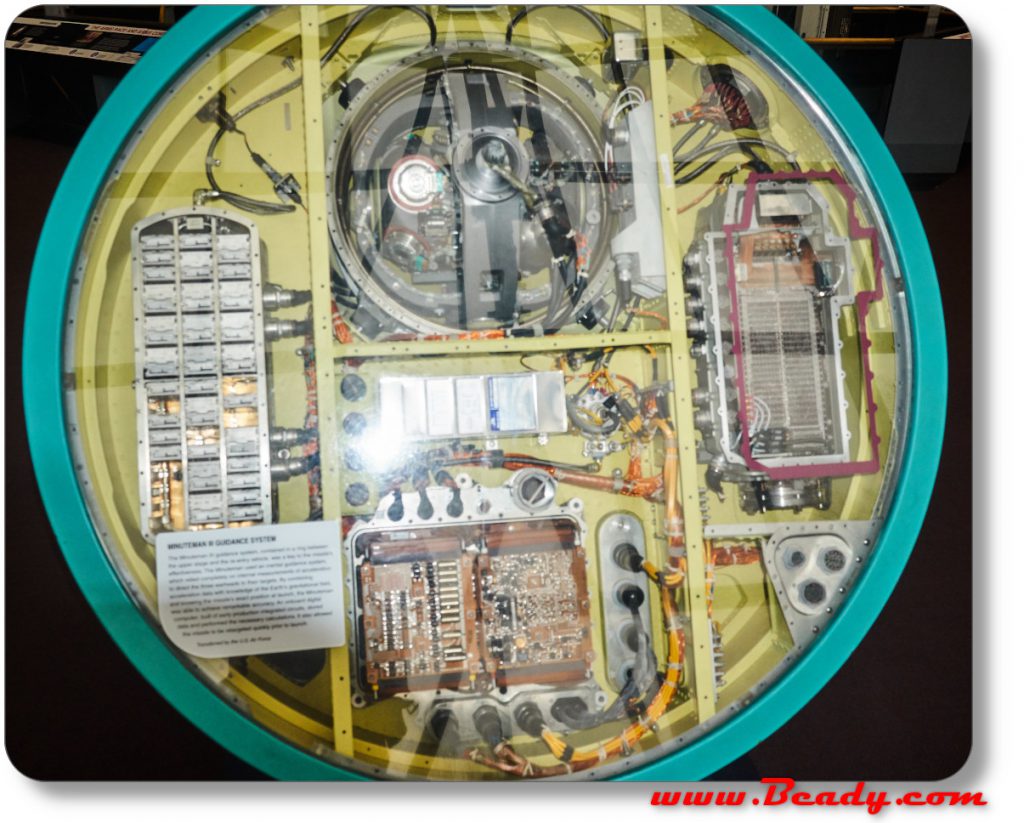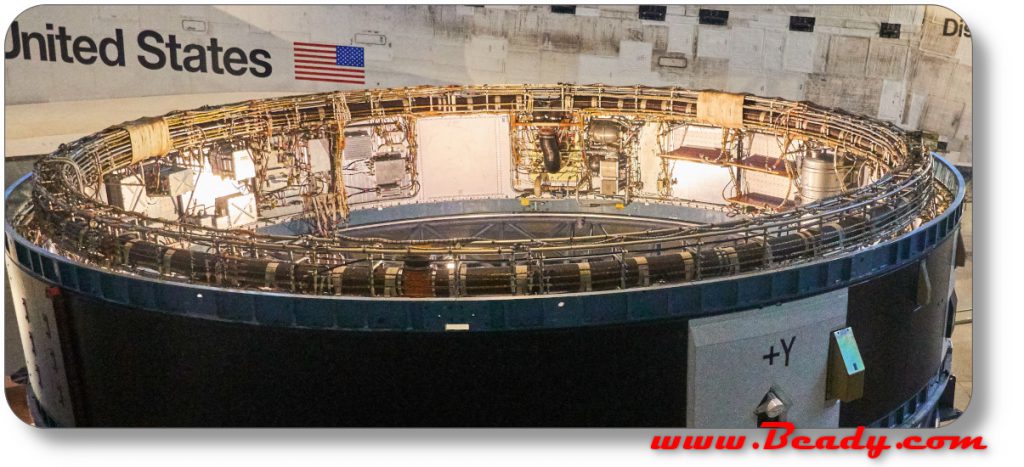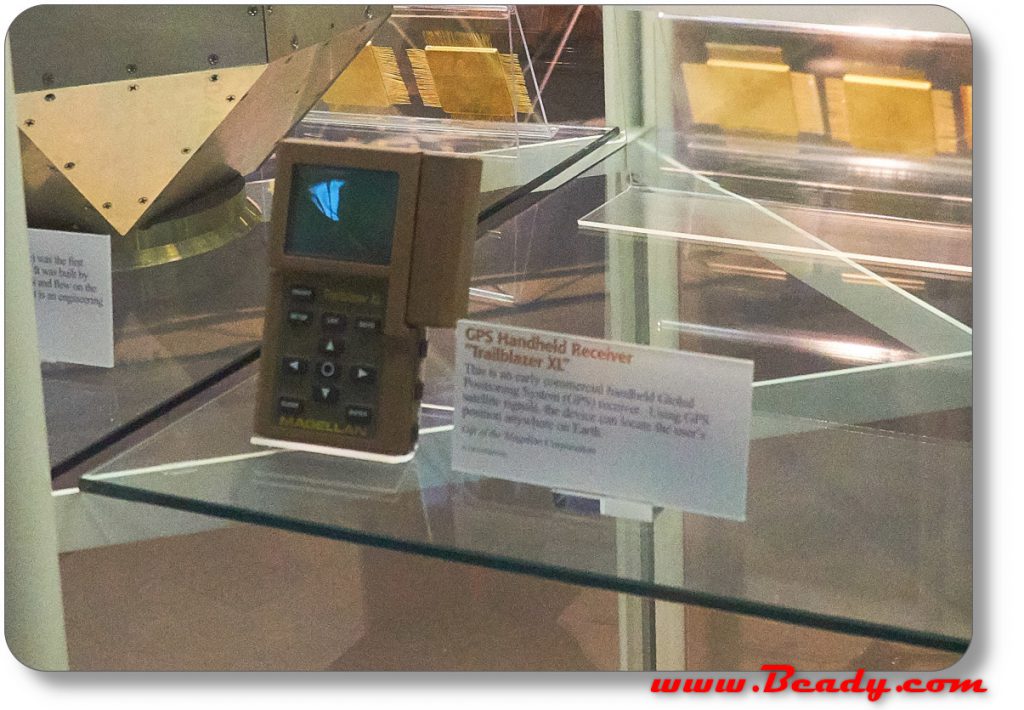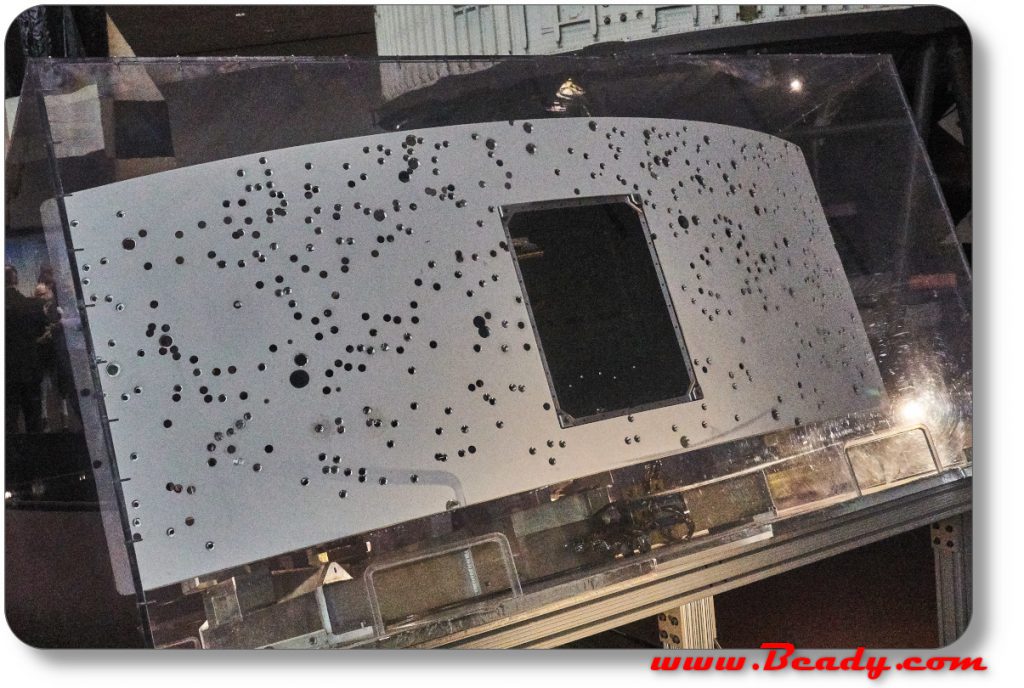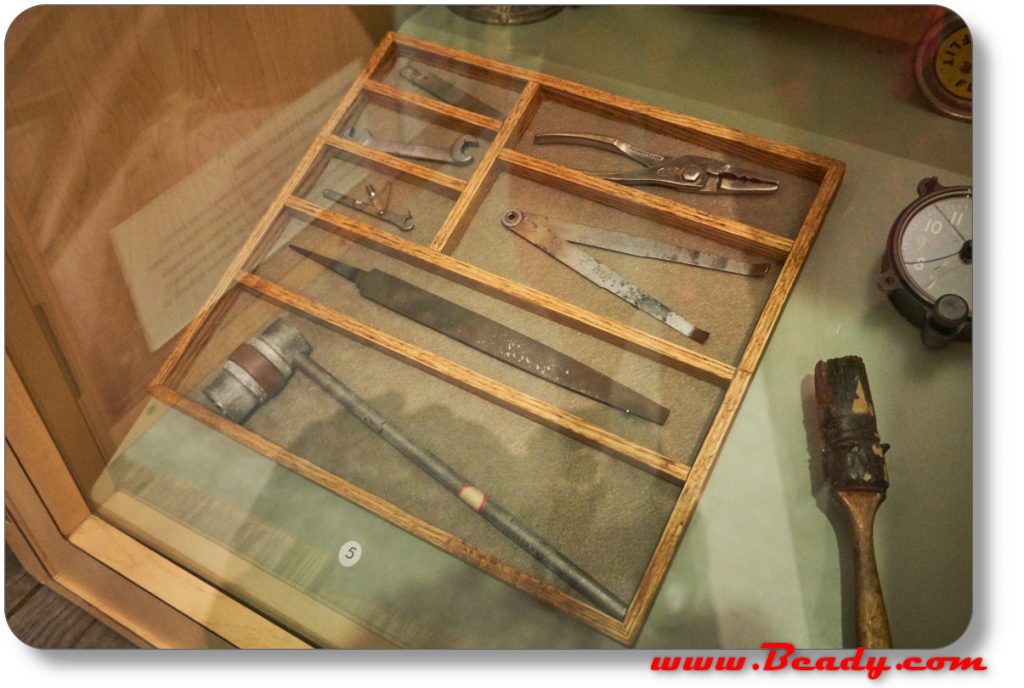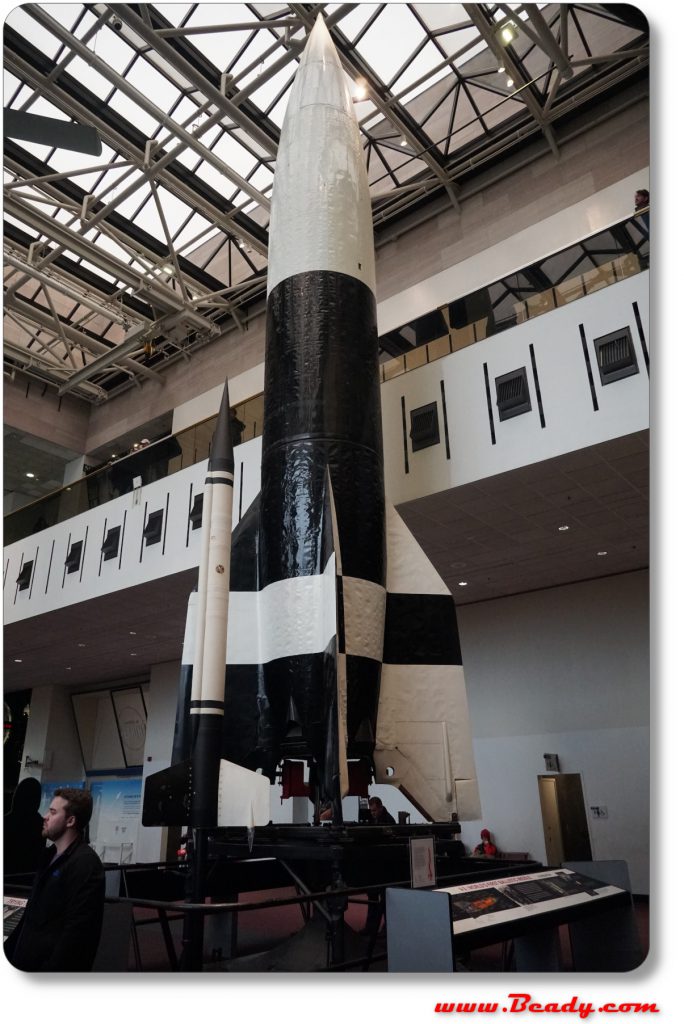 …. did I mention there was a Blackbird in the hall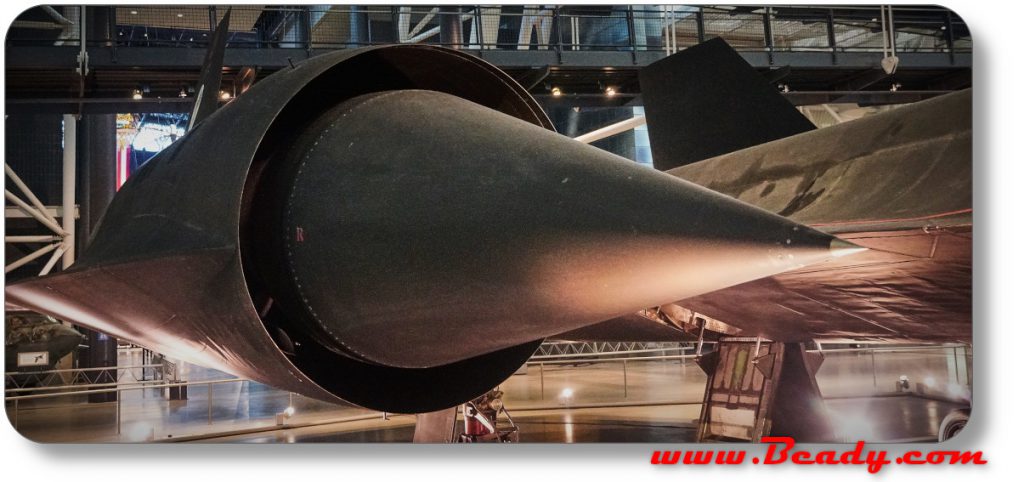 Share your joy of knowledge with the world..