Discover the Easy Way to Validate UAE RTA Forms Electronically!
If you have a legal doc from the United arab emirates RTA , the roads & traffic authority then you can validate it here
https://traffic.rta.ae/trfesrv/public_resources/my-ecertificates.do
to validate a car export certificate , needed by the DVLA to confirm the export certificate
you will need to do this if you have imported a car from the UAE and want to register it on the UK roads.
it is a little confusing but after a few tries here's what to do
choose 'export certificate' from the drop down menu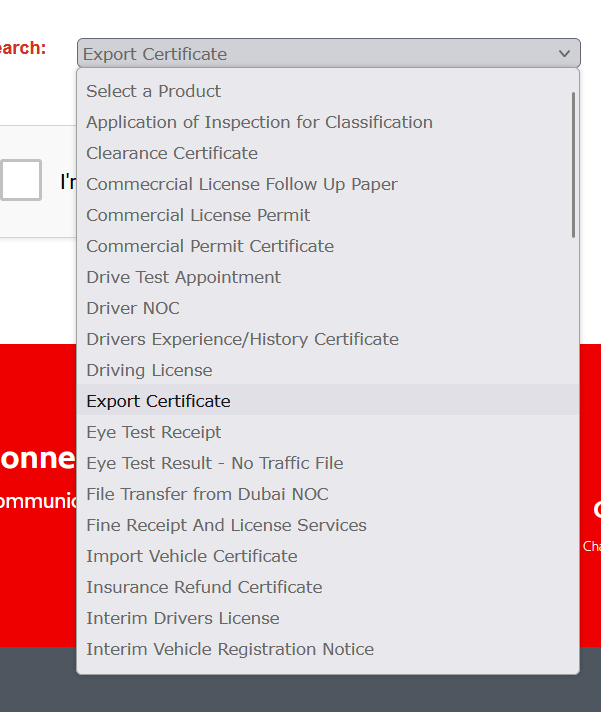 then enter these two numbers from your export certificate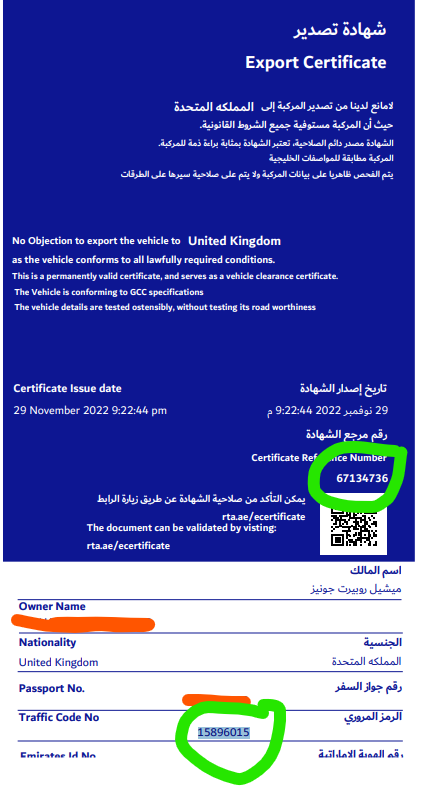 like this

then click I am not a robot and wait , you should get this

the DVLA can then download/view the valid certificate.
no cheating on forged docs anymore, great service. just a little confusing at the start.
Share your joy of knowledge with the world..