Using a Wildlife camera : do's and don'ts
Things to do with the camera…
To get images of the wilder things that pass through our campsite while we are asleep we brought along some wildlife cameras.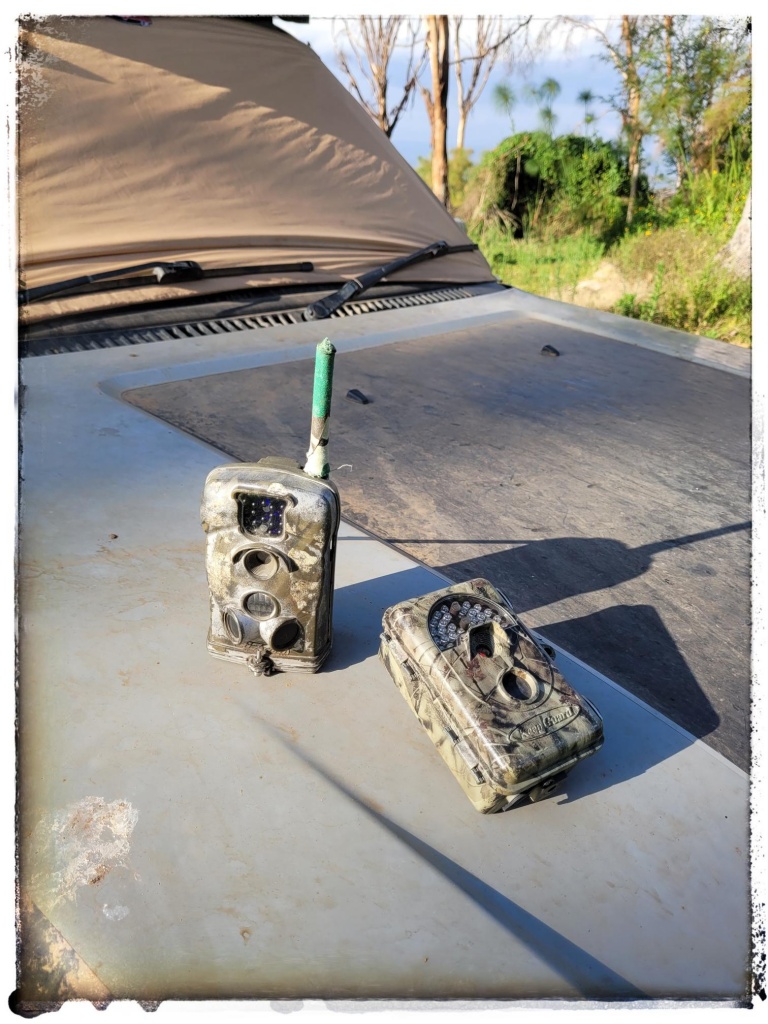 The sort of thing we want are leopards etc in the shot, but positioning them is crucial, the image needs some reference like the table or back of Dogger, this gives an idea of the size of the animal and also on the principle of 'no photo or it didn't happen', then having the bit of Dogger in the shot proves it was our campsite.
Something like this at Chyulu campsite in Tsavo west NP is perfect.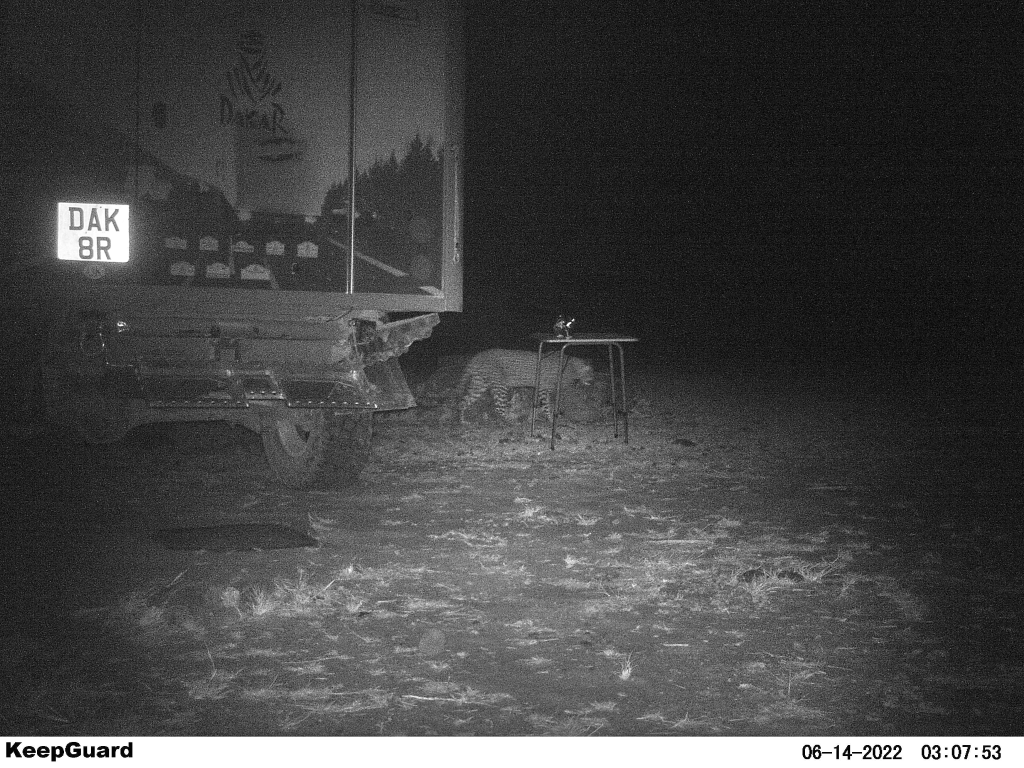 Our night at the Massai Mara campsite was just as amazing and in the morning we watched a Hyena stroll through on the wrong side of the camera !!
however when I looked at the images I noticed a small deer creature had also wandered through, but I failed to get any furniture or vehicles in the shot for reference to make the shot more valid.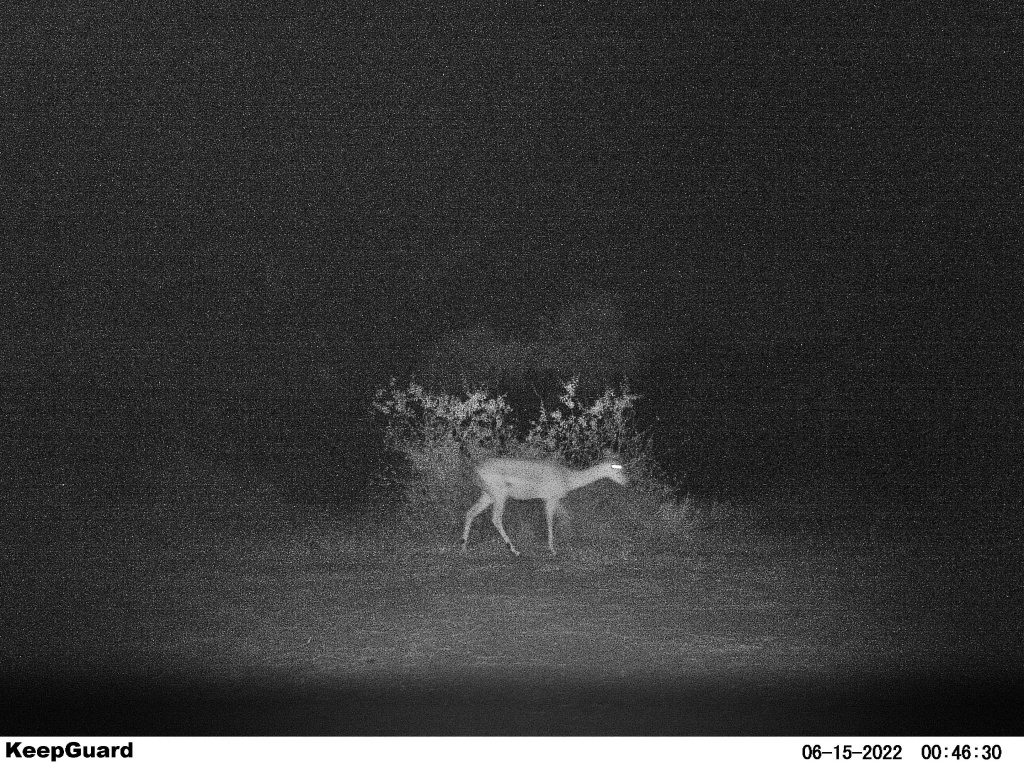 What you don't want to do is….
Forget you have the camera setup and get out and trundle into the bushes for the morning ablutions.
Here with have a unusual hippo taking a dump:-)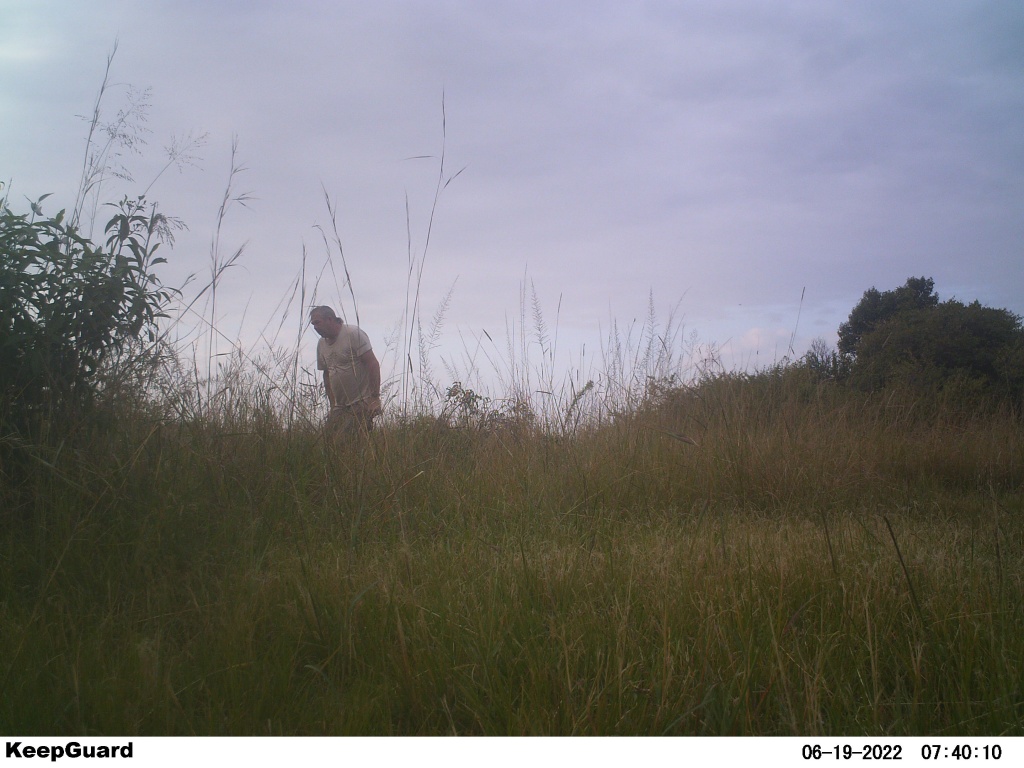 Share your joy of knowledge with the world..