WRC 2022 safari rally
That was the rally in safari Kenya, tough terrain and a very enthusiastic crowd. didn't do the early mornings but thanks to a good friend we had passes for us and the Dogger, so we gorged on free food and got to view where the riff raff can't
yet again the Dogger gets 20 people around it, it's starting to annoy Milly now
I won't bore you with WRC images there are load of better ones on the internet than i can muster up.
but here few to show we where really there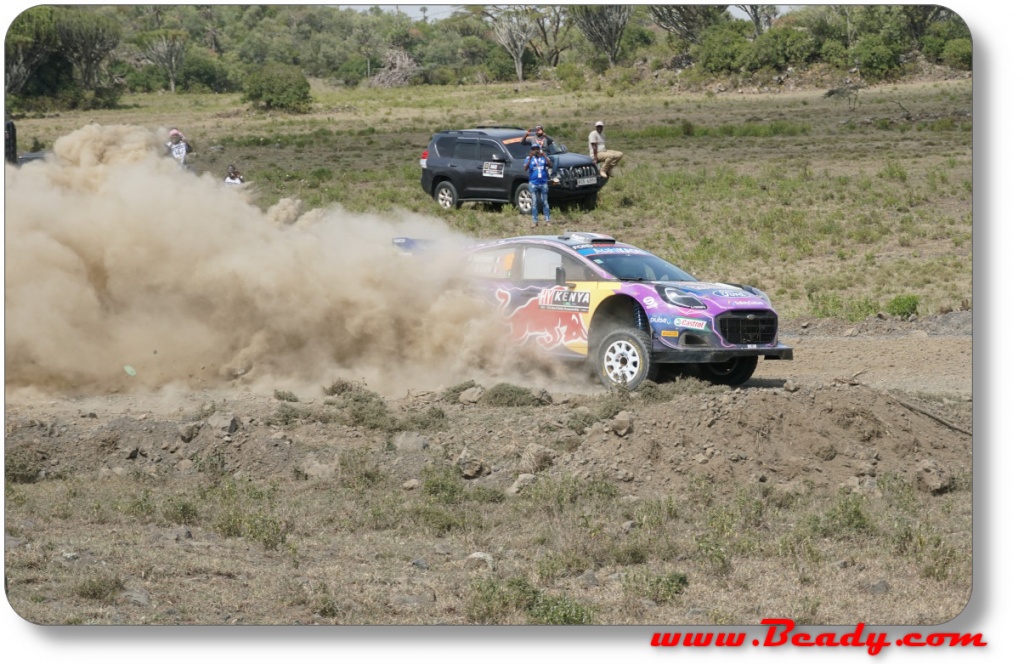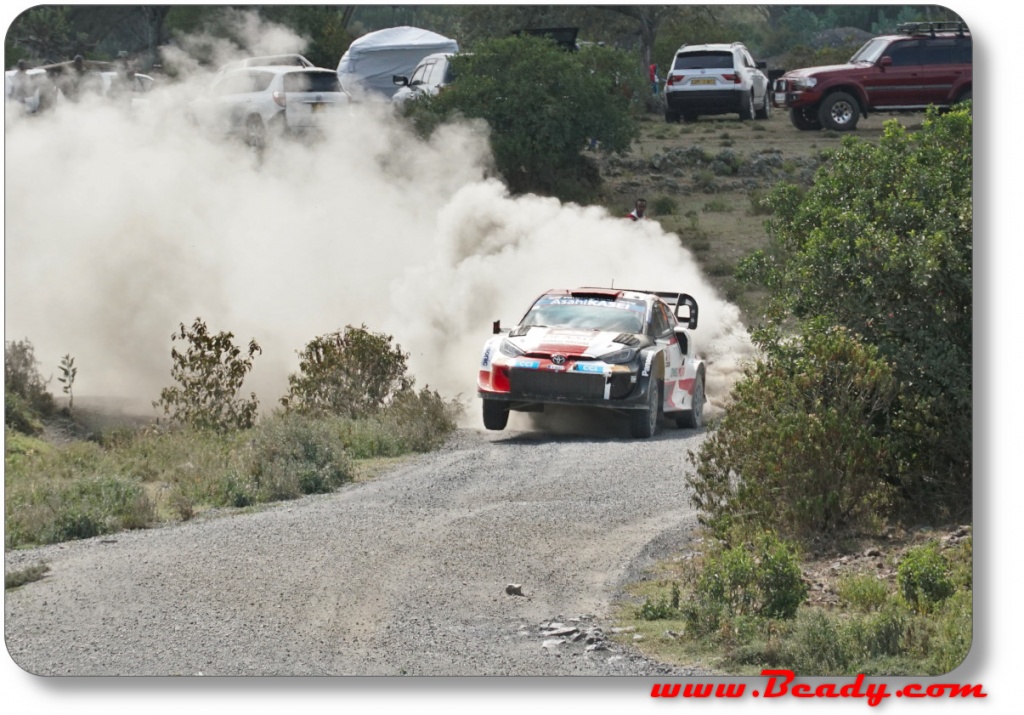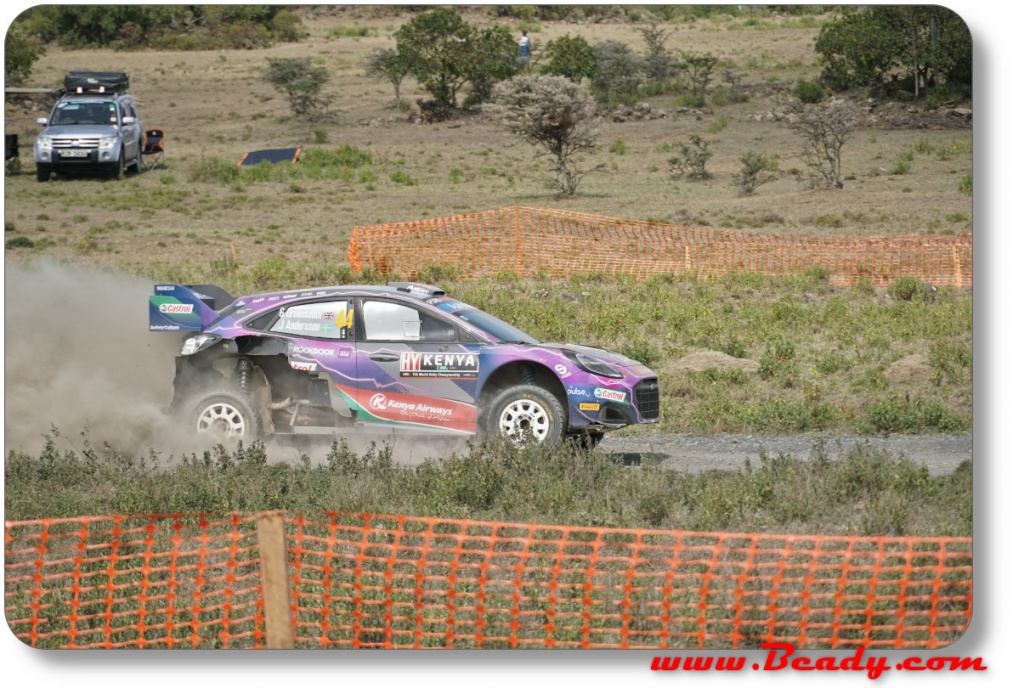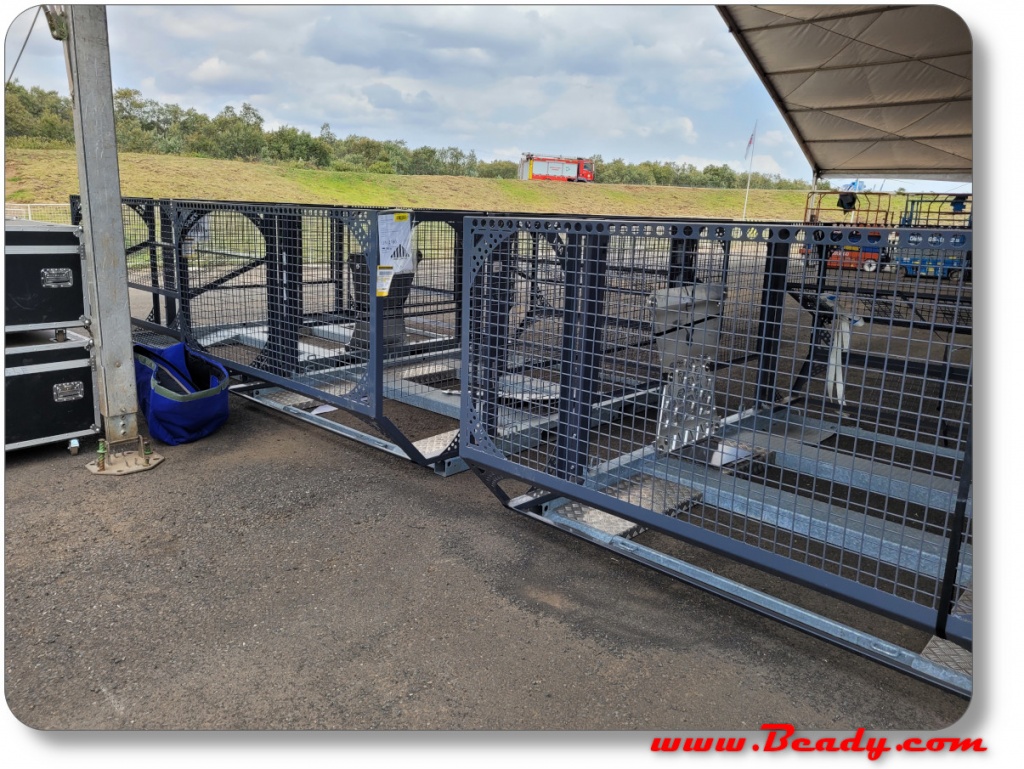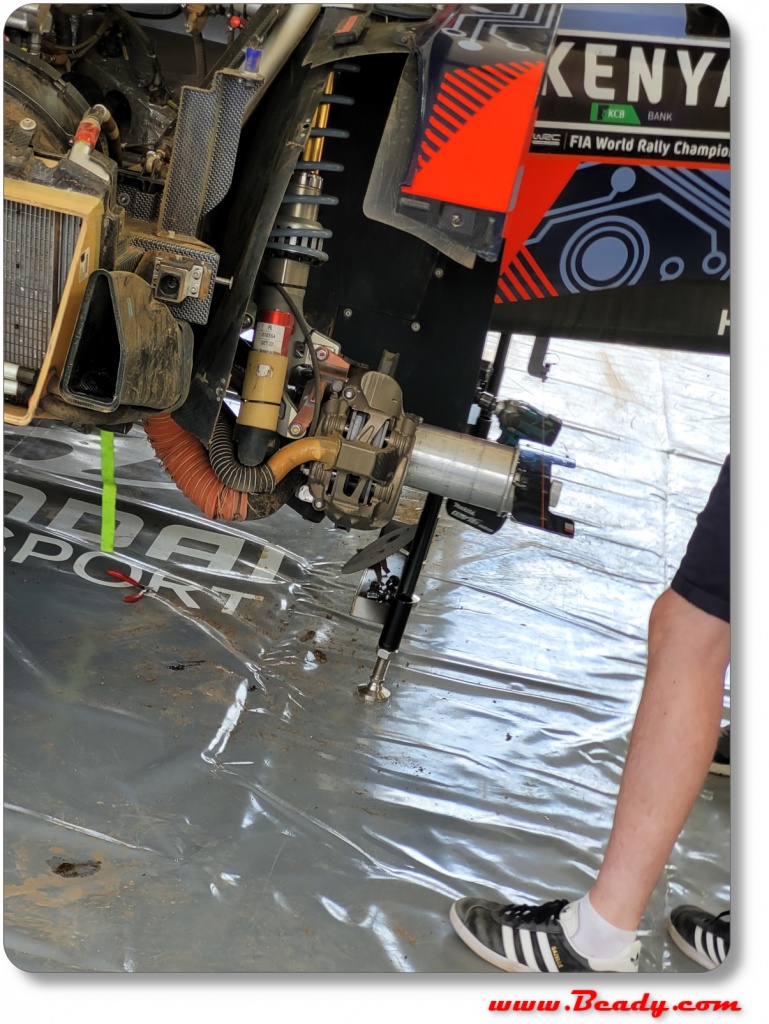 Below is the shield of the Ford Pumas, there is 6 main components to it, a Kevlar front, Ally base, CNC machined, Carbon support and some steel mounts plus rivets and fasteners. looks like the engineers have been given way too much reins, this could be a simple one-piece item, just as strong and much more reliable… and a shit load cheaper, but then it wouldn't look as sexy as it does…just lying there provocatively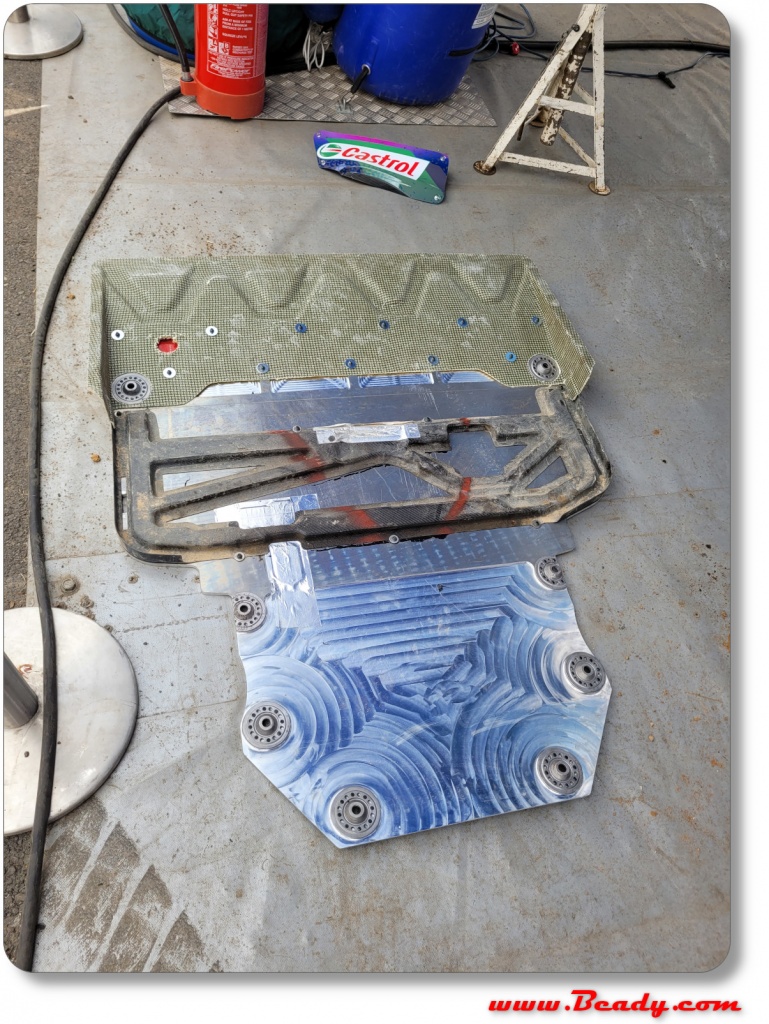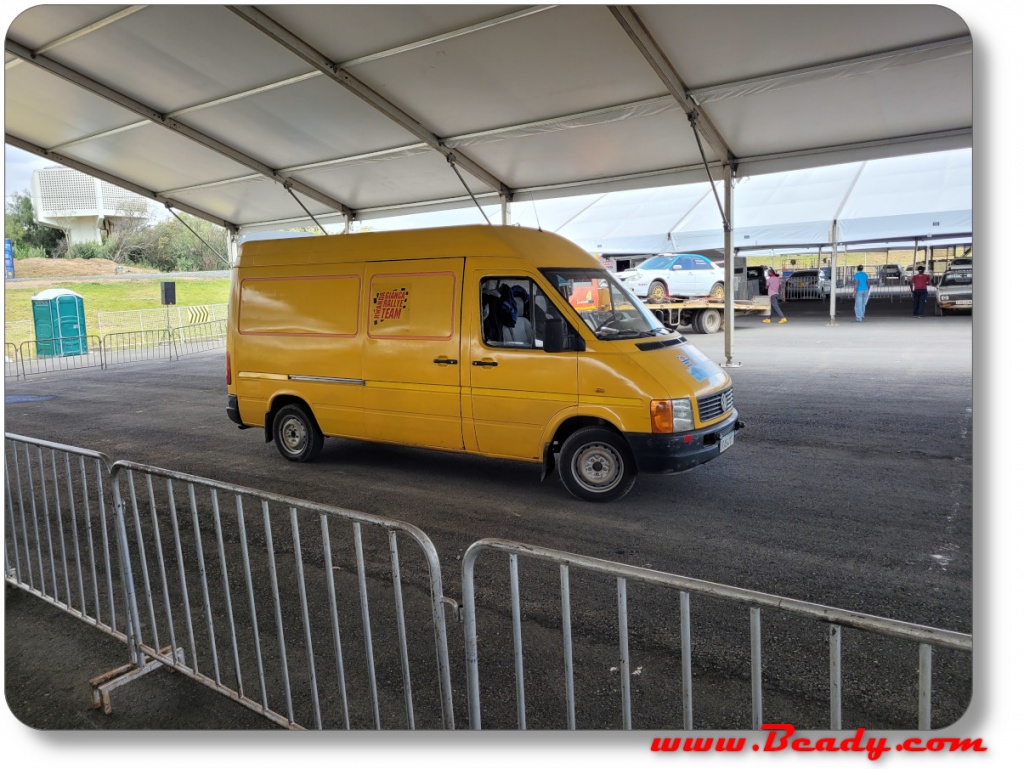 And some land rover pics… because …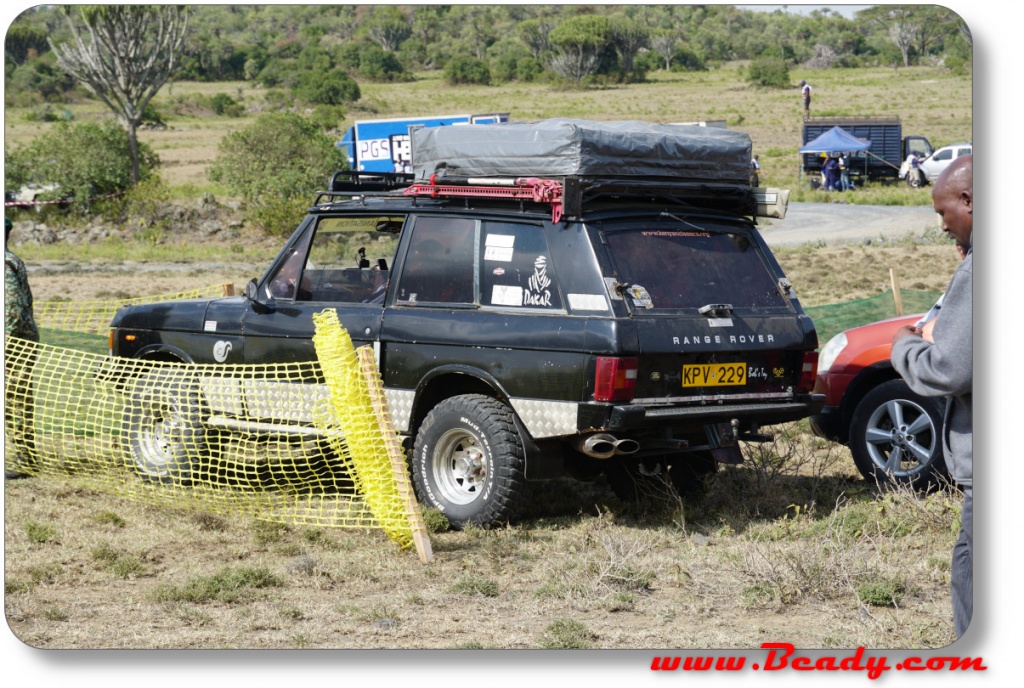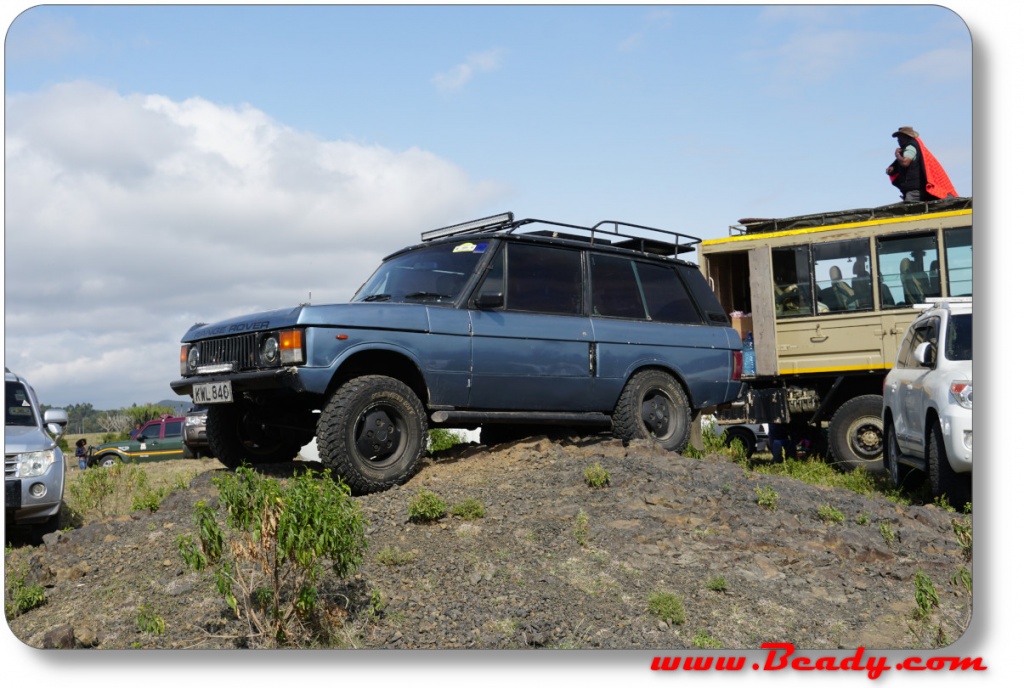 and a UK truck used to ferry tourists back and to from Cape town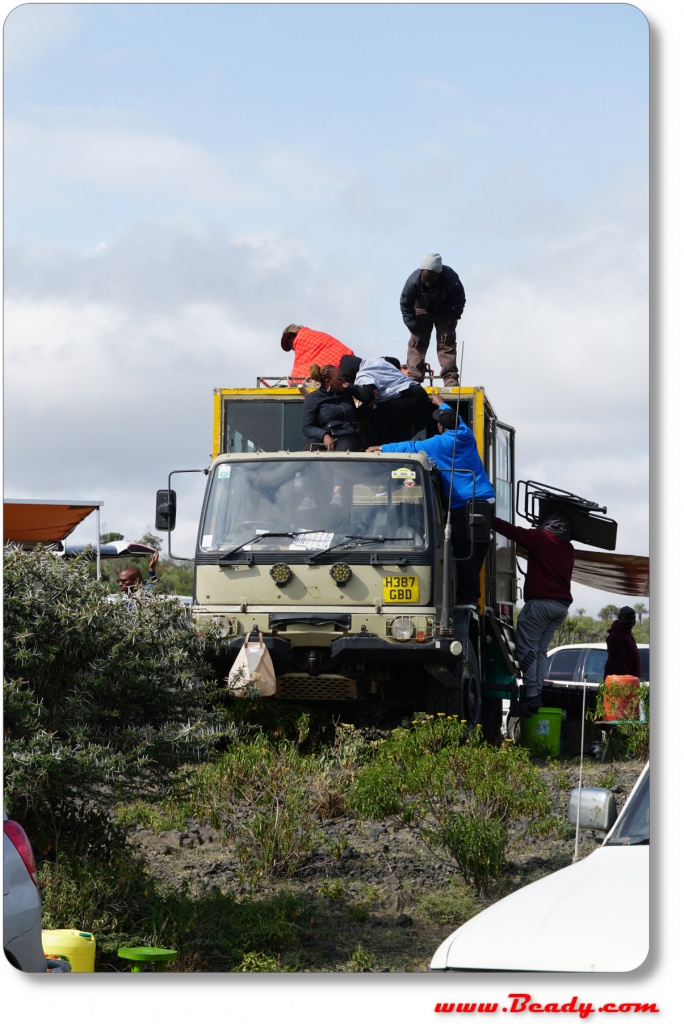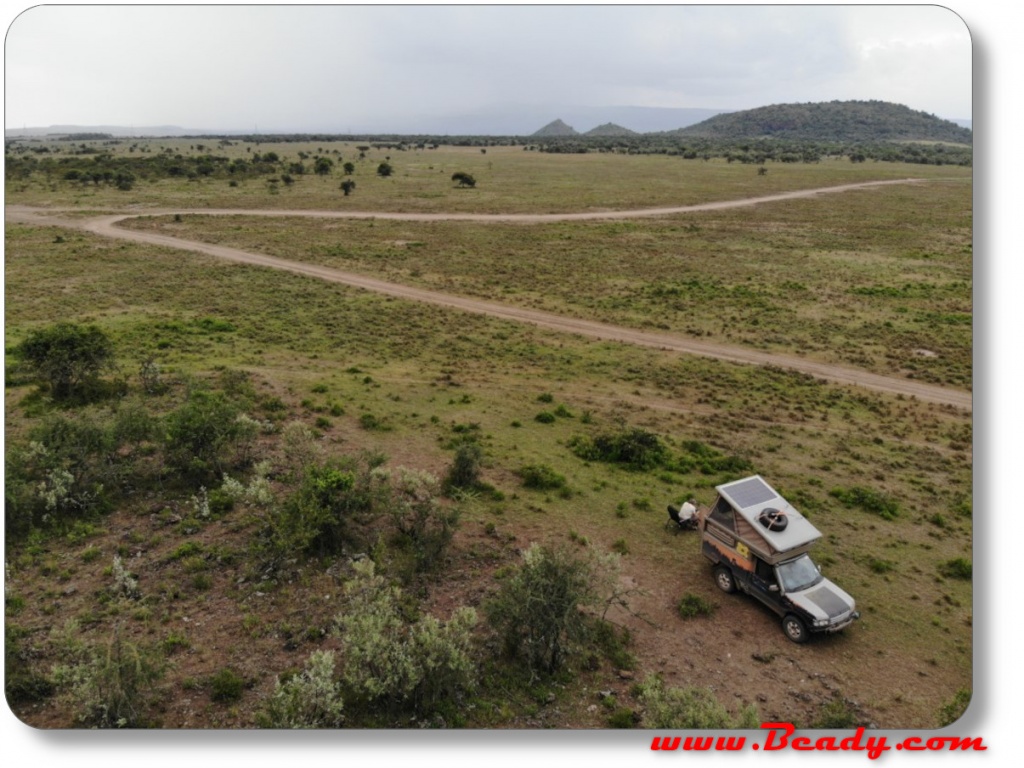 Our wild camp spot didn't work out so well, turns out the stage commander didn't know the rules, a little Cessna flew over and spotted us, and just after dark two rangers turned up and a motorbike and very politely and told us to sling our hook or pay 150 USD and still we had to camp at the main gate.
Share your joy of knowledge with the world..