Yosemite Park
we decide to road trip in zig zags to take in more stuff
one was the Yosemite park and the pass over the mountains to Death valley
the park is very beautiful and the forests are fantastic, SF residents are so lucky to have this just a few hours away
on our way over Tioga pass we caught up with a smoking Troopy struggling up the steep mountain pass and it was on UK plates, they pulled in and we stooped and had a chat , a young couple taking 18 months to go from New York to Patagonia, lucky sods. This was their first trip so they couldnt really give us much info about usinga overlander in the US.
weird fact was that most campsites for RV's that they stayed on didn't have toilet facilities because all yank stuff have them onboard, the troopy was Sans bog, 🙁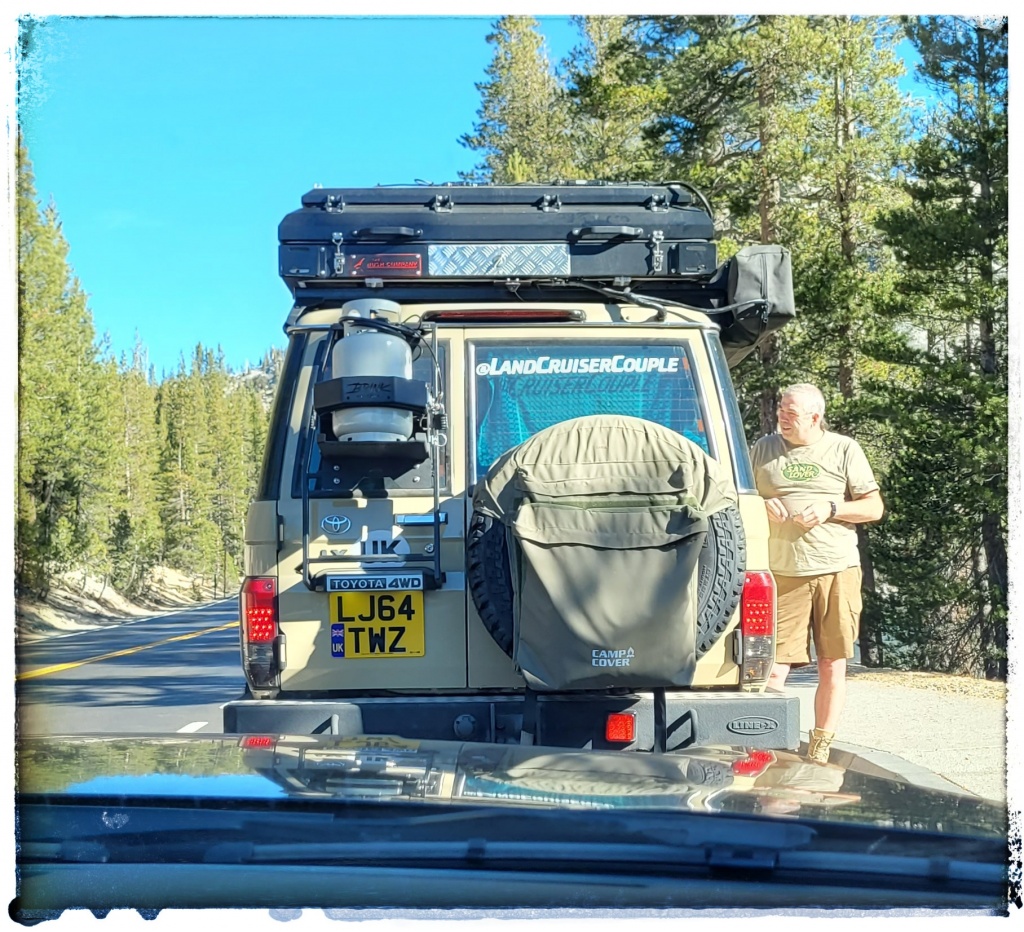 after Yosemite e headed over to the Ghost town of Bodie, an old gold mining town abandoned early last century.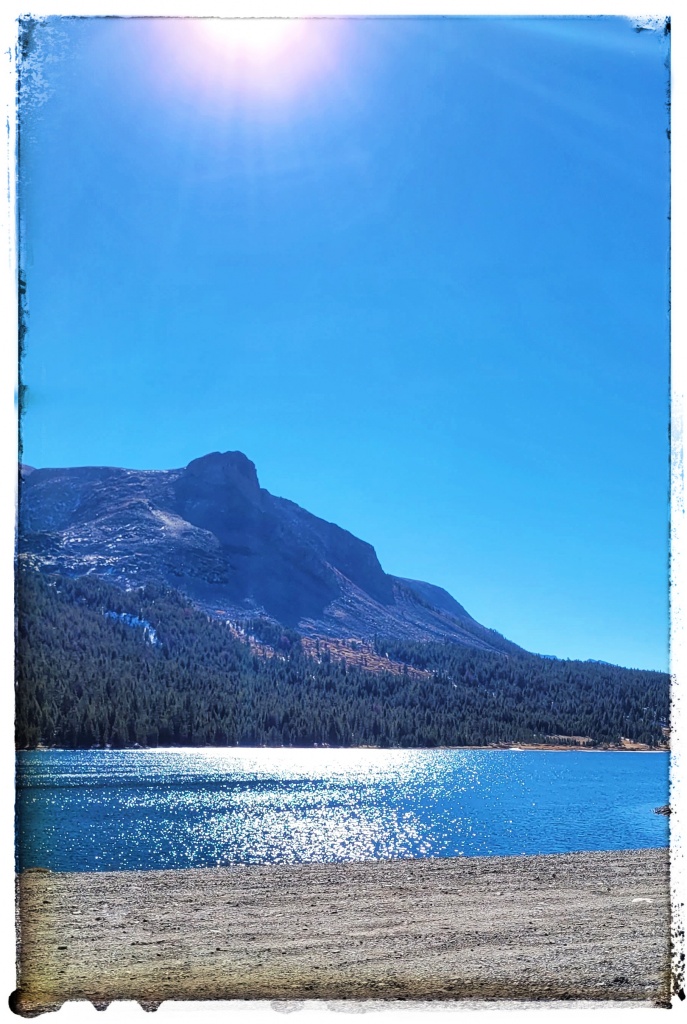 this side of the mountains is more desert now and there are loads of RV's and bikes and 4×4's ,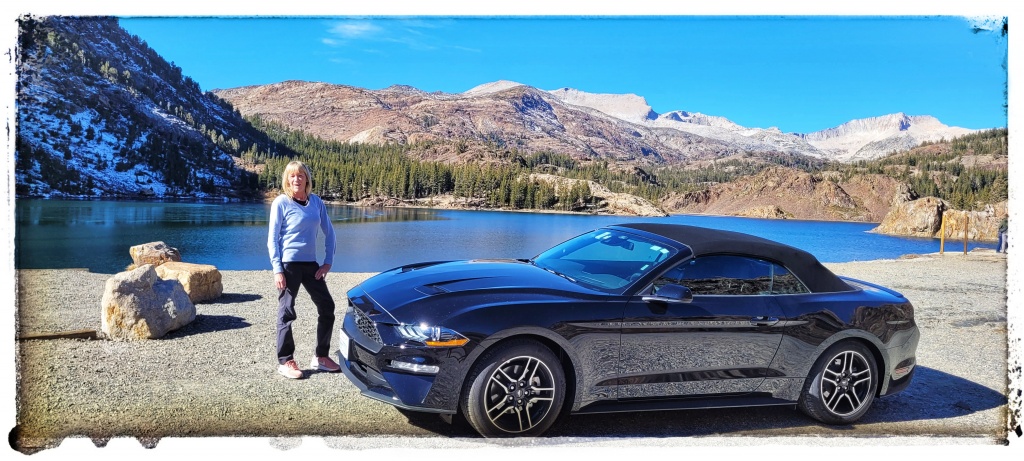 Share your joy of knowledge with the world..