Hi guys I hope you are all doing well,  I'm urgently looking to do some freelance work for a while until I go to University next October.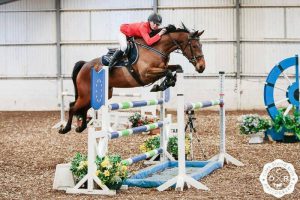 whether its keeping your horse fit over winter while you're busy or competing them / re schooling them I'm happy to help. I'm able in all areas from daily riding, competing,  teaching , hunting and clipping around the Cheshire Area/ Shropshire area I have my own car and driving licence so I am able to travel to you and very adaptable to your work. I am a light weight confident rider with experience in all areas with all different sizes of horses and all different breeds. I have experience in backing young horses as well as producing  horses to a professional standard , I have competed successfully in the ring up to national 1.25cm level with both ponies and horses, schooling horses as well as re-schooling. I have spent 5 months over the summer training with a professional trainer gaining more knowledge and experience living away from home.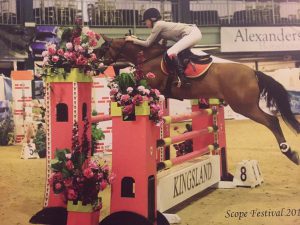 I am currently still attending college but available to do week days from 3pm and available all day Friday to Sunday. I am very flexible with my work so please message me for more information and prices. I am able to provide videos, more photos and references.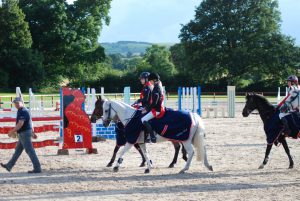 Please contact me via 07901125409 ( Please text me during the week as I am attending college.) or email Chloe@beady.com
(43)