No question about it, if you think you have special luggage think again, imagine how safe and secure this box had to be. No one knew what would be brought back with the rocks from the moon, they could have wiped out the world .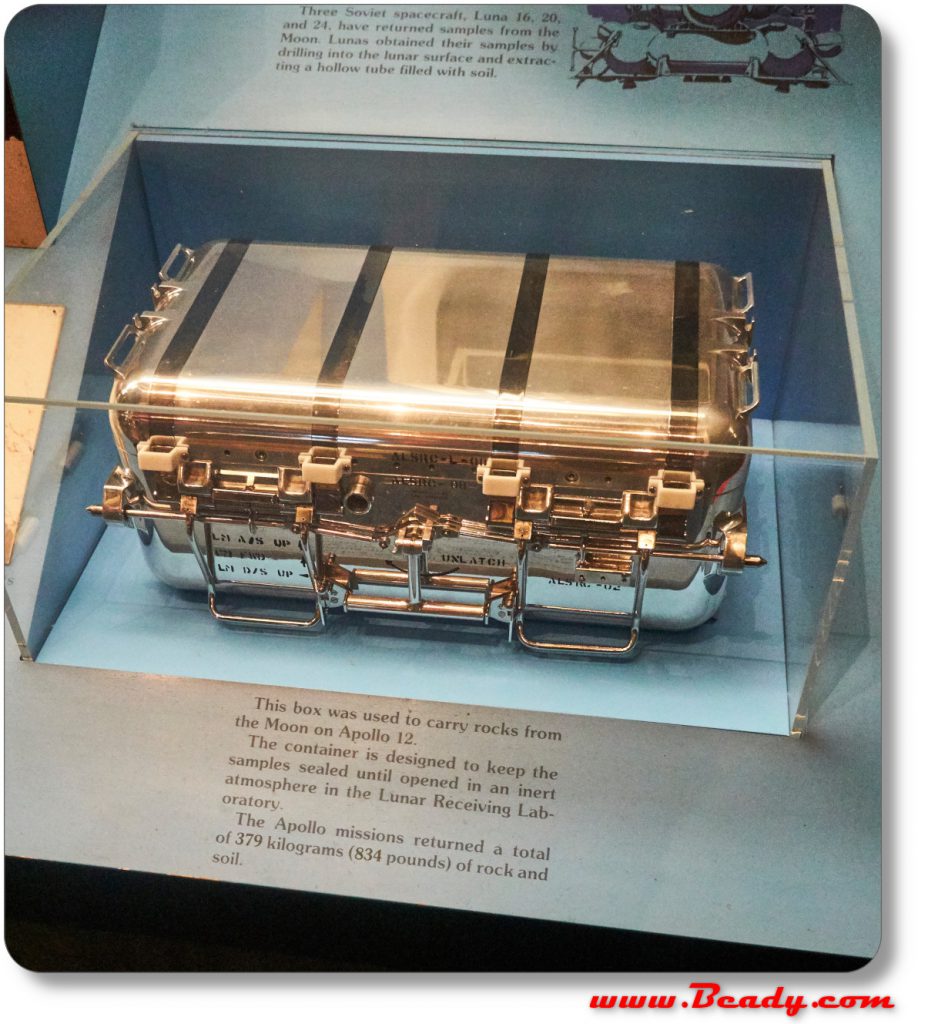 http://www.beady.com/blog/hellanbak/
Share your joy of knowledge with the world..